Description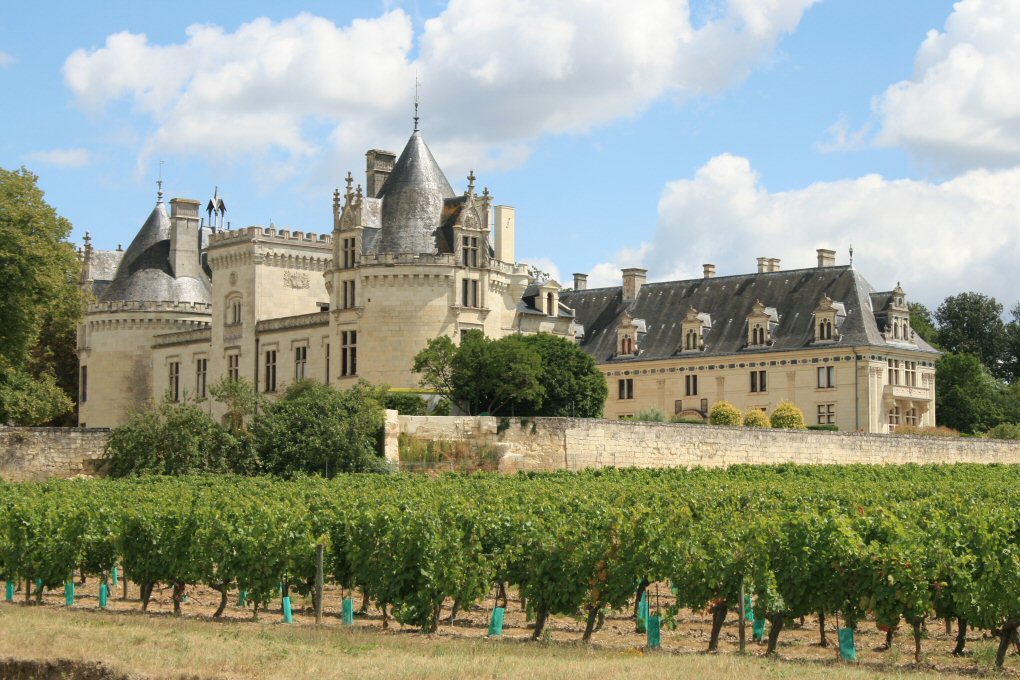 The Loire Valley is an extraordinary series of four distinct terroirs along France's longest river, the Loire River, which boasts over six hundred miles of premium wine country from the Atlantic coast to the renown villages of Sancerre and Pouilly-Fumé.

Please join Héritage Fine Wines and François Laurent for a tasting adventure through this diverse and superb region. Here is the tasting flight we will be pouring:


1. NV FX Barc Montlouis sur Loire L'Evanescente - $21 (sparkling Chenin Blanc)
2. 2016 Domaine Naudet Sancerre - $24 (Sauvignon Blanc)
3. 2016 Domaine Naudet Sancerre Rosé - $24 (Pinot Noir)
4. 2015 Domaine Naudet Sancerre Rouge - $24 (Pinot Noir)
5. 2015 FX Barc Saint Nicolas de Bourgueil Les Canonnieres - $20 (Cabernet Franc)
6. 2014 Clos des Cordeliers Saumur Champigny - $20 (Cabernet Franc)


* Featured bottles of wine will be 15% off the retail price listed above the evening of the event *
* We always have live music during our Friday tastings and we're thrilled to have Caro return to amaze us with her guitar while we feast on Loire Valley wines.
ADVANCE TICKETS: $15 / AT THE DOOR: $20


See you on Friday night!