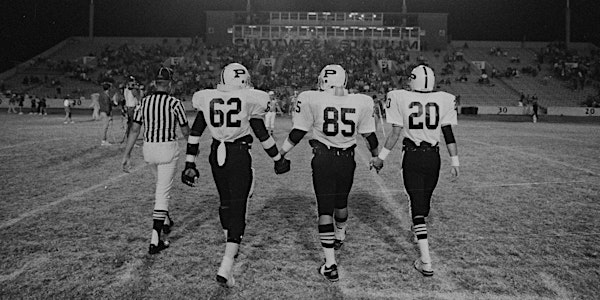 'Friday Night Lights' Vernissage | Leica Gallery Boston
'Friday Night Lights' Vernissage | Leica Gallery Boston
When and where
Location
Leica Gallery Boston 74 Arlington St. Boston, MA 02116
About this event
Join us on Oct. 22th from 5 PM - 8 PM PT for the opening reception of 'Friday Night Lights' by Robert Clark and 'Through my Lens' by Romeo Okwara, a joint exhibition hosted at Leica Gallery Los Angeles and Leica Gallery Boston, respectively.
"No work that I have produced means more to me than Friday Night Lights. It is a job that I almost didn't take, I was stuck in a job doing work that I felt I had outgrown. I was looking for the opportunity to do something more, something different. I took a chance, Friday Night Lives was the start of something different". - Robert Clark
"As a professional athlete in the NFL, I'm accustomed to having the camera directed at me. Picking up a camera a couple years ago enabled me to express my side of the story. Whether I'm at the training facility with my teammates, out shooting random moments I find interesting or documenting daily life, photography gives me that same spark of joy I feel on the field on Sundays." - Romeo Okwara
Friday Night Lives: Photos from the Town, the Team, and After
Photobook by Robert Clark
Leica Gallery Boston is proud to celebrate the photography collection that inspired the hit tv show and movie 'Friday Night Lights' by Robert Clark with his book sale of Friday Night Lives: Photos from the Town, the Team, and After. Clark has drawn back the curtain on the real lives of Texas high school football team the Permian Panthers. He also showcases the characteristics of the town of Odessa in 1988. A town in economic decline from the oil bust looking for excitement and emotional renew through its football team. A beautiful body of work that allows us to see the fullness of these young teenagers, who deserve their own escape from the pressures they were taking on. Robert Clark is a reminder of how important it is to photograph the true nature of humanity, anxiety, loss, fear, and the promise of a place and the people in it.
Limited seating available. Rideshare encouraged. All current. Covid protocols will be strictly enforced.
Meet the Photographers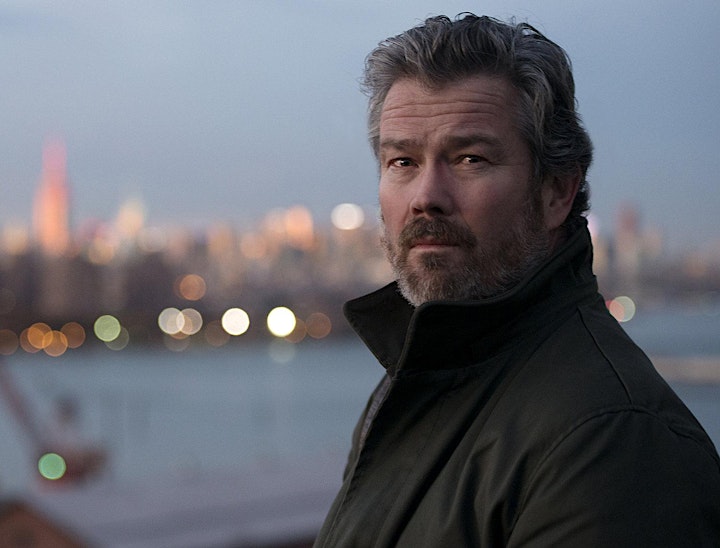 Robert Clark
Robert Clark is a freelance photographer based in New York City, working with the world's leading magazines, publishers and cutting edge advertising campaigns, as well as the author of four monographs: Evolution A Visual Record, Feathers Displays of Brilliant Plumage, First Down Houston A Year with the Houston Texans and Image America - the first photography book shot solely with a cellphone camera. His work regularly appears in National Geographic Magazine, as well as other magazines. During his twenty-year association with National Geographic, Clark has photographed more than 40 stories. His cover article "Was Darwin Wrong?" helped National Geographic garner a National Magazine award in 2005. Early in his career, Clark documented the lives of high school football players for the book Friday Night Lights. In 2003, the Museum of Fine Arts Houston brought Clark back to Texas to capture the first year of the new NFL team, the Houston Texans. Clark recently directed the short film "8 Seconds" as part of an advertorial campaign for Russell Athletic. He lives in Brooklyn with his wife and daughter, and is the owner of Ten Ton Studio in the Brooklyn Navy Yards. He can be followed on Instagram @RobertClarkphoto or his work can be view at RobertClark.com.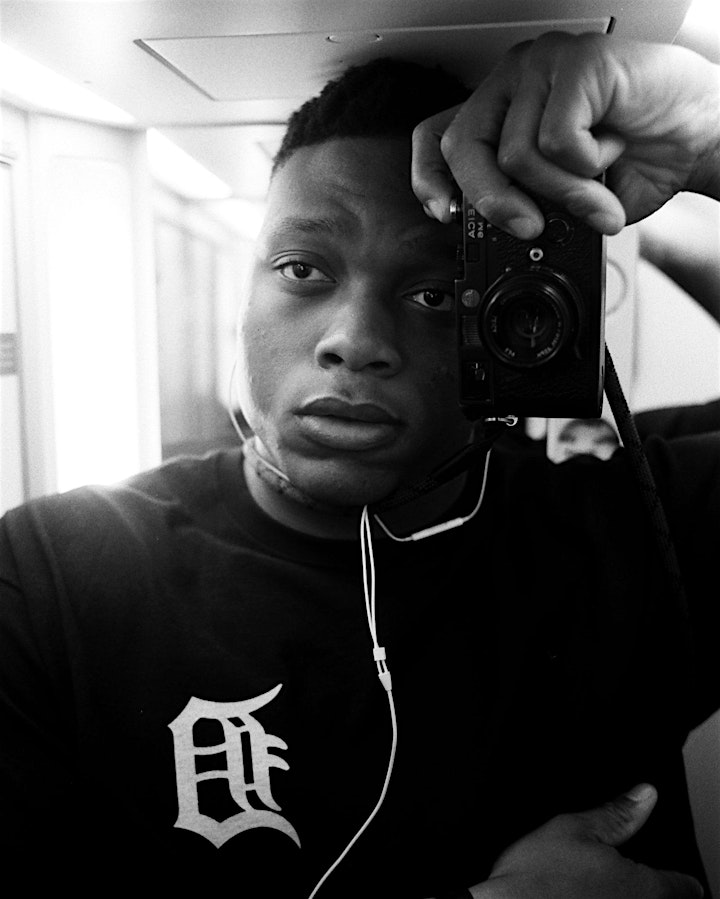 Romeo Okwara
Romeo Chidozie Okwara is an American football defensive end for the Detroit Lions of the National Football League (NFL). Prior to starting his NFL career, he played college football at University of Notre Dame and signed with the New York Giants as an undrafted free agent in 2016.