Description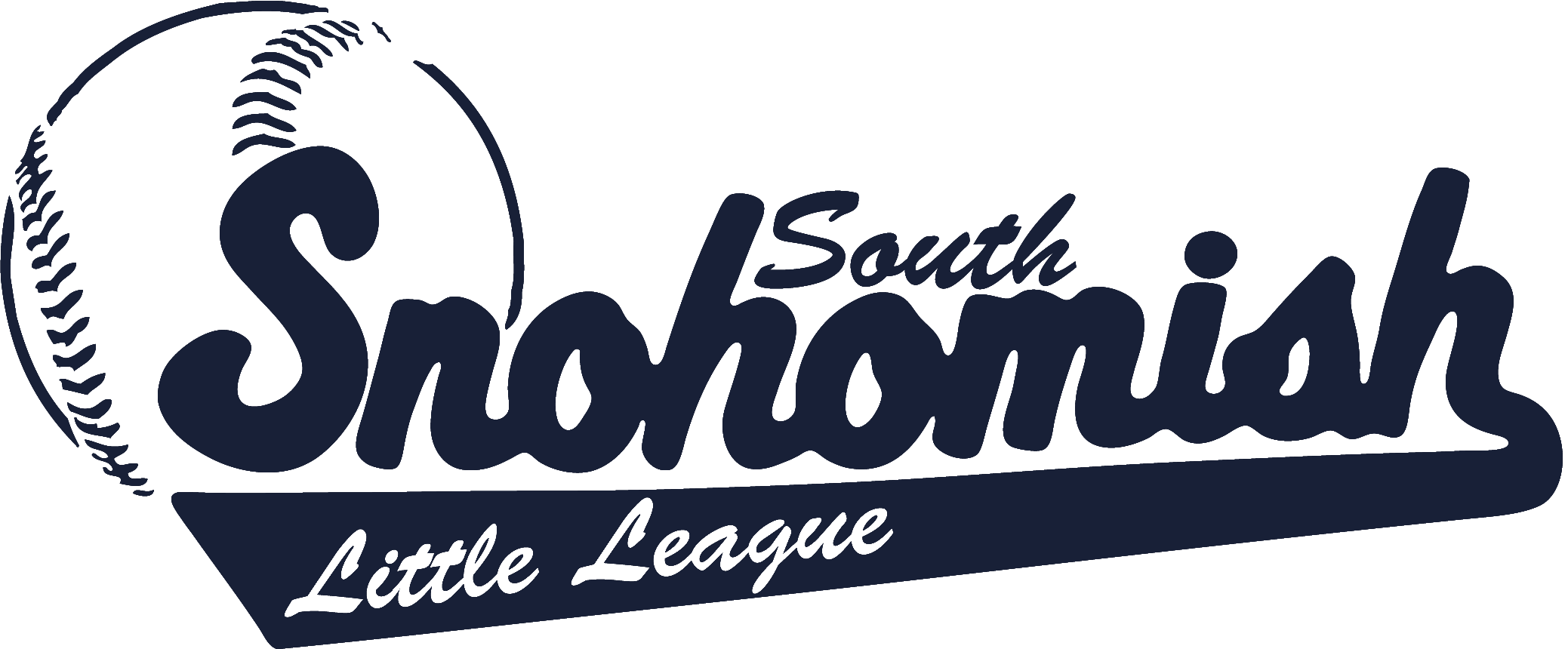 Friday Night Lights - Player Development Program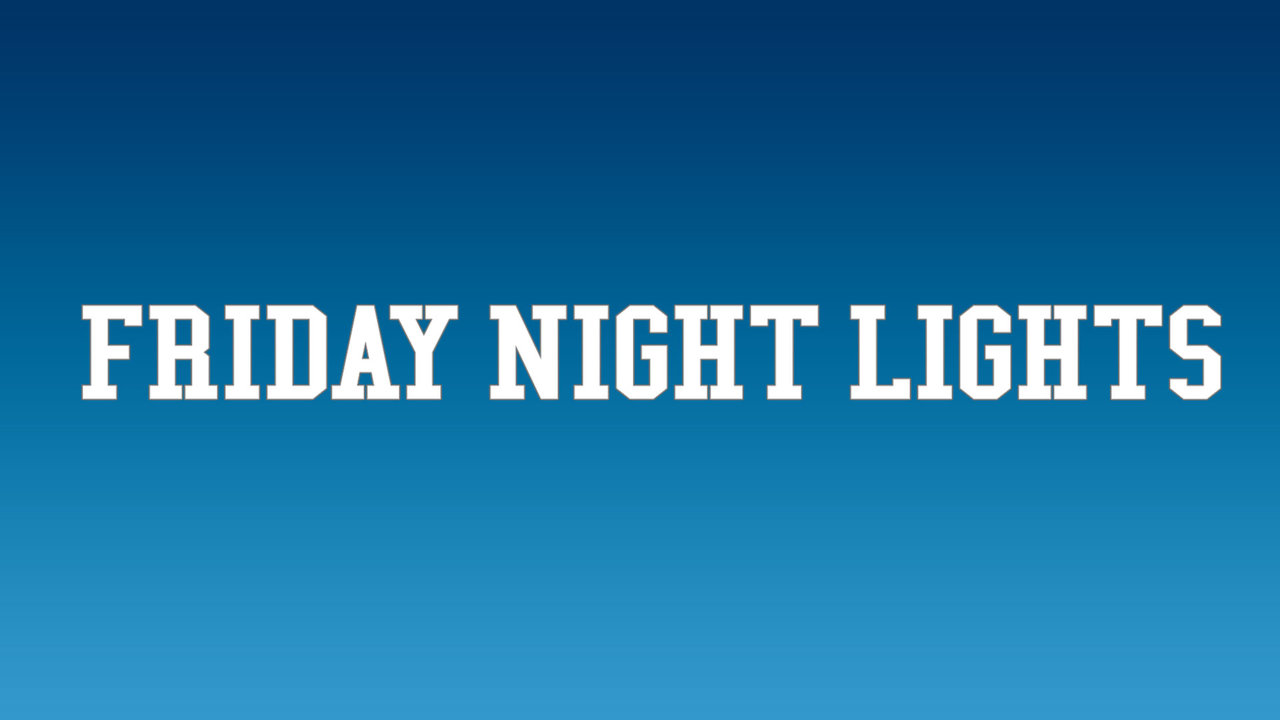 Every Friday evening Friday, January 6th - Friday, February 24th from 7:00pm - 9:00pm at Snohomish Sports Institute
Boys & Girls - Ages 7 -12 - All skill levels encouraged
$15 per session or SAVE $10 and purchase a punch card for all 8 sessions for $110
Throwing

Hitting

Catching

Fielding

Base Running

Agility

Leadership, Teamwork & Sportsmanship

Drills, Games & FUN!!
We are so excited to announce that we have partnered with Base By Pros, the only youth sports mentorship program connecting kids with professional athletes and will be offering an amazing Player Development Program - Friday Night Lights. Base By Pros shares in our passion for baseball, softball and mentoring our fabulous kiddos.

Each session will consist of drills, stations and games focusing on hitting, throwing, catching, fielding, base running and agility. Players between the ages of 7-12 are welcome and all skill levels are encouraged. Each station will focus on baseball for boys and softball for girls. This is such an amazing opportunity for players of all ages and skill levels to learn and grow together.
All current coaches are encouraged to attend the free coaching sessions prior to each session from 6:30pm-7:00pm. Parents who are interested in coaching, mentoring or just helping out with the Player Development program are welcome to attend the 30 minute sessions as well. Base By Pros coaches and our senior coaching staff will be present at all training sessions and during the Player Development sessions.