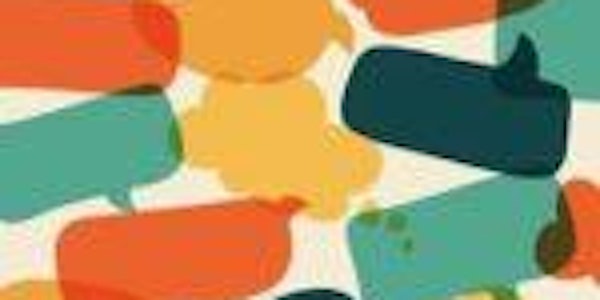 Friday Night Conversation: "The CGP: Certification as a Group Psychotherapist. Now or Later?"
When and where
Location
Home of Deborah Sharp, LCSW, CGP (Details provided upon registration) Austin, TX 78754
Description
Ever wondered what the letters CGP mean or why people get them? This certification affirms a certain level of knowledge and experience as a group practitioner. Come discern how this applies to you, your career arc, and how a CGP certification can aid in accomplishing your goals. This Friday Night Conversation address these considerations and facilitate an exploration of hopes, dreams, fears and concerns related to this professional designation. Learn more from the AGPA website description.

Hosted by: Deborah Sharp, LCSW, CGP

Deborah Sharp is a Licensed Clinical Social Worker, Certified Group Psychotherapist, and a board approved supervisor for clinical training. She is in private practice in Austin, Texas specializing in group, couples and individual psychotherapy. Currently serving as 2018/19 President for Austin Group Psychotherapy Society, and with a certificate in non-profit management, Deborah has been involved in non-profits for over 25 years. She runs long term process groups in her private practice, short term CBT based groups at the University of Texas, teaches groups in the UT School of Social Work and believes strongly in the power of groups to change lives. She has consulted with non-profits in the Austin area around establishing and maintaining groups for special populations. Her journey with the Center for Group Studies in New York City begins in May 2018 where she will continue her dedication to personal and professional growth and development.
Charge: There is no charge for this event.
Note: Space is limited to 15
(*Please note that if you cannot attend for any reason to notify us so that we can make space available to those on the waitlist.)