Description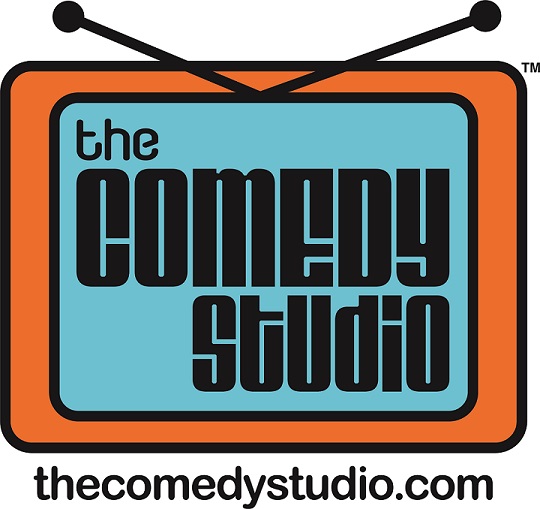 Friday Night at the Comedy Studio!
Rick Jenkins hosts Sarah Blodgett, Dan Boulger, Peter Bowers, Bethany Van Delft, Drew Dunn, and Comic-in-Residence Laura Severse.
---
The Comedy Studio is located on the 2nd floor of Bow Market in Union Square, Somerville, MA and is open Mondays thru Sundays.

Variety, our lounge bar, will be open serving housemade cocktails, beer, wine at 4PM and tonight's show begins at 8PM! And, yes, we will have Scorpion bowls! There are some food vendors located right in Bow Market, but their hours vary on days of the week. You're welcome to bring food inside the bar or the show! Don't forget to check out our retro photo booth in the bar!
Seating is assigned. If you would like to be seated with a party under a different name, please call 617-661-6507 or email communications@thecomedystudio.com to make arrangements. Please arrive on time!
Directions - Our NEW address is at:
1 Bow Market Way #23, Somerville, MA 02143

The entrance to the courtyard where we're located is actually on Somerville Avenue, right on the corner of P.A.'s Lounge.
There is street parking available.
For public transportation, both the 86 and 87 MBTA buses have stops nearby, and there is a Rideshare dropoff point right in front of the courtyard driveway for both Uber/Lyft.

When you walk into the courtyard, feel free to take the stairs (straight ahead) up to the second floor, or go to the common lobby area (on the right side of the courtyard) and take the stairs/elevator up to the second floor. We are located right above Remnant Brewing on the second floor walkway- you will see the Variety and The Comedy Studio sign entrance amongst the windows! Call us if you have trouble finding our spot! - 617 661 6507

See you soon!