Description

Kings and Queens come celebrate life, wine, dine and dance the night away for Maleeka's Birthday party. We will turn up at the trendest resturant hotspot in Brooklyn, NY known as Amarachi. This venue is known for its african modern inspired amazing decor, cuisine, drinks and music.
RSVP NOW and Save the date. Limited space.
#GoodVIBES. Celebrating All December Birthdays!
It will be winter outside and fire sizzle indoors Friday, December 29th.
Get your eat and dance on!
MUST RSVP FOR ADMISSION!!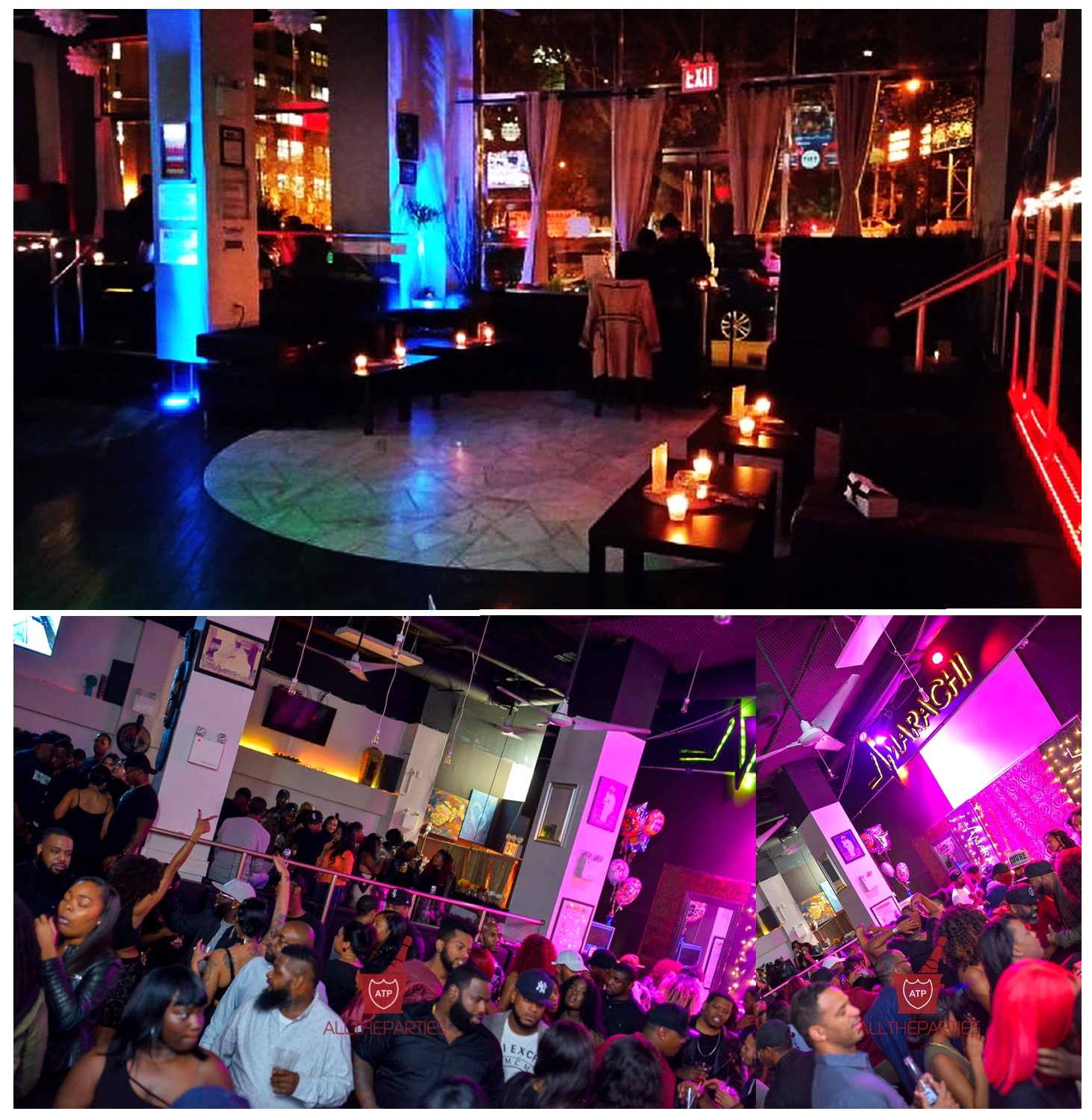 DRESS CODE: dress to impress, but comfortable enough to groove in your
dancing shoes, ladies and gentlemen. WINTER FAB OUFITS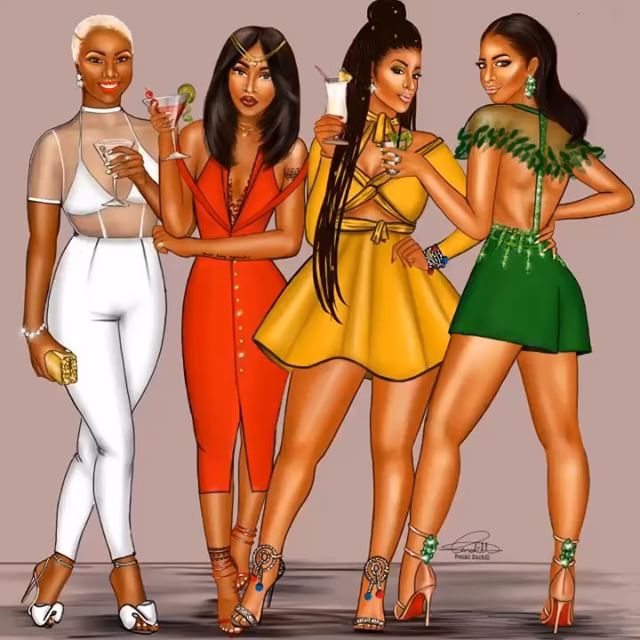 FOOD & DRINK: Bring your appetite to purchase delicious food & Amarachi's special cocktails.

The menu's taste is a fusion of African and Caribbean flavors in an American base.


http://www.amarachi325.com/Menu.html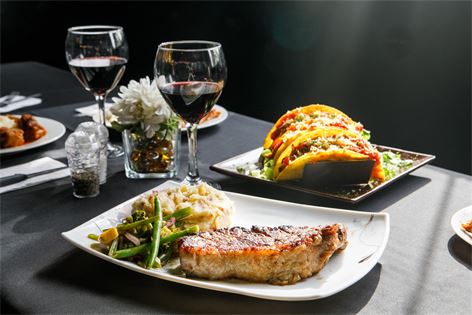 Come on time to enjoy the order of events
Mingle, food and cocktails Sit down Dinner 8pm (limited seats, RSVP NOW)
After Party 10pm (everyone is invited to enjoy themeselves with there additional reserved guest)
Afrobeats Dance session(for all guest ) After 10pm
Blow out the candles Birthday cake
Special performance
*Guest must pay for their own appetizers, food, drinks and tip.
DJ spining the tunes: Reggage, Old school, Dancehall, Afro Carribbean, African, Latin, Hiphop jams.
Get your Facebook live stream ready.
DONATE
Support raising funds for Maleeka's International travel, just click the Donate ticket as you reserve for the event simutaneously and donate any amount you wish. I humbly accept coins, dollar bills and hundreds.


DIRECTIONS:
How to get there?
Amarachi is located on
the ground floor

of 189 Bridge
Street Towers, between Nassau
& Concord Streets, at the base
of the Manhattan bridge.


TRAINS:
A/C
to High Street
B/Q
to Dekalb Avenue
M/R
to Jay St./Metro Tech
2/3/4/5
to Borough Hall
PARKING:
Public Parking garages are located
on Gold St. bet. Concord and Tillary Streets.
If you would like to perform email ferociousrose.info@gmail.com
Follow and like Facebook & instagram
@amarachiprime
@adifferentrose
See you there!!!
MUST RSVP FOR ADMISSION!!
This reservation is made possible by my supportive mentor and director Joyce Adewumi and her fantastic Adewumi family owners of Amarachi resturant.