Friday - Las Vegas Club Crawl - Club Crawl Las Vegas - Las Vegas Pub Crawl
Description
Friday - Las Vegas Club Crawl - Club Crawl Las Vegas - Las Vegas Pub Crawl


ALERT ONLY 100 TICKETS LEFT!!!
ALERT ONLY 100 TICKETS LEFT!!!
ALERT ONLY 100 TICKETS LEFT!!!
THIS IS A TICKET ONLY EVENT!


& TICKETS FOR THIS EVENT WILL SELL OUT FAST. SO GET YOURS TODAY!!
Please remember that once we sell out, we will not have any more tickets available.
Friday Night las vegas club crawl l Pass


1 - Free Drinks all night
2 - Faster than VIP
3 - No Cover Charge
4 - The Easiest Way to meet new people
5 - Don't be stuck waiting to get into one event
Open Bar Upgrades - Custom Events - Private Tours - Bachelorette Parties - Birthdays - We do Everything
An All-Inclusive Special Offer

$ 20 Deposit
$ 30 Balance will be paid at the meetup location at Coyote Ugly (instructions and contact number will be emailed upon ticket purchase)


Itinerary (5 Venues)
_______________________________
Coyote ugly:
Party with the real and only cowgirls in Las Vegas at coyote ugly inside the New York New York . Free shots all night long.
1923 Bar:
Enjoy buy one get one free drinks all night long. In a old school theme bar great place to get your buzz on before hitting the clubs.
Foundation room:
Best view in Las Vegas. Foundation room is located on the 63 floor inside the Mandalay Bay. Enjoy $5 drink specials while enjoying a great view and dance club.
Light Nightclub:
One of the hottest night clubs in Las Vegas with some of the biggest named Djs and performer. No waiting in line or cover. Guaranteed to have a great.
Hustlers club:
To make your night even better we have a limo/party bus waiting to send you to the best male/female review strip club in Las Vegas.
What to Bring
Please bring a Valid ID for example a Drivers License or Passport. Photocopies are not accepted.
Terms and conditions
Must be 21+.
***YOU MUST BRING YOUR TICKET WITH YOU WITH THE $30 BALANCE TO THE MEETUP LOCATION IN ORDER TO PARTICIPATE IN THE CLUB CRAWL.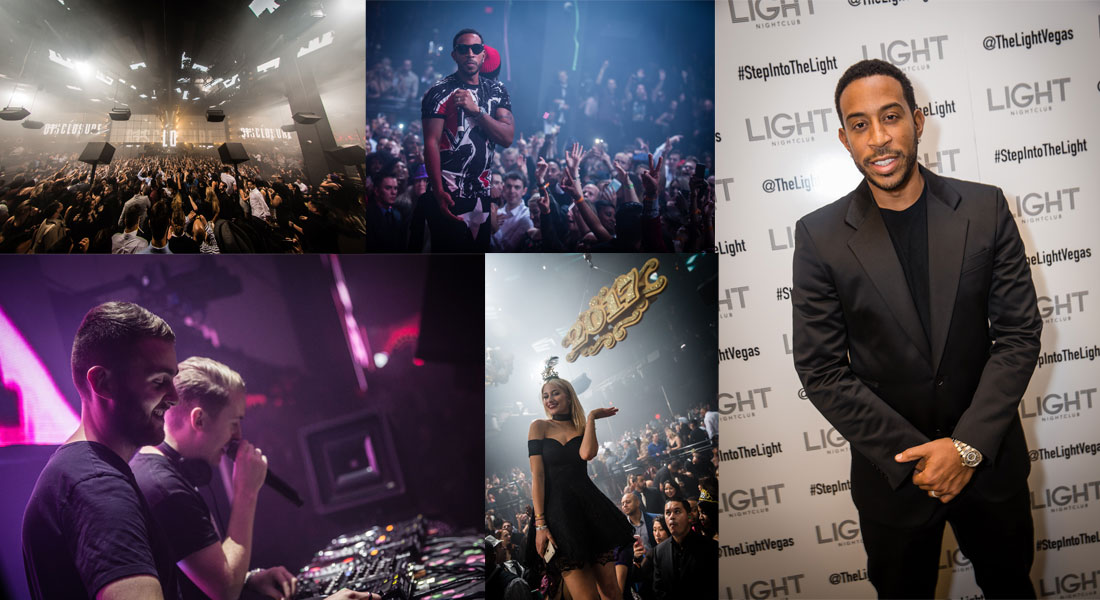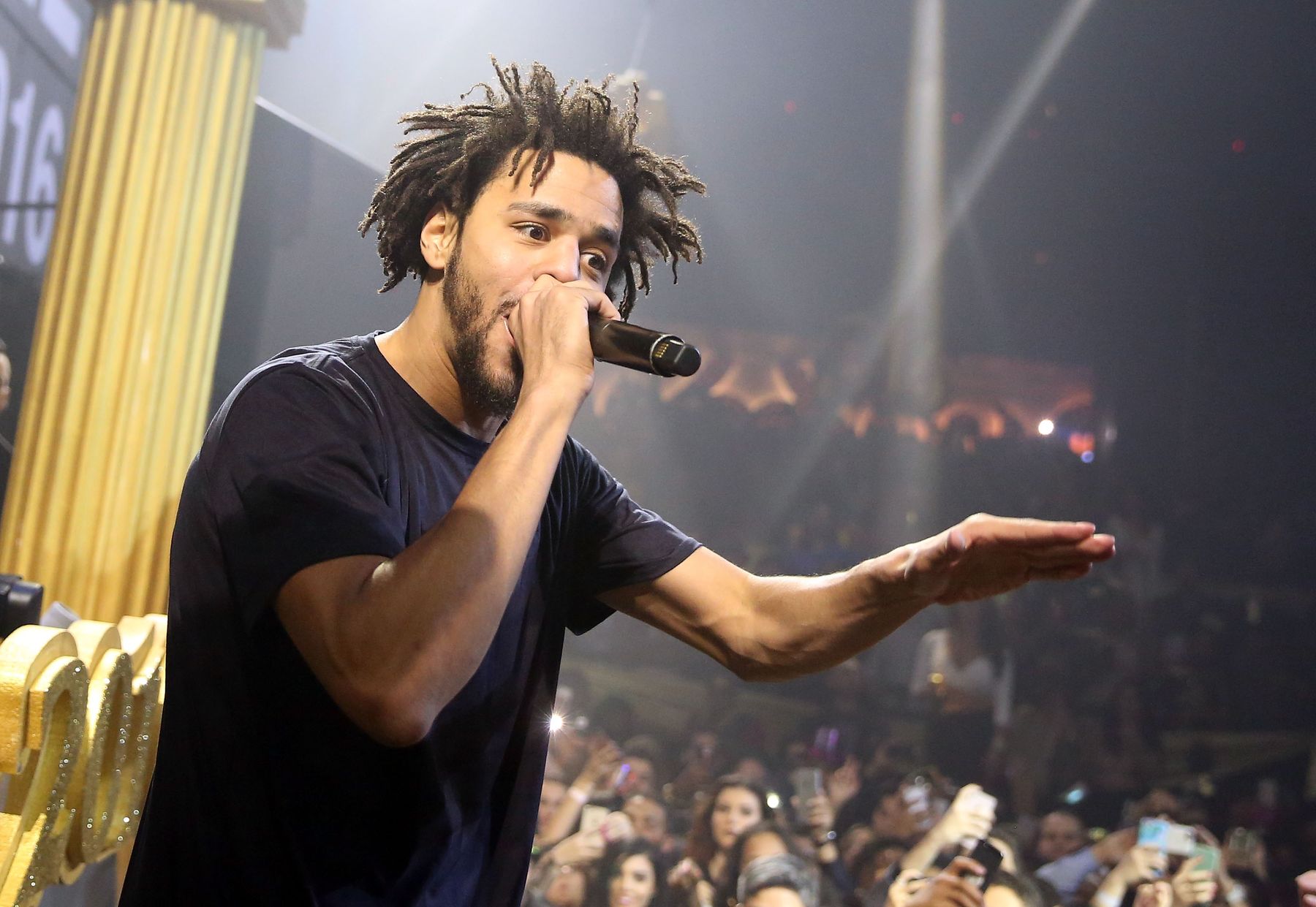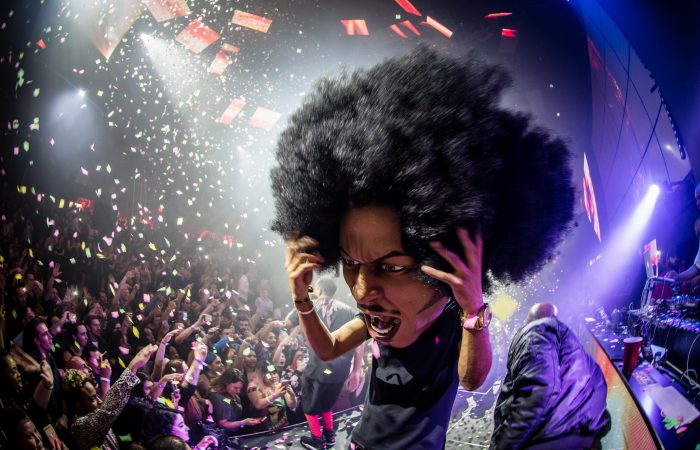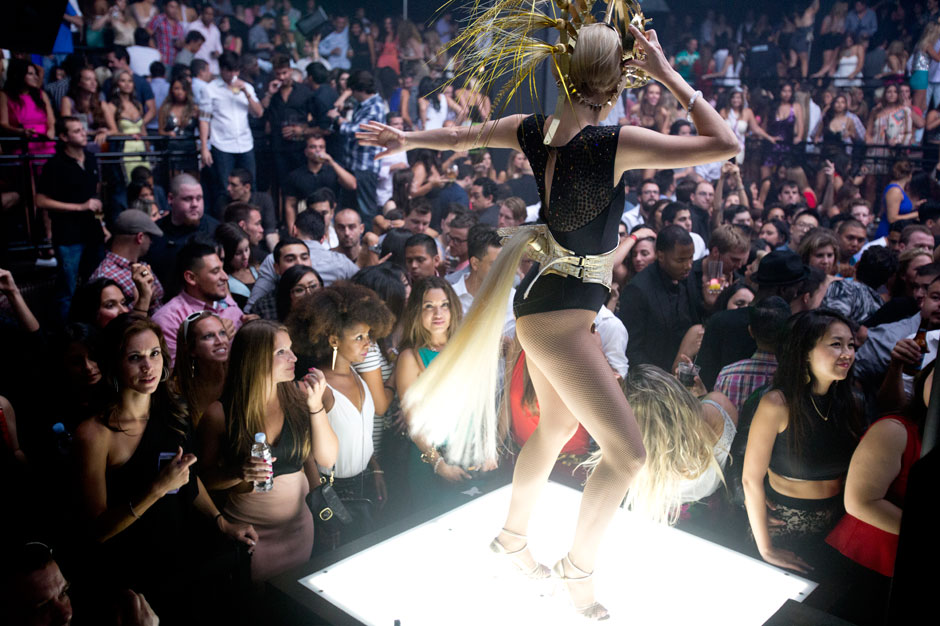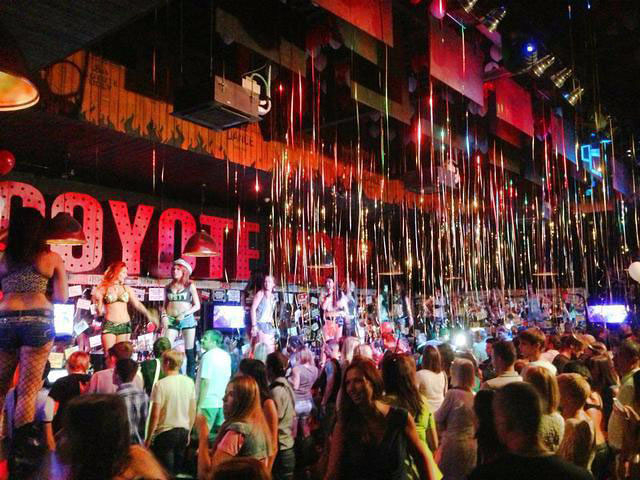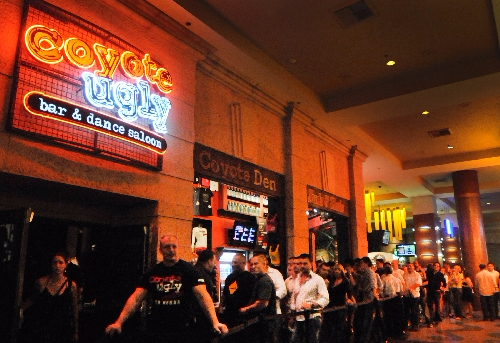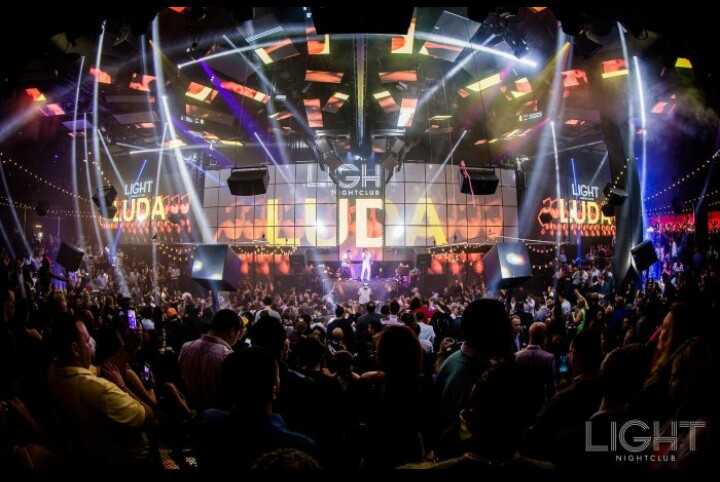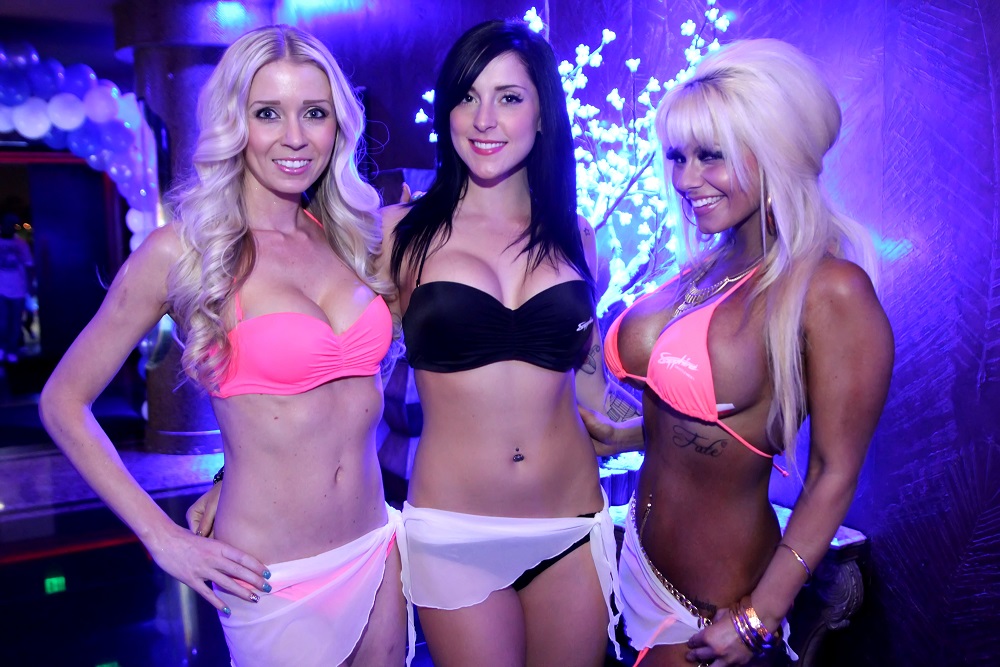 Meet hundreds of people moving bar to bar and club to club. Tickets include 5 local gems & world class venues, drinks, games, cover charges, and faster than VIP entry.
The Experience
The Crawl is a Mobile Party giving you the benefits of not just going to one spot with a couple friends, but rather with the Crawl, you are hooked up to better than VIP at 4 or more of the very best, first class venues.
The Venues
Every night, join hundreds of other Crawlers descending on Las Vegas to explore and enjoy a world class city!
The Difference
Your Crawl ticket is your hassle free access to a fantastically prepared schedule of the Las Vegas's best Bars, Clubs and Super-Clubs.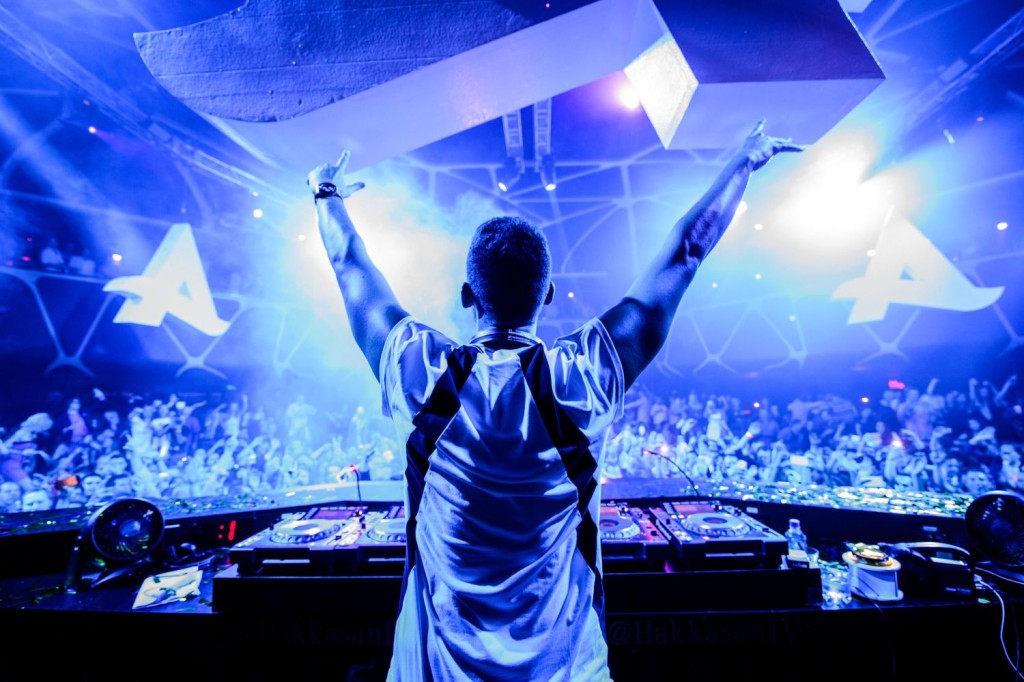 Las Vegas Club Crawl - Club Crawl Las Vegas - Las Vegas Pub Crawl
Las Vegas Club Crawl - Club Crawl Las Vegas - Las Vegas Pub Crawl
Las Vegas Club Crawl - Club Crawl Las Vegas - Las Vegas Pub Crawl
Las Vegas Club Crawl - Club Crawl Las Vegas - Las Vegas Pub Crawl
Las Vegas Club Crawl - Club Crawl Las Vegas - Las Vegas Pub Crawl
Las Vegas Club Crawl - Club Crawl Las Vegas - Las Vegas Pub Crawl
Las Vegas Club Crawl - Club Crawl Las Vegas - Las Vegas Pub Crawl
Las Vegas Club Crawl - Club Crawl Las Vegas - Las Vegas Pub Crawl
Las Vegas Club Crawl - Club Crawl Las Vegas - Las Vegas Pub Crawl
Las Vegas Club Crawl - Club Crawl Las Vegas - Las Vegas Pub Crawl
Las Vegas Club Crawl - Club Crawl Las Vegas - Las Vegas Pub Crawl
Las Vegas Club Crawl - Club Crawl Las Vegas - Las Vegas Pub Crawl