Description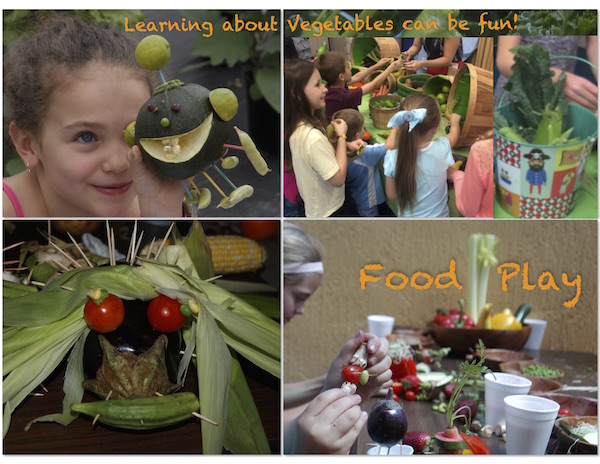 Food Play makes Fridays Fundays at Lotus House for the children residents.
This one hour session for ages 3-12 encourages the children to explore vegetables through art and play.
Volunteers are asked to join the children and assist the littlest as they explore. Volunteers may bring children to this event to play. Space is limited to three (3) adult and two (2) children non-residents per class. All Volunteers MUST Register tickets, be confirmed and Sign Lotus House consent before attending. These events are not open to the general public. Thank You for understanding.
Please visit this link for Volunteering at Lotus House.
Please contact earthangeloutreach@gmail.com for more details and information
All donations will go towards more events for the children at Lotus House.