FRIDAY EVENING DIALOGUE: David Abram in conversation with Patricia Damery
Description
AN EVENING OF DIALOGUE: David Abram in conversation with Patricia Damery
FRIDAY, FEBRUARY 10, 2011
7 - 9:30 PM
At the Brower Center in Berkeley
This event does not include Continuing Education Credits
The Environmental Crisis and the Living Quest of the Embodied Psyche
In the spirit of our successful Red Book Dialogues Series, the C.G. Jung Institute once again brings a cultural leader and a Jungian analyst together for an evening of conversation. The topic this year is the environment and both discussants have a history of involvement and connection with the natural world.
David Abram is a cultural ecologist and environmental philosopher whose lyrical evocations in his books, The Spell of the Sensuous and Becoming Animal: An Earthly Cosmology, have captivated a generation of readers. Patricia Damery, an analyst member of the C.G. Jung Institute, first learned to love the land as a child growing up on a farm in the Midwest and now farms a Biodynamic ranch in Napa, California. Patricia's memoir, Farming Soul: A Tale of Initiation, as well as her novel, Snakes, address the preservation of our connection to the environment and explore the interconnected fabric of consciousness. She and David Abram will explore the interplay of the embodied psyche and the destruction of whole ecological systems. What is the nature of the challenges with which we are presented? Is there evolutionary potential? This dialogue promises to be generative and exploratory in spirit—a truly unique event.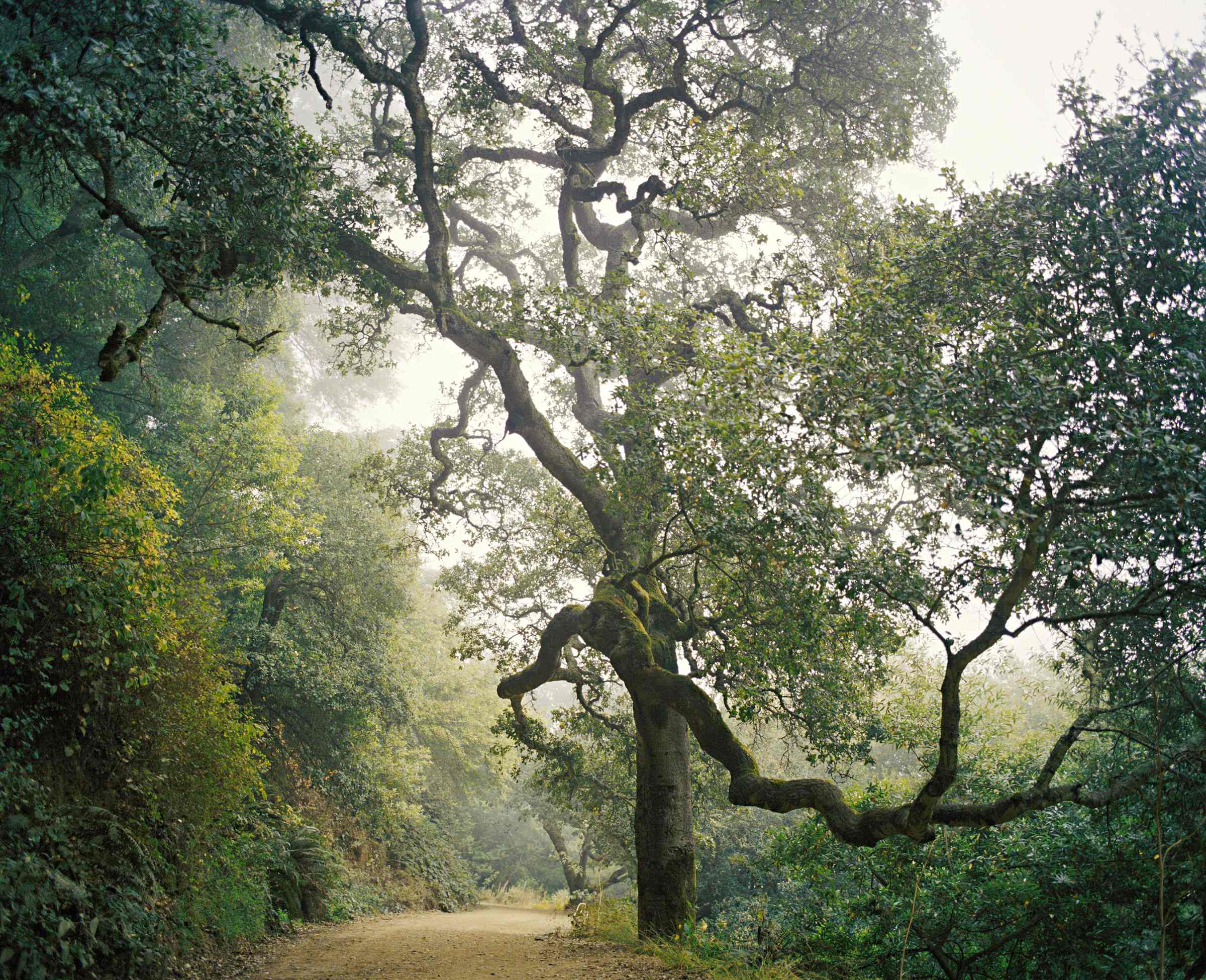 DAVID ABRAM, PHD, is an ecologist, anthropologist, and philosopher. When David is not in the wild, or on the lecture trail, he lives in the foothills of the southern Rockies where he is the director of the Alliance for Wild Ethics (AWE). The philosophy of AWE is described at www.wildethics.org.
PATRICIA DAMERY, MA, is a Jungian analyst in practice in Napa, California. She and her husband also farm a Biodynamic ranch. Detailed information about her writing and interests can be found at www.patriciadamery.com and harmsfarmlog.com.
Photograph courtesy of Deborah O'Grady (c) 2011
Organizer of FRIDAY EVENING DIALOGUE: David Abram in conversation with Patricia Damery
A non-profit educational and community service organization that devotes itself to the furtherance of Jungian thought in clinical work and in cultural discourse.

In addition to its Analytic Training Program, the Institute provides educational events for the general public, seminars for professionals, and produces Jung Journal: Culture and Psyche, now published by Taylor & Francis. The Institute houses an extensive library and offers a sliding scale psychotherapy clinic.  Friends of the Institute, an auxiliary organization, welcomes new members.