Come listen as Geroge Benson and Professor Lear tell all about the fascinating lives of gender rebels Frida Kahlo and Georgia O'Keefe
About this Event
Can't make the live event? Buy a ticket for the recording and watch the event in your own time! Details in FAQs below.
Event details tba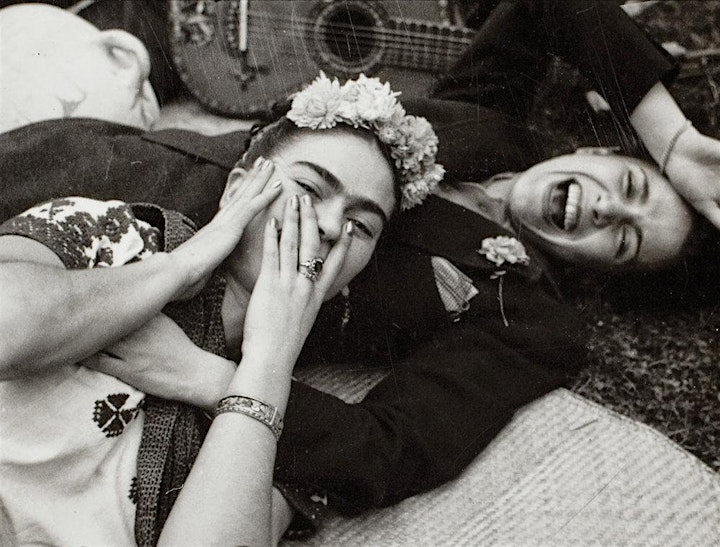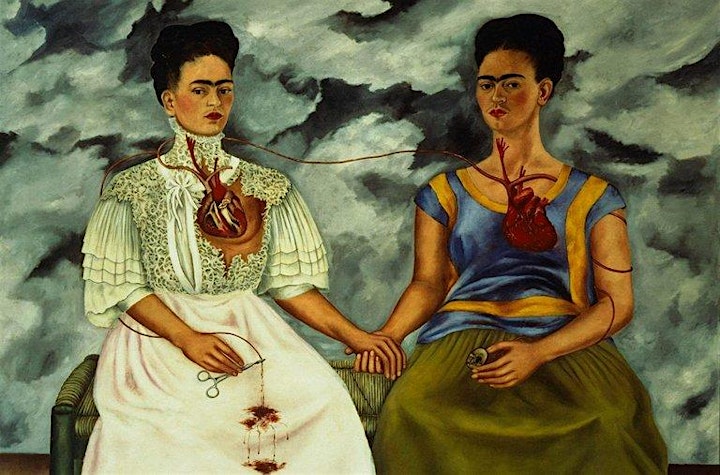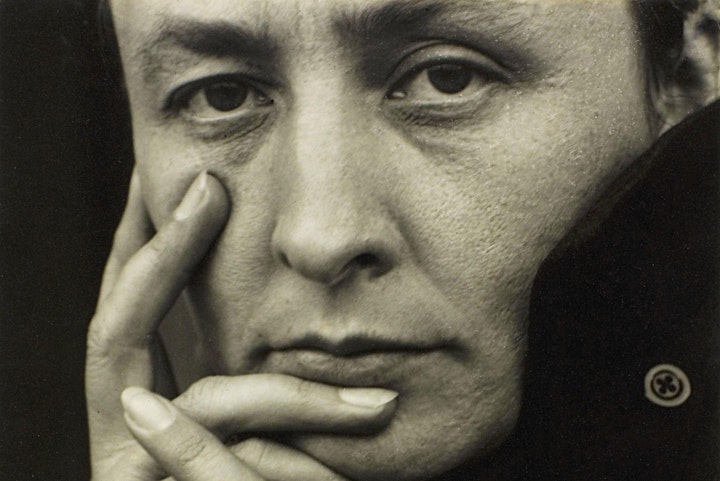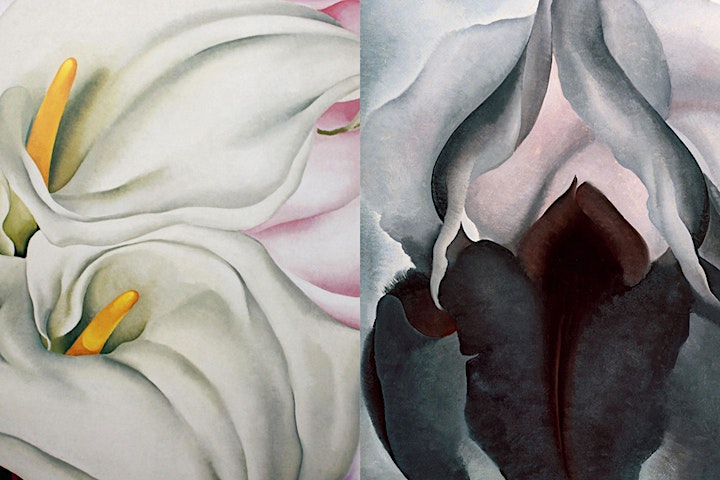 Speaker Bios
George Benson (he/him) has worked as an educator and advocated for greater LGBTQ representation at The British Museum, the Victoria and Albert Museum, and the Museum of Modern Art. At MoMA he co-created the museum's first ever public queer tour, and at the British Museum he advised on their 2017 exhibition "Desire, Love, Identity—10,000 years of same sex desire."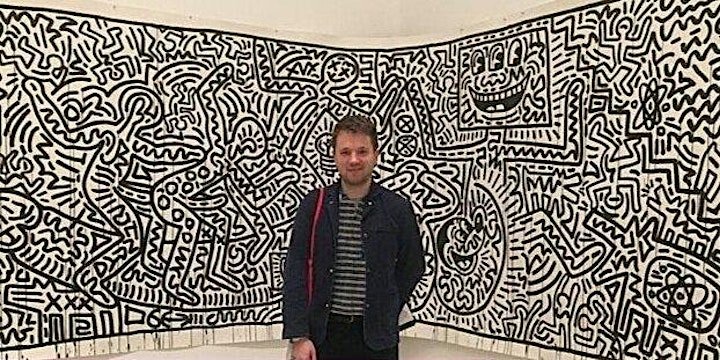 Prof. Andrew Lear is a renowned expert on same-sex relations in Greek and Roman antiquity. During his academic career, he taught at Harvard, Pomona College, and NYU. In recent years, he has founded Oscar Wilde Tours, the LGBTQ history and culture tour company and Shady Ladies Tours, a women's history and culture tour company. He is also working with actor/author Stephen Fry on a podcast about the "Scandals and Secrets of London's National Portrait Gallery."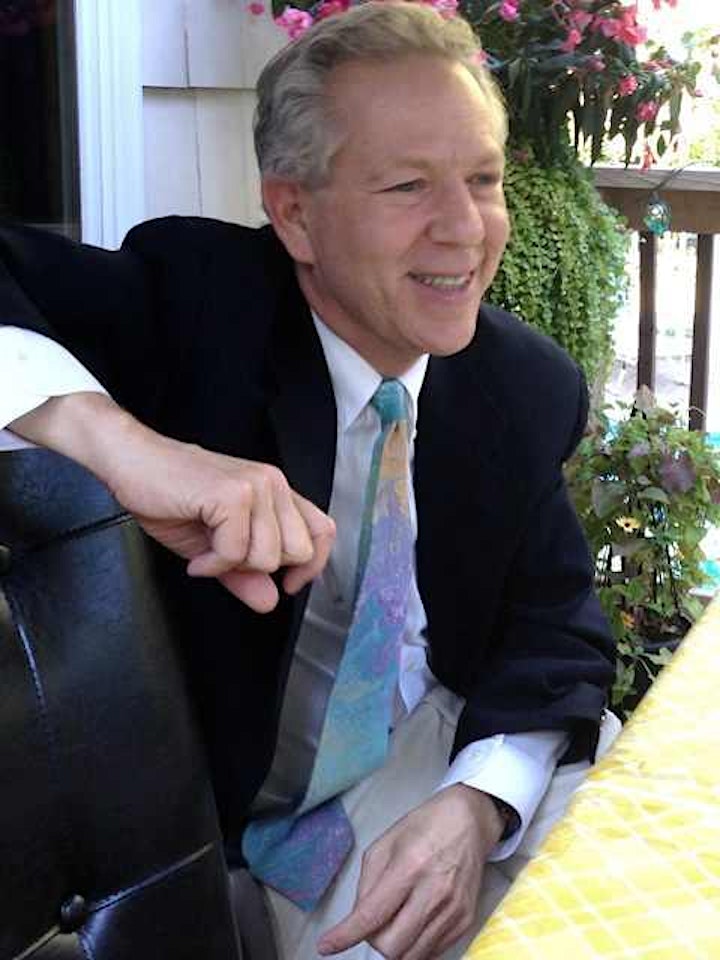 When will the Zoom invite come?
The Zoom invite will be in the CONFIRMATION EMAIL from your order—IF YOU DO NOT RECEIVE IT IN YOUR CONFIRMATION EMAIL PLEASE MESSAGE US IMMEDIATELY. Subsequent to this, the Zoom invite will be sent to your email address at 48hrs, 2hrs, and 10mins before the event. PLEASE CHECK YOUR SPAM AND SOCIAL FOLDERS IF YOU DO NOT SEE THE ZOOM INVITE IN YOUR INBOX.
How do tickets for the recording work?
The event will be recorded and you can buy a ticket for the recording above. If you buy a ticket for the recording you will be emailed automatically a couple of hours after the live event with a link to the recording and a password to access it. It will be available to view for 1 week after the live event. If you do not receive the link to the recording a couple of hours after the live event please email us—sometimes Eventbrite emails can get lost in spam/social folders. If you bought a ticket for the live event but couldn't make it please email us and we will send you the link to the recording.
What time zone is the event scheduled in?
The event is scheduled for 2pm EST (i.e. New York time). You can watch it in any time zone but please adjust to the time zone you are in.
Date and Time
Location
Refund Policy