An interactive small group workshop with Tavia Nyong'o and Keguro Macharia.
About this event
We invite you to join us in a participatory workshop that will be guided by the theorists Tavia Nyong'o and Keguro Macharia. Drawing from Nyongo's concept of afro-fabulation and Macharia's concept of frottage, this participatory workshop will meditate on the current and potential state of thinking around Black sexuality, gender, violence, pleasure, and the ordinary.
We will consider the frictions—pleasurable, generative, irritating, confounding—between and across the following keywords and practices.
keywords and practices: frequencies, critical fabulation, afro-fabulation, wake, sovereignty, pandemic, imagination, catastrophe, normal, vulnerability, create, trace, map, listening, smelling, dreaming, disidentification, grieve, remember, dance, tend, intend, permit, rights, foster, sustain, abolition, civility, rub, make, home, diaspora, emancipation, fallists, anticolonial . . .
***
The workshop will engage some of the following questions:
Where does the ordinary rub up against legacies of violent unhumaning?
How can centering African sexualities allow us to speculate upon a different genealogy and futurity for queer studies? Is there a 'queer customary'?
How can theorizing touch, friction, hapticality challenge heteronormative and ethnonationalist conceptions of diaspora?
How can the erotic serve as a source of power in an anti-black world?
Important to note:
Registered participants are invited to read the advance texts prior to the session and are encouraged to write short reflections on reading selections, to create short music playlists in response to readings or to provide images invoked by the readings.
The Sojourner Project South Africa is a transnational dialogue initiated by The Practicing Refusal Collective, in collaboration with partners in South Africa. Our goal in convening these small group workshops is to encourage meaningful exchange and to collectively explore how notions of Black precarity, fungibility and futurity travel and register differently in multiple localities. We are thus encouraging individuals and communities of Southern Africa to register for these focused sessions, and kindly ask that you provide a brief statement of interest or motivation for your inclusion.
Tavia Nyong'o is Chair and William Lampson Professor of Theater & Performance Studies, Professor of American Studies, and Professor of African-American Studies at Yale University. He is the author of The Amalgamation Waltz: Race, Performance, and the Ruses of Memory (2009) and Afro-Fabulations: The Queer Drama of Black Life (2018). He is currently embarking on a study of critical negativity in recent black studies.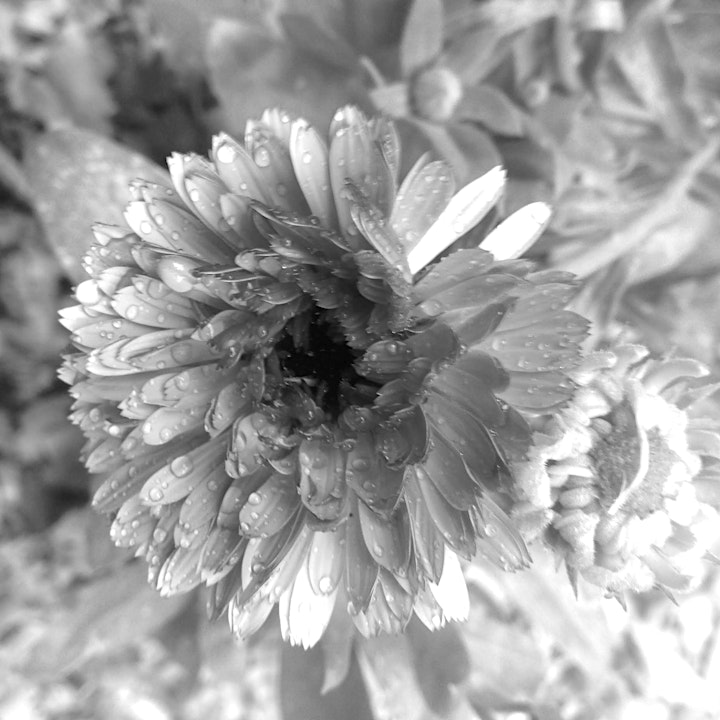 Keguro Macharia is an independent scholar from Nairobi, Kenya. Macharia's scholarship explores the relation between difference and freedom across the Black Diaspora, focusing specifically on the seam between Africa and Afro-diaspora. Macharia is the author of Frottage: Frictions of Intimacy across the Black Diaspora (NYU Press, 2019), winner of the 2020 Alan Bray Memorial Prize. Other writing has appeared in Brick, GLQ, Research in African Literatures, The Cambridge Companion to Queer Studies, and The Queer African Reader. Macharia blogs at gukira.wordpress.com and is on Twitter as @keguro_.