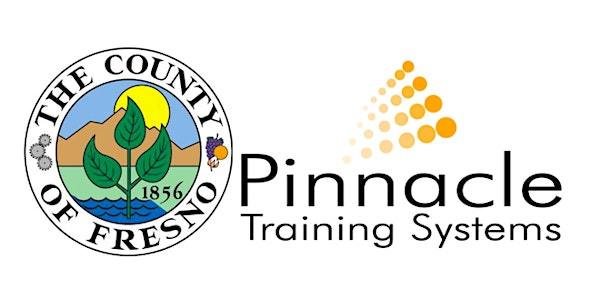 Fresno County COVID-19 Testing; September 30th; 6:00am-8:00am
Pinnacle Training Systems will be providing free COVID-19 testing for Fresno County employees.
When and where
Location
Juvenile Justice Campus 3333 E American Ave Fresno, CA 93725
About this event
Please note our location at this site has changed. See map below:
Please make sure to print and have all appropriate paper work available at check in.
Effective Immediately:
FRESNO COUNTY WILL NO LONGER BE TESTING DEPENDENTS. EMPLOYEES ONLY.
You must be in line by the end of clinic's designated closing time in order to be tested. If you show up after the clinic's designated closing time then Pinnacle Training Systems employees have the right to turn you away and send you to another test site.
We will be using mytestresults.net, please register at the website using promo code FC2020. All Employees must wait until they receive their test results before leaving.
If you have tested positive within the past 5 days with Pinnacle Training Systems, you must wait until after the 5th day to test.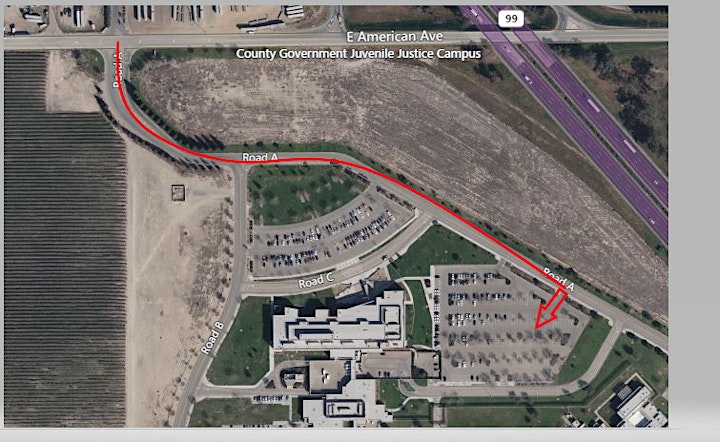 Please wear a mask and socially distance from others.
Starting this week we will be using mytestresults.net
Please register at this link . Below is step by step sign in instructions.
If you have any questions or issues, please contact Veronica McAlister at covidtesting@pinnacletrainingsystems.com.
Thank you!