Description

A Wonderful Weekend to relax in the presence of the Lord. You won't want to miss this anointed event.
There are 3 types of tickets available:
$129 is Entire event meetings (Friday-Sunday) + 5
all-you-can-eat buffet full course hot meals

(no lodging is included)
$185 is per person for total lodging during all meetings (Friday-Sunday) and its for a minimum of 3 person occupancy (ladies) in a hotel room setting with 5 all-you-can-eat buffet full course hot meals made by Bongiorno's chef are included (Saturday breakfast, lunch, dinner and Sunday breakfast and lunch).
Please note: If 2 friends are attending the conference and need lodging to stay in a hotel style room, they may choose the ticket listed as couples or double occupancy so we will know that you want to reserve a room for only 2 people instead of the triple occupancy minimum. Most rooms can accomodate a maximum of 5 people if needed.
$395 is for couples (husband/wife $197.50 x 2) or 2 friends (as listed in the information above) for a double occupancy hotel room setting for all lodging during all meetings (Friday-Sunday) with 5
all-you-can-eat buffet full course hot meals made by Bongiorno's chef are included (Saturday breakfast, lunch, dinner and Sunday breakfast and lunch)
Please note: If purchasing for couples or 2 people for the 3rd ticket option, please place a quantity of 1 instead of 2 because both ticket registrations are already added together at checkout.
Also: The Billing Non-Profit Organization Ministry Name through Paypal when registering for this conference retreat is: HeartStrings Healing Waters International
*Please contact Darlene for any questions. The contact information is listed below.
*Amentities & Recreational Activities included in your stay at Bongiorno Conference Center are:
Swimming Pool (Olympic Size with waterslide)

Tennis & Basketball outdoor courts (both well lit for night games/bring own racquets)

Sand Volleyball Court

Outdoor Golf (bring own golf clubs)

Horseshoe Pits

Nature Trail

Gym - Indoor for activities such as basketball & volleyball

Game Room for ping pong and fooseball
*All guests are able to participate in any of the recreational activities whether you are a guest with lodging or without lodging.
You may pay by credit card online. This page will redirect you over to log in to your paypal account securely and if you do not currently have a paypal account there is a button on that page at the bottom to click on to still be able to pay by credit card through paypal. You do not have to have an account with paypal to be able to use their services online for payments by credit card.
If you would prefer to pay by authorize.net by visa or mastercard instead of paypal, please contact: Darlene Bentz.
Email address: DarleneBentz@centurylink.net
Office Phone: 717-357-9955
If you would prefer to pay by check, please make checks payable to:
HeartStrings Healing Waters International
Address to send payment by mail to:
HeartStrings Healing Waters International
Attn: Darlene Bentz
1144 Bendersville-Wenksvill Rd
Aspers, PA 17304
If anyone is interested in having a partial (4 ft) or an entire 8 ft table to display and sell products during the Ladies/Couples Retreat on June 1-3, 2018 at the Bongiorno Christian Conference Center, please contact us for more information regarding this or for any other questions regarding the Fresh Winds of Fire Retreat at:
DarleneBentz@centurylink.net or you may call (717)357-9955
http://FreshWindsofFire2018.com
http://HeartStringsHealingWaters.com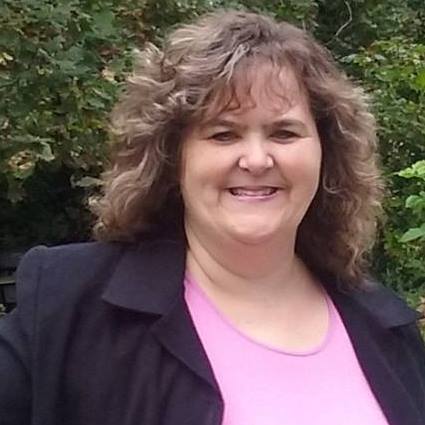 Darlene Bentz
Darlene is a minister, singer/psalmist, moves in prophetic dance, and an inspirational speaker.
She sings over people, waves flags and banners of freedom and lays hands on people for activation and impartation. She carries an anointed flow with an atmosphere of peace and the breakers anointing, where bondages and torments lift off of people. Healings for the people in different areas of their lives are activated from her intimacy of worship expression before the Father. Throneroom Worship experiences.
​
Darlene's music album was released in May of 2017 and is called "Peaceful Embrace" which can be purchased on her ministry website, at her ministry table at events, or worldwide online at major and other various retailer sites. Ones that have purchased this cd have said that they listen to it over and over again because it imparts peace into the atmosphere. For everyone that signs up on her site or at an event to become a monthly partner to support and help with funding for her ministry as well as in prayer, they will receive her music cd as a special thank you appreciation gift.
​
​~ Heartstrings Healing Waters International ~ http://HeartstringsHealingWaters.com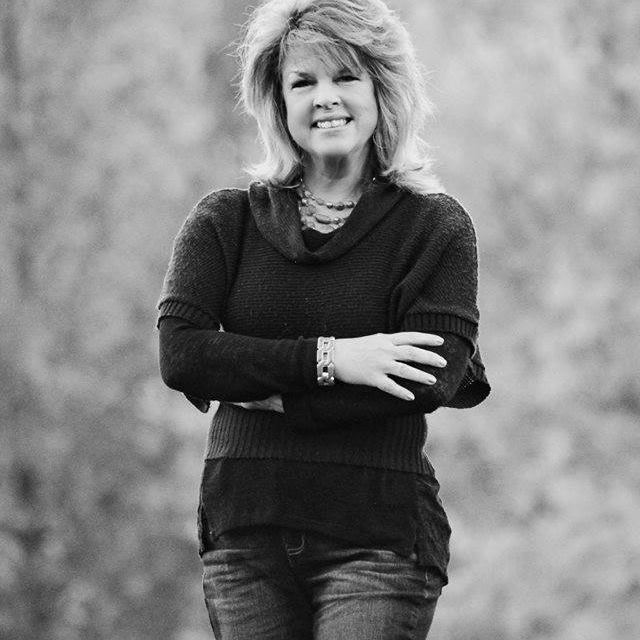 Jo Ellen Stevens

​
Jo Ellen Stevens is a well known prophetic speaker, author, worship leader and intercessor who has ministered with her husband, Doug for 27 years pastoring, teaching, and leading prophetic worship. She is a prophetic author featured on websites such as "Spirit Fuel", "The Elijah List" and "His Kingdom Prophecy."

She has taught many bible study groups and has led prophetic intercessory prayer groups. She operates in a prophetic anointing and in word of knowledge and word of wisdom. She believes that every believer should be hearing the Lord's voice and resounding His heart out of their intimate relationship with Him.

​Jo Ellen believes God called her many years ago to encourage the body of Christ to "Arise and Shine" with the glory of the Lord for such a time as this, no matter what their age, background or social status! Jo Ellen also believes that God has given us each a platform to use the gifts and talents that He has given us to bring those who do not know the Lord out of the kingdom of darkness, into the kingdom of God and that social media will play a great part in covering the earth with His glory!
​
http://dstevens7.wixsite.com/tcic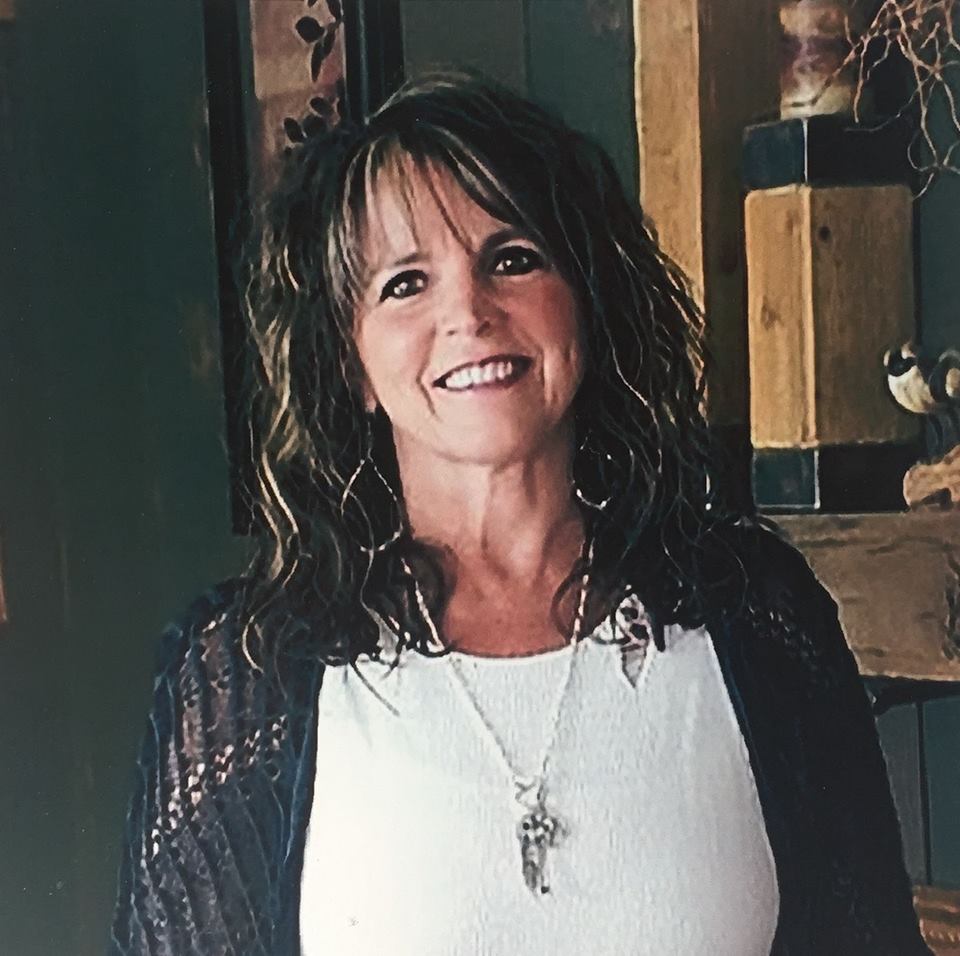 Kristin Webb
Kristin Webb is a woman who seeks after the face of God and waits on the heart of God to lead her life in all that she does. She is a wife, mother, grandmother, daughter, sister and friend. She desires to see women become all God created them to be....in his image.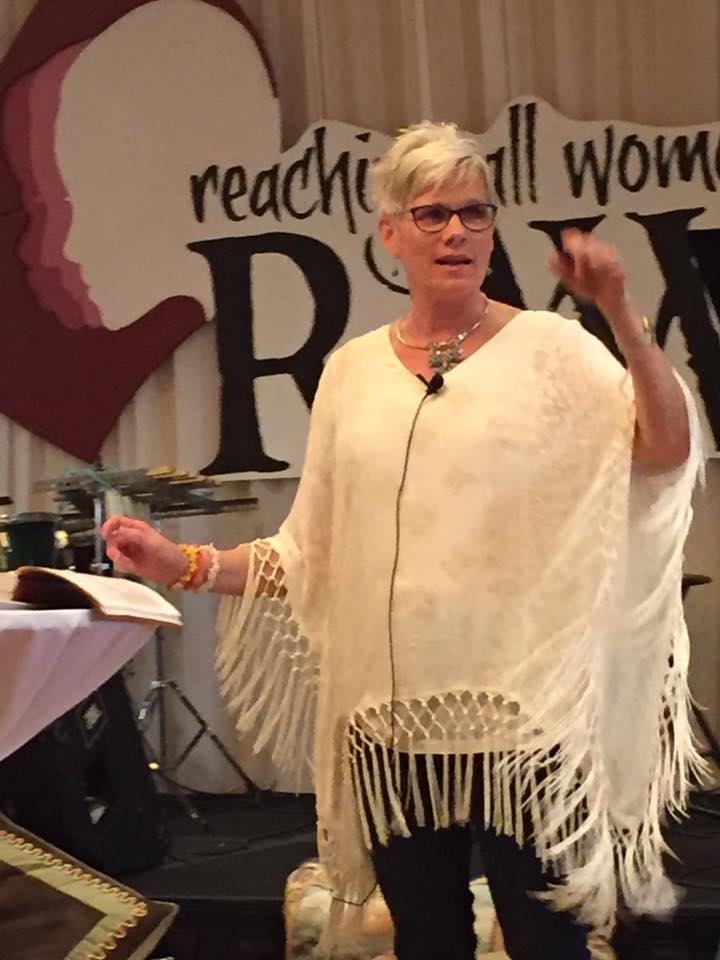 Eurith (Chucki) Long-Emerson
A daughter of our Lord God:

"Who bore her up on eagles wings and brought her to himself." Exodus 19:4
"Before God formed me in my mothers womb, He knew me." Jeremiah 1:5
A woman repentant of her sins and continues to draw closer to her Lord and savior.
Believing the scriptures to "rejoice always and pray without ceasing."
Travailing for the church.

"Grateful that Jesus came not to call the righteous but sinners to repentance."
​ Luke 5:32

Through faith and believing in the gospel and her testimony of grace and mercy she knows that Jesus came that she may have life, and have it more abundantly.
She knows that she will praise God through it all...through the good as well as suffering and pain.

Praise be to our Lord God the creator of all.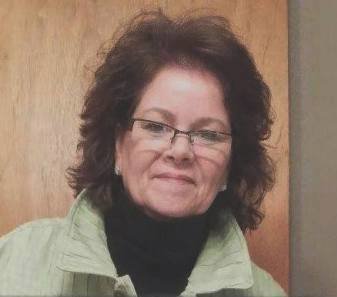 Laurie Riggs
Laurie Riggs is a prophetic minister of the Lord, receiving Jesus as Lord and hearing His voice at a young age. She is an ordained minister who has a heart for encouraging people to fulfill their destiny in God. She has led worship, taught, and prophesied the word of the Lord to many over the years. She believes that each person can truly come to know God in an intimate and personal way through the saving grace of Jesus Christ.
Laurie also believes that all ministry flows out of relationship, from the Lord first, and then with one another as He divinely causes interaction with those whom He places in our paths here on earth for eternal purposes. Her chief goal is be led by the power of the Holy Spirit in obedience that others would also experience and be blessed by His presence and relationship in their lives. She has ministered in both church settings and outside church walls, as well as in Aglow fellowship meetings.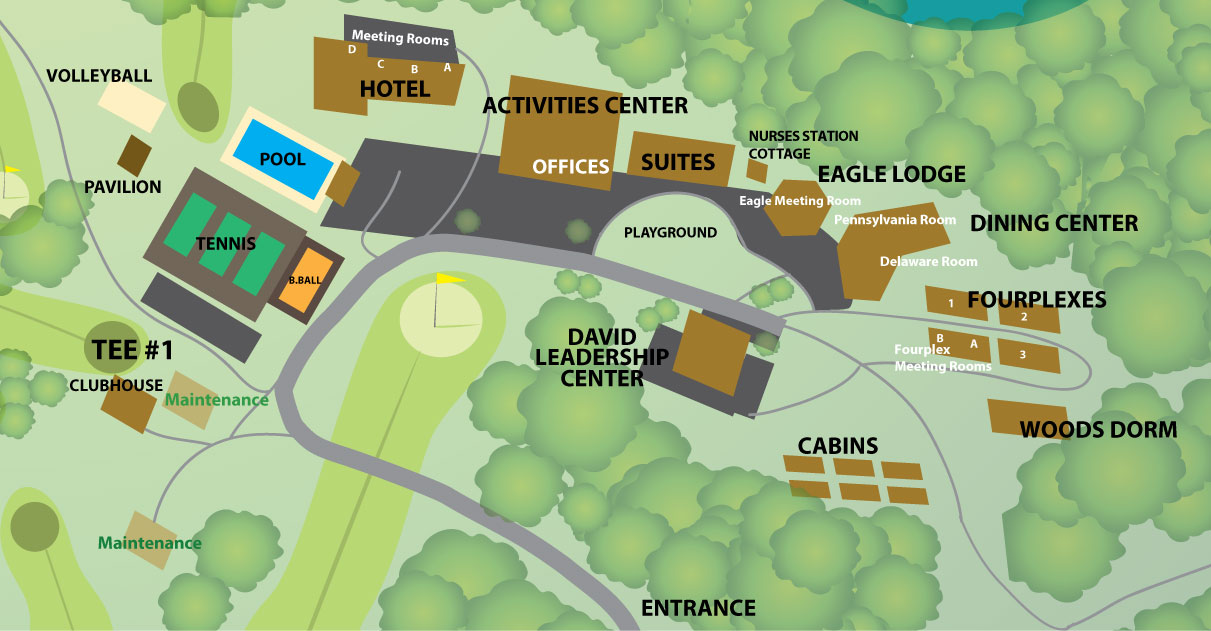 Please note when you get to the end of the lane into the Bongiorno Conference Center, you take a right, go passed the Offices and over to the David Leadership Center which will be the building on the right.
This is where you will come to first to go inside the building for Registration. In the lobby area of the David Leadership Center is where you will receive your name tag for the event and receive the program for the weekend and other complimentary items.