Fresh Off the Starships – Diasporic Asian Narratives
Description
Hmodern Hmong & Science Fiction & Fantasy Poetry Association (SFPA) would like to welcome you to Fresh Off the Starships – Diasporic Asian Narratives.
Location: San Francisco Public Library - Main Library, Koret Auditorium
Address: 100 Larkin St, San Francisco
When: Tuesday, May 15, 2018
Time: 5:00 PM - 7:30 PM
FREE TO THE PUBLIC
Join members from the community coming together to highlight poetry from Asian and Pacific Islander American voices.
SPECIAL GUESTS
BRYAN THAO WORRA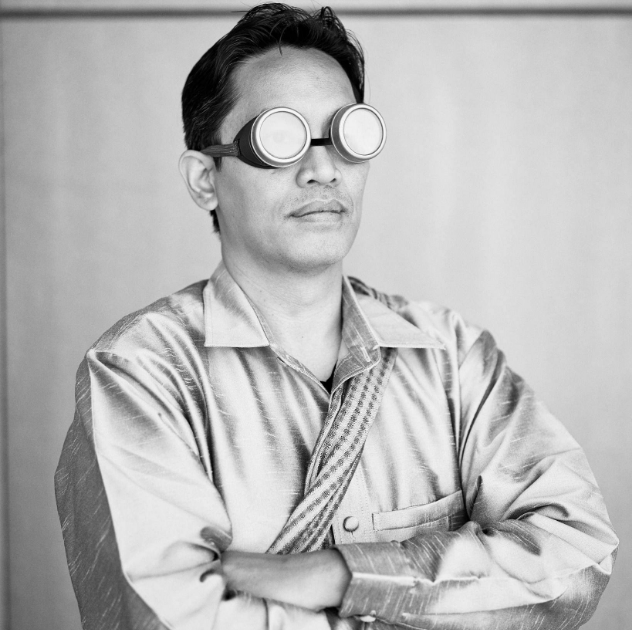 Bryan Thao Worra is the president of the Science Fiction and Fantasy Poetry Association, a 40-year old international literary organization. This year marks the 5th anniversary of his book of poetry DEMONSTRA, the 2014 Elgin Award for Book of the Year. He holds over 20 awards for his writing and community leadership including an NEA Fellowship in Literature. The author of 6 books, his work appears internationally in Australia, Canada, Scotland, Germany, France, Singapore, Hong Kong, Mexico, Thailand, Korea, and Pakistan.
LAUREN ANDREI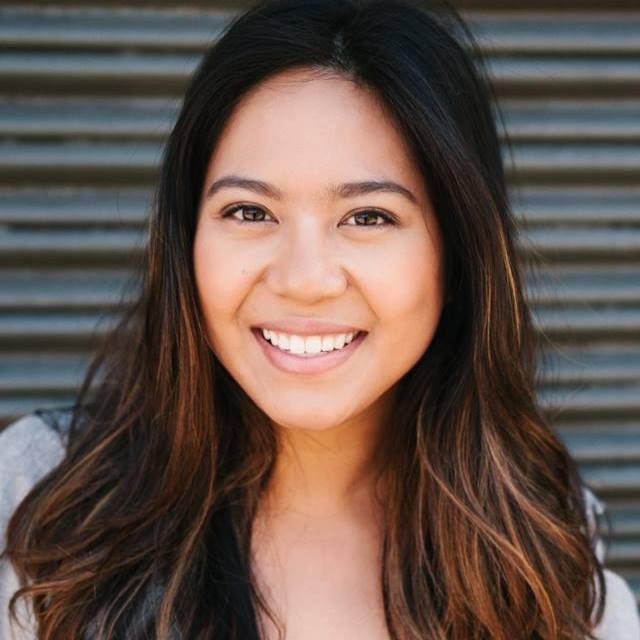 Lauren Andrei Garcia is an emerging Bay Area multidisciplinary based artist born to a viraginous, Filipina woman and a green-thumbed Mexican man. She is a part time professor of nursing, full time multidisciplinary storyteller. She is a member of Granny Cart Gangstas, an all womxn of color sketch comedy troupe, and is a resident artist of Bindlestiff Studios. She has performed poetry, comedy, and drama at Temescal Studios, SF Sketchfest, Exit Theatre, East Oakland Arts Alliance and Studio Grand Oakland. Her poetry book Shipwreck Smiles delves into the misery of losing her mixed race underwear and was recently nominated for an Elgin Award. Catch her performing next in Congresswomen at Exit Theatre.
LISA PRADHAN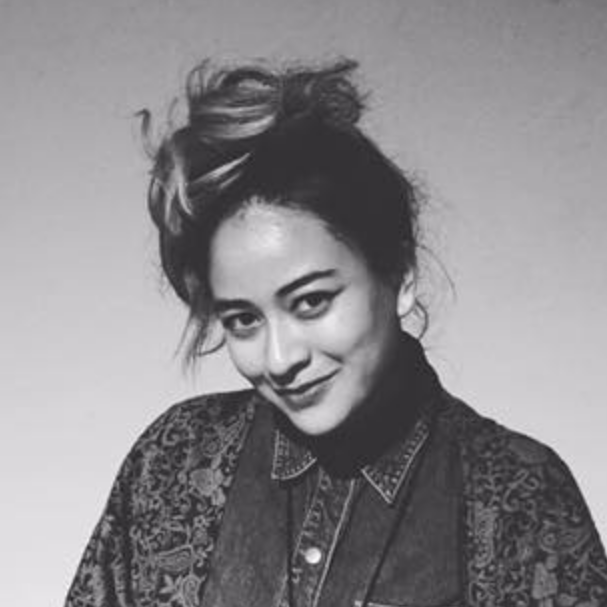 Lisa Pradhan is a multimedia artist and organizer based in Oakland, CA. Lisa explores autoethnographic gestures rooted in the Nepalese­ – American Diaspora through media such as site ­specific performance, video, installation, writing, and soundscapes. Lisa's shown at the Asian Art Museum, the Pacific Heritage Museum, and AS Gallery and co-­curated the Performing Arts showcase for Kearny Street Workshop's APAture 2017: Unravel.
HAUNTIE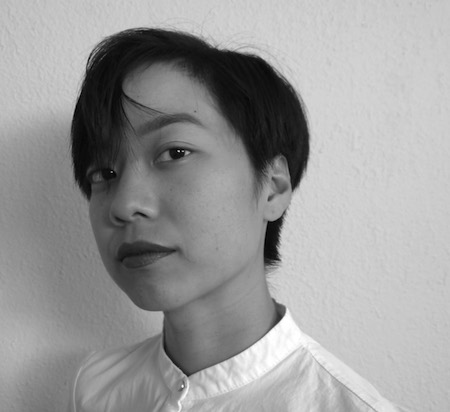 HAUNTIE, the nom de plume of artist and writer May Yang, is the recipient of the 2016 Robert Dana Anhinga Poetry Prize for their debut collection, To Whitey and the Cracker Jack (Anhinga Press, 2017). TWCJ has been listed by Stephanie Burt as a notable book for 2017 in the Academy of American Poets. Yang is a local of California's Central Valley and holds B.A.'s from the University of California, San Diego in Visual Arts Studio and Ethnic Studies. They will be a graduate student at the University of California, Merced in the Interdisciplinary Humanities Graduate Group with an emphasis in Critical Race and Ethnic Studies this fall.
MASTER OF CEREMONY (MC)
RENEE YA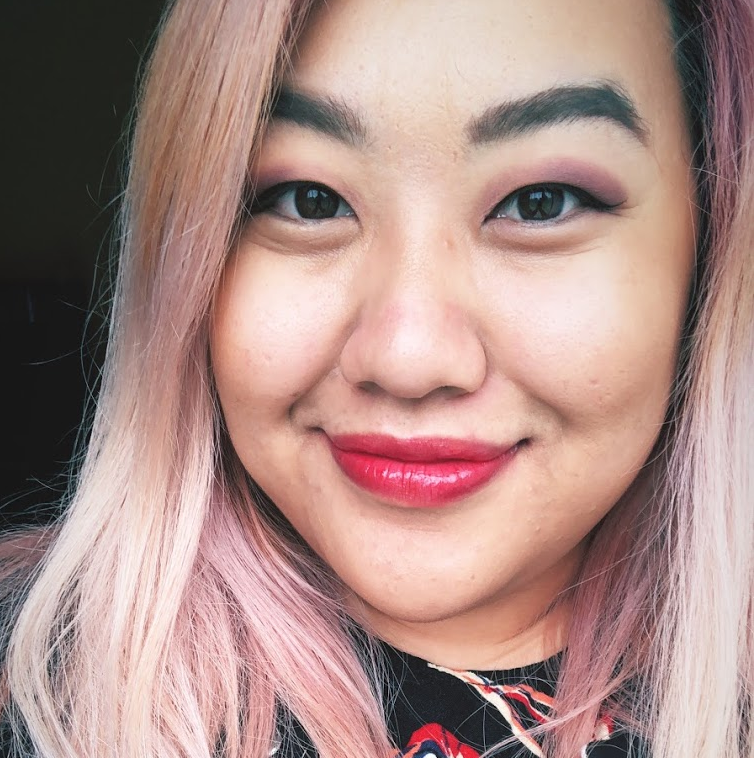 RENEE YA is Hmong American and grew up in Fresno, CA. Secretary of Science Fiction & Fantasy Poetry Association (SFPA). She spends her days vanquishing evil spirits in the name of the moon in the San Francisco Bay Area. Published in the Smithsonian Asian Pacific American Center's "A Day in the Life Of Asian Pacific America." When she's not saving the world she's a Product Manager in the video game industry by trade and mother to the next feisty generation of women warriors.