Event Information
Location
San Francisco Public Library
100 Larkin Street
San Francisco, CA 94102
Description
Hmodern Hmong & Science Fiction & Fantasy Poetry Association (SFPA) would like to welcome you to Fresh Off the Starships – Christmas Special: Diasporic Asian Narratives.
Location: San Francisco Public Library - Main Library, Koret Auditorium
Address: 100 Larkin St, San Francisco
When: Saturday, December 29, 2018
Time: 3:00 PM - 5:00 PM
FREE TO THE PUBLIC
Join members from the community coming together to highlight poetry from Asian and Pacific Islander American voices.
EVENT DETAILS
Subject to change.
2 PM - 2:15 PM CHECK IN
2:15 PM - 2:45 PM MEET & GREET WITH THE AUTHORS
Want to purchase a book or get one signed? Show your author-specific Eventbrite $20 ticket to the author to receive a signed book or purchase one from the author directly. Every dollar goes directly to the author.
2:45 PM - 5 PM READING & PERFORMANCE FROM AUTHORS
SPECIAL GUESTS
BRYAN THAO WORRA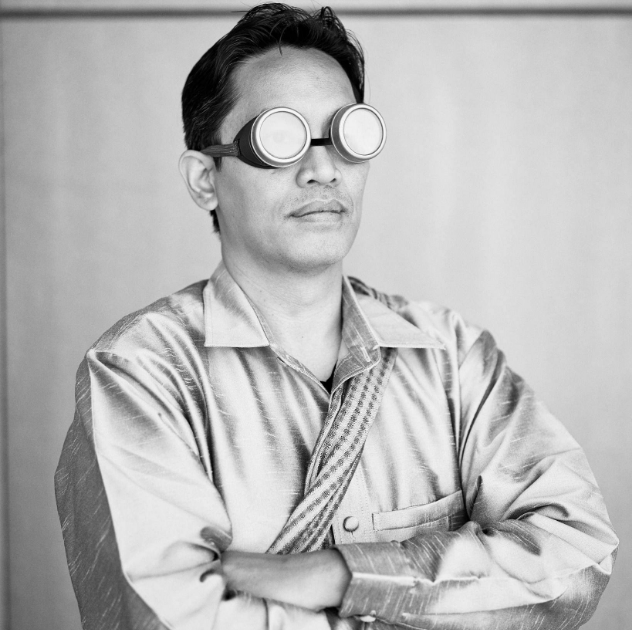 Bryan Thao Worra is the president of the Science Fiction and Fantasy Poetry Association, a 40-year old international literary organization. This year marks the 5th anniversary of his book of poetry DEMONSTRA, the 2014 Elgin Award for Book of the Year. He holds over 20 awards for his writing and community leadership including an NEA Fellowship in Literature. The author of 6 books, his work appears internationally in Australia, Canada, Scotland, Germany, France, Singapore, Hong Kong, Mexico, Thailand, Korea, and Pakistan.
BARBARA JANE REYES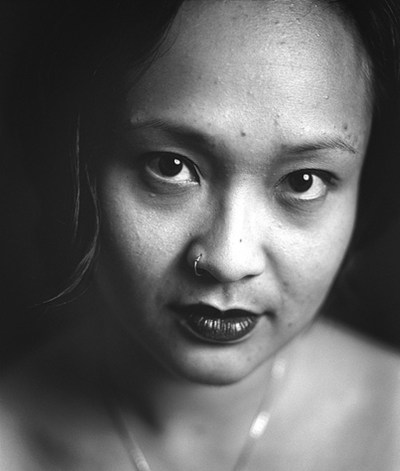 Barbara Jane Reyes is the author of Invocation to Daughters (City Lights Publishers, 2017). She was born in Manila, Philippines, raised in the San Francisco Bay Area, and is the author of four previous collections of poetry, Gravities of Center (Arkipelago Books, 2003), Poeta en San Francisco (Tinfish Press, 2005), which received the James Laughlin Award of the Academy of American Poets, Diwata (BOA Editions, Ltd., 2010), which received the Global Filipino Literary Award for Poetry, and To Love as Aswang (Philippine American Writers and Artists, Inc., 2015). She is also the author of the chapbooks Easter Sunday (Ypolita Press, 2008) Cherry (Portable Press at Yo-Yo Labs, 2008), and For the City that Nearly Broke Me (Aztlán Libre Press, 2012). Her sixth book, Letters to a Young Brown Girl, is forthcoming from BOA Editions, Ltd. in 2020.
Her work is published or forthcoming in Arroyo Literary Review, Asian Pacific American Journal, As/Us, Boxcar Poetry Review, The Brooklyn Rail, Chain, Eleven Eleven, Entropy, Fairy Tale Review, Fourteen Hills, Hambone, Kartika Review, Lantern Review, New American Writing, New England Review, North American Review, Notre Dame Review, Origins Journal, Poetry, Prairie Schooner, South Dakota Review, Southern Humanities Review, TAYO Literary Magazine, xcp: Cross Cultural Poetics, among others.
An Andrew W. Mellon Foundation Fellow, she received her B.A. in Ethnic Studies at U.C. Berkeley and her M.F.A. at San Francisco State University. She is an adjunct professor at University of San Francisco's Yuchengco Philippine Studies Program. She has also taught at San Francisco State University and Mills College. She lives with her husband, poet Oscar Bermeo, in Oakland.
JASON BAYANI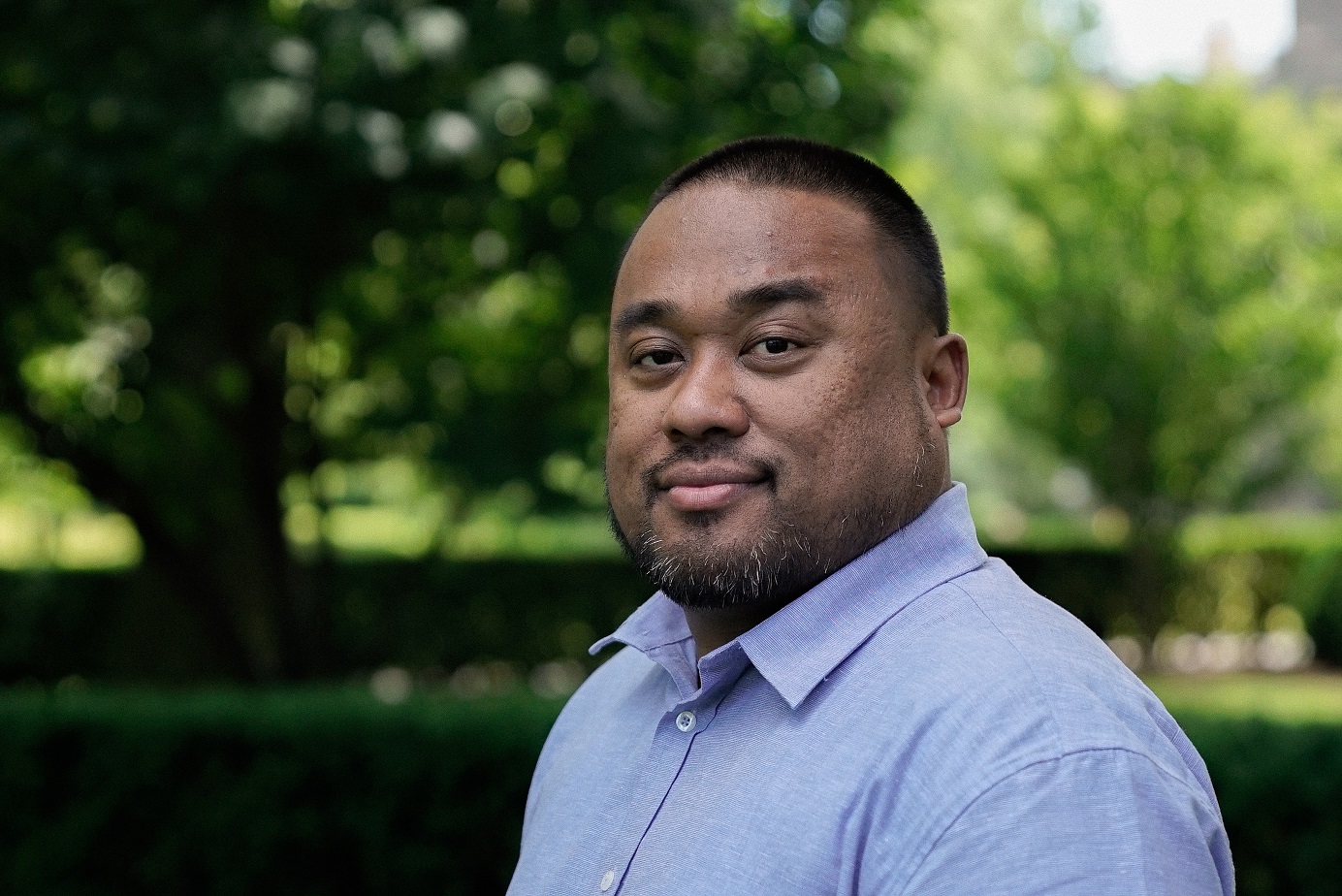 Jason Bayani is the author of Amulet (Write Bloody Publishing, 2013). He's an MFA graduate from Saint Mary's College, a Kundiman fellow, and works as the Artistic Director for Kearny Street Workshop. Jason performs regularly around the country and debuted his solo theater show "Locus of Control" in 2016. His second book Locus is forthcoming from Omnidawn Publishing in 2019.
LAUREN ANDREI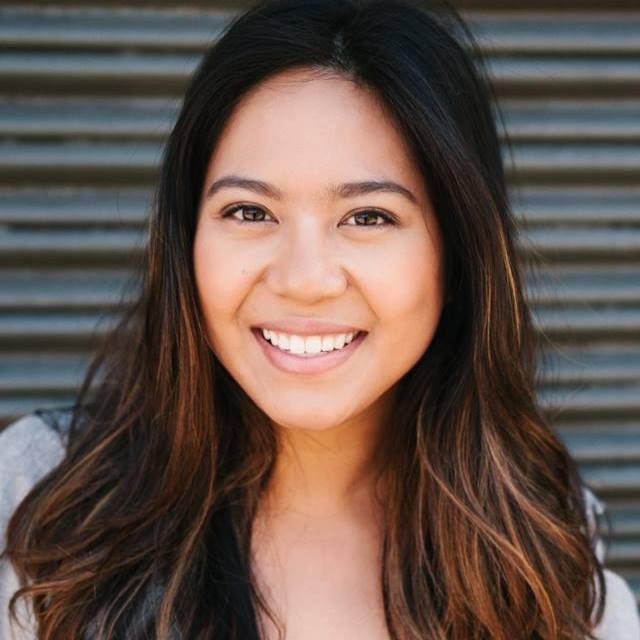 Lauren Andrei Garcia is a daughter of immigrants born to a viraginous, Filipina woman and a green-thumbed Mexican man. She is a part time professor of nursing, full time multidisciplinary storyteller. She is a member of Granny Cart Gangstas, an all womxn of color sketch comedy troupe, and is a resident artist of Las Hociconas Lab, Bindlestiff Studios and El Comalito Collective. Forever grateful to her mahal Rizal for holding it down with the hot meals and taking care of their cat baby Beemo. She is directing Red Roses Floating at Bindlestiff Studios in the Spring of 2019.
SOUL VANG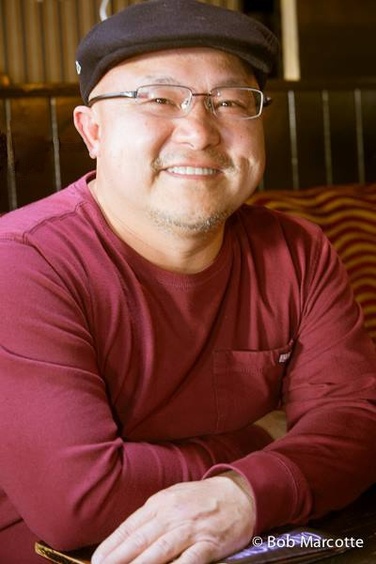 Soul Vang is the author of Song of the Cluster Bomblet(forthcoming from Blue Oak Press) and To Live Here (2014 Imaginary Friend Press Poetry Prize).

Soul is a poet, teacher, and U.S. Army veteran. He holds an MFA in Creative Writing from California State University, Fresno and is an editorial member of the Hmong American Writers' Circle (HAWC).

His writing is published in Academy of American Poets (poets.org),Water ~Stone Review, Black Earth Institute, Abernathy Magazine, Asian American Literary Review, Fiction Attic Press, In the Grove, The Packinghouse Review, Southeast Asia Globe, and The New York Times, among others.

His poetry has been anthologized in Tilting the Continent: Southeast Asian American Writing (New Rivers), How Much Earth: An Anthology of Fresno Poets(Roundhouse), Bamboo Among the Oaks: Contemporary Writing by Hmong Americans (Minnesota Historical Society), How Do I Begin? A Hmong American Literary Anthology (Heyday), and NEW CALIFORNIA WRITING 2012 (Heyday).
LISA PRADHAN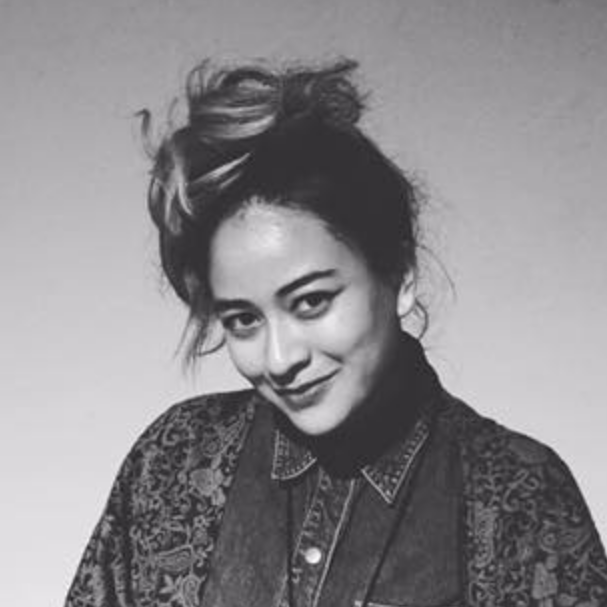 Lisa Pradhan is a multimedia artist and organizer based in Oakland, CA. Lisa explores autoethnographic gestures rooted in the Nepalese­ – American Diaspora through media such as site ­specific performance, video, installation, writing, and soundscapes. Lisa's shown at the Asian Art Museum, the Pacific Heritage Museum, and AS Gallery and co-­curated the Performing Arts showcase for Kearny Street Workshop's APAture 2017: Unravel.
HAUNTIE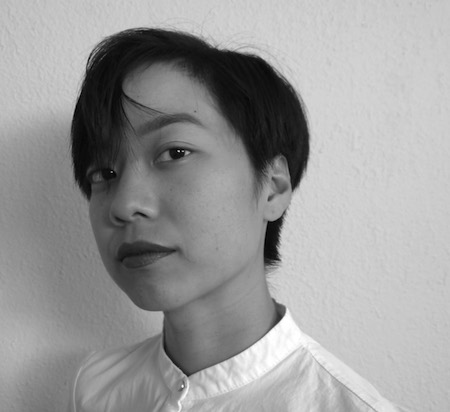 HAUNTIE, the nom de plume of the artist May Yang, is the recipient of the 2016 Robert Dana Anhinga Poetry Prize for their debut collection, To Whitey and the Cracker Jack (Anhinga Press, 2017). TWCJ has been listed by Stephanie Burt as a notable book of 2017 in the Academy of the American Poets. Yang is a local of California's Central Valley and is currently a graduate student at the University of California, Merced in the Interdisciplinary Humanities. Their work moves through performative intervention as disruptive poesis.
MASTER OF CEREMONY (MC)
RENEE YA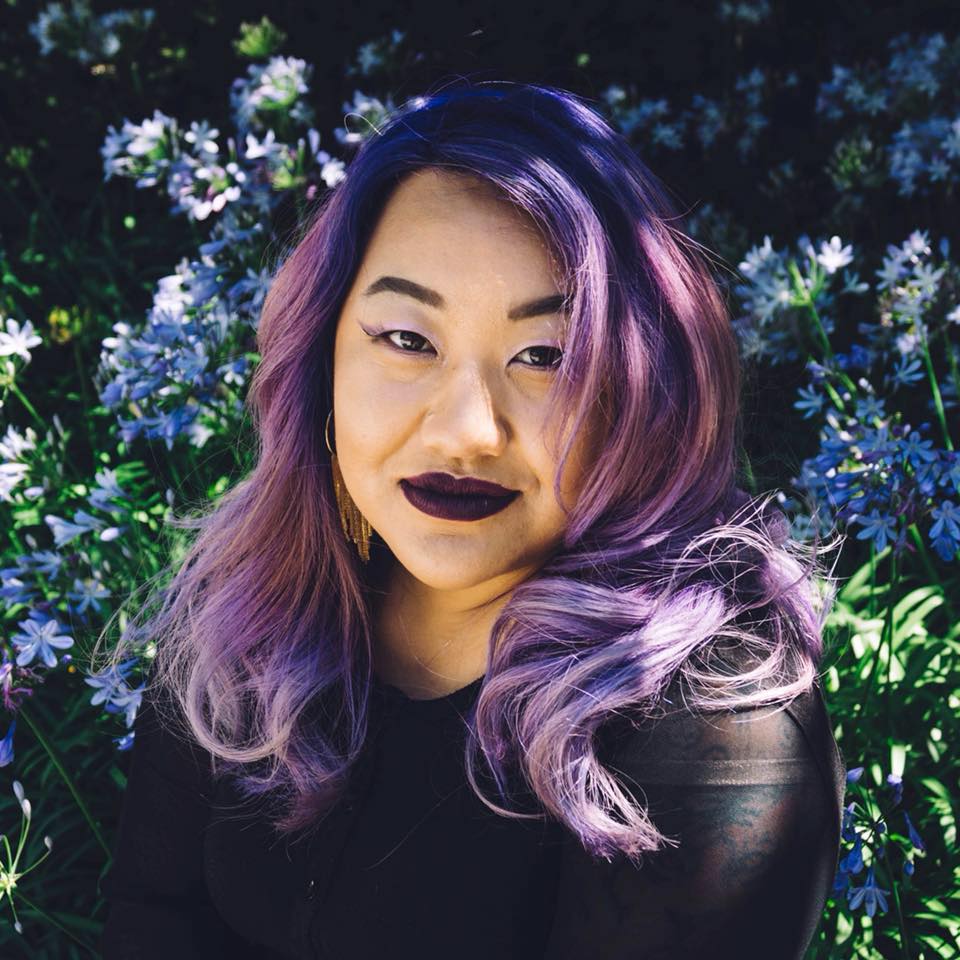 RENEE YA is Hmong American and grew up in Fresno, CA. Secretary of Science Fiction & Fantasy Poetry Association (SFPA). She spends her days vanquishing evil spirits in the name of the moon in the San Francisco Bay Area. Published in the Smithsonian Asian Pacific American Center's "A Day in the Life Of Asian Pacific America." When she's not saving the world she's a Product Manager in the video game industry by trade and mother to the next feisty generation of women warriors.
Date and time
Location
San Francisco Public Library
100 Larkin Street
San Francisco, CA 94102
Refund policy