Fresh Look: A Portfolio Review 2018 – Saturday, 4/14 – Toby Kaufmann (Refin...
Description
The Lucie Foundation is proud to announce the ninth installment of Fresh Look: A Portfolio Review, taking place during the Tenth Anniversary Edition of Month of Photography Los Angeles. Photographers will have the opportunity to ENGAGE in critical conversation and receive constructive critique on their work, REFINE their portfolios, CONNECT with seasoned industry figures and fellow photographers, and CREATE meaningful relationships to take their work and career to the next level.
Fresh Look: A Portfolio Review will take place on Friday, 4/13, and Saturday, 4/14, from 10:00am – 2:00pm.
Each day offers nine blocks of reviews, lasting twenty minutes each. Participants are limited to one review block per reviewer.
About Toby Kaufmann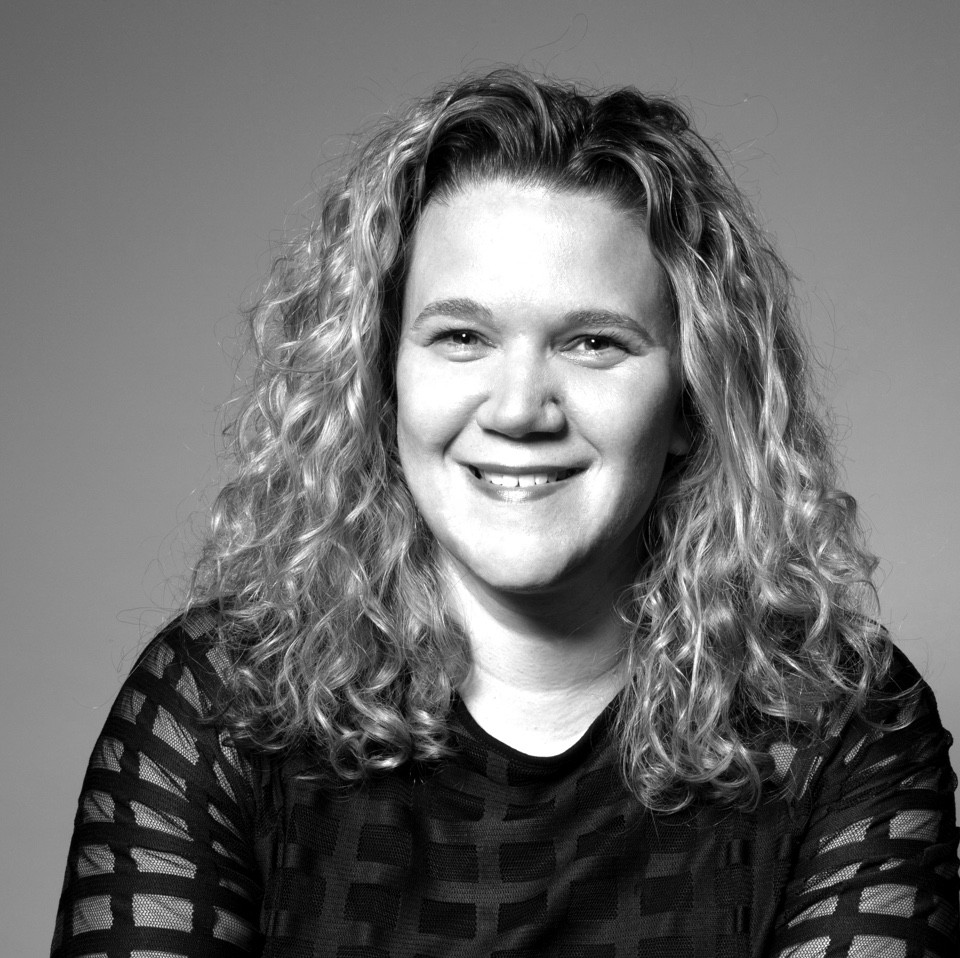 (Photo Credit: Erin Yamagata)
Toby Kaufmann is the Award-Winning Executive Photography Director of Refinery29. She has over 15 years of experience concepting, art directing, and producing print and digital media for high visibility brands. Previously, she was the Photo Director of Maxim, Men's Fitness and Fitness magazines. She is also the Vice President of The Society of Publication Designers, consults for Parsons The New School for Design and her work has been recognized by AIAP, PDN, ASME, and SPD.

Toby has a BFA in Photography from Parsons and she lives in Brooklyn with her son Jack and Husband Nick Ferrari, with whom she collaborates frequently.
LOCATION
LINE Hotel Los Angeles
3515 Wilshire Boulevard, Los Angeles, CA 90010
Early Bird: Register before February 15th, 2018!
$50 per review
Block of 4 Reviews - $157.50
Block of 6 Reviews - $225
Regular
$60 per review
Block of 4 Reviews - $175
Block of 6 reviews: $250
Day-of:
$75 per Review
See a list of reviewers and register now at: