Fresh Look: A Portfolio Review 2018 – Saturday, 4/14 – Megan Steinman (The...
Description
The Lucie Foundation is proud to announce the ninth installment of Fresh Look: A Portfolio Review, taking place during the Tenth Anniversary Edition of Month of Photography Los Angeles. Photographers will have the opportunity to ENGAGE in critical conversation and receive constructive critique on their work, REFINE their portfolios, CONNECT with seasoned industry figures and fellow photographers, and CREATE meaningful relationships to take their work and career to the next level.
Fresh Look: A Portfolio Review will take place on Friday, 4/13, and Saturday, 4/14, from 10:00am – 2:00pm.
Each day offers nine blocks of reviews, lasting twenty minutes each. Participants are limited to one review block per reviewer.
About Megan Steinman: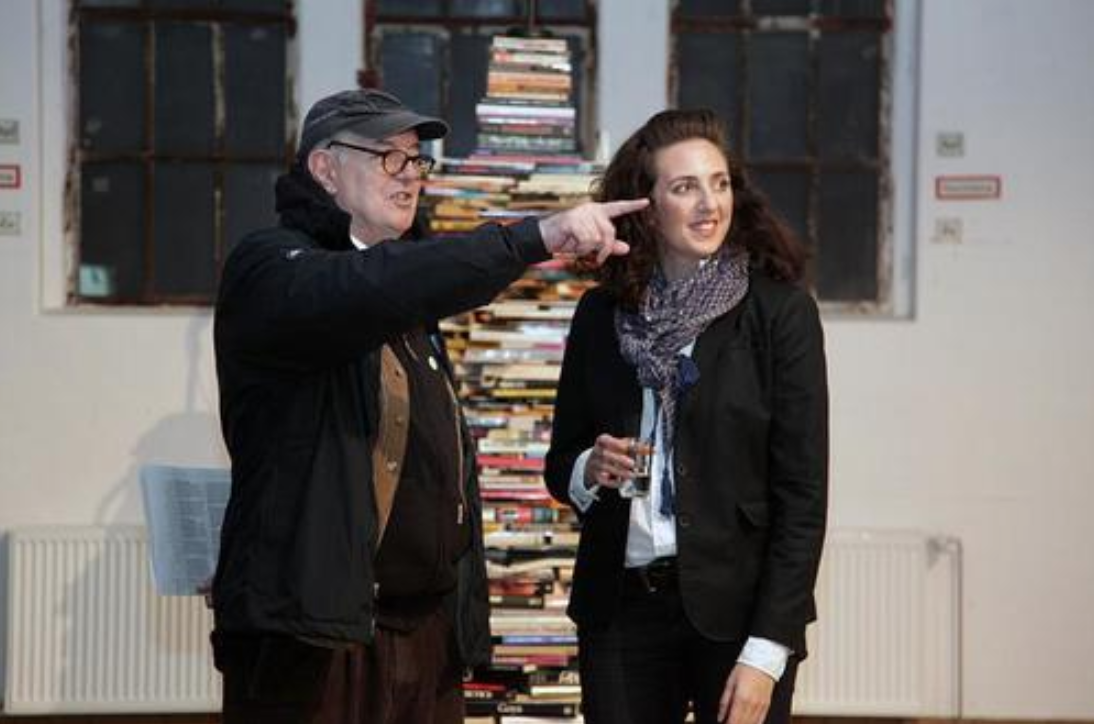 Megan Steinman is an independent curator, writer, and Director of The Underground Museum in Los Angeles, where she leads the museum's exhibitions, programs and operational efforts. Megan's own exhibition projects exploring performance, photography and new media art have been shown at institutions around the world, including Museo Pecci Milano, Dolby Gallery, Sonos Studio Los Angeles, the Santa Monica Museum of Art, District Berlin, ICA Boston, the MAK Center for Art and Architecture, Los Angeles Contemporary Exhibitions (LACE), and the Los Angeles County Museum of Art (LACMA). She has written for and/or produced several artist books, including Edges of the Experiment by Marie-Josè Jongerius, Dance/Draw by Helen Molesworth, and American Music by Annie Leibovitz. In 2020, she will launch a new exhibition at Los Angeles International Airport, awarded by LA's Department of Cultural Affairs.

LOCATION
LINE Hotel Los Angeles
3515 Wilshire Boulevard, Los Angeles, CA 90010
Early Bird: Register before February 15th, 2018!
$50 per review
Block of 4 Reviews (purchase here)- $157.50
Block of 6 Reviews (purchase here) - $225
Regular
$60 per review
Block of 4 Reviews - $175
Block of 6 reviews: $250
Day-of:
$75 per Review
See a list of reviewers and register now at: