Fresh Look: A Portfolio Review 2018 – Saturday, 4/14 – MaryAnn Camilleri (F...
Description
The Lucie Foundation is proud to announce the ninth installment of Fresh Look: A Portfolio Review, taking place during the Tenth Anniversary Edition of Month of Photography Los Angeles. Photographers will have the opportunity to ENGAGE in critical conversation and receive constructive critique on their work, REFINE their portfolios, CONNECT with seasoned industry figures and fellow photographers, and CREATE meaningful relationships to take their work and career to the next level.
Fresh Look: A Portfolio Review will take place on Friday, 4/13, and Saturday, 4/14, from 10:00am – 2:00pm.
Each day offers nine blocks of reviews, lasting twenty minutes each. Participants are limited to one review block per reviewer.
About The Magenta Foundation: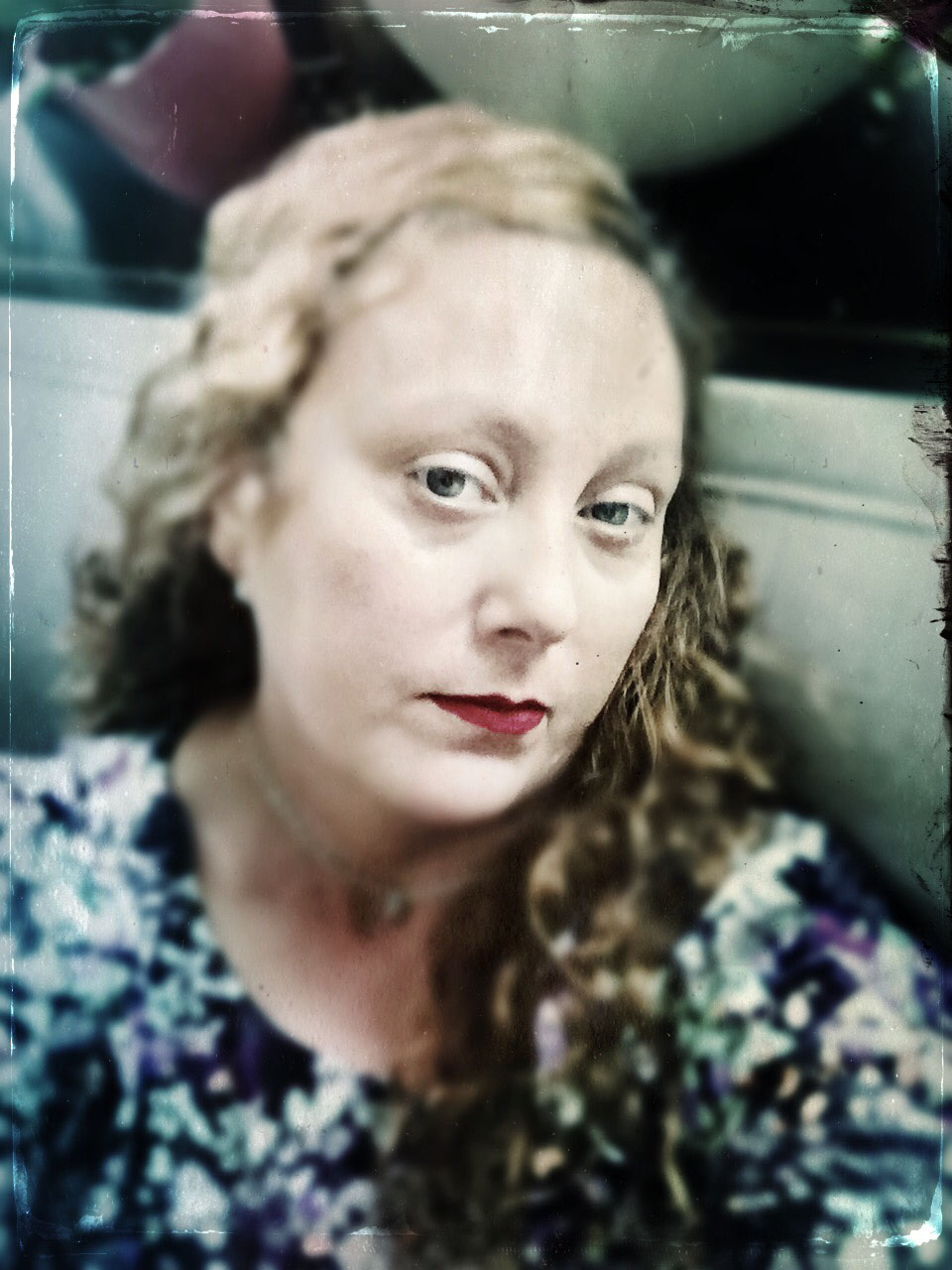 Established in 2004 by MaryAnn Camilleri, The Magenta Foundation is Canada's pioneering charitable arts-publishing house.

Magenta was created to advocate for and showcase the work of artists in an international context, through circulated exhibitions and publications. Magenta has continued to evolve by finding new and innovative ways to connect artists to the global photography world through digital technologies and is always expanding its publishing departments, to bring the most notable artists forward. Through its diverse programming, which includes book publishing, an online magazine, the Flash Forward Competition and education program, and its latest addition of an arts book fair called /edition Toronto, the foundation is embracing the ever-changing art arena while forging stronger alliances with international galleries, curators and artists.

Projects mounted by Magenta are supported with international coverage by the industry's most renowned media outlets and critical reviews in all traditional media formats. Under the Magenta umbrella, there is something for everyone to enjoy and be inspired by.

LOCATION
LINE Hotel Los Angeles
3515 Wilshire Boulevard, Los Angeles, CA 90010
Early Bird: Register before February 15th, 2018!
$50 per review
Block of 4 Reviews - $157.50
Block of 6 Reviews - $225
Regular
$60 per review
Block of 4 Reviews - $175
Block of 6 reviews: $250
Day-of:
$75 per Review
See a list of reviewers and register now at: