Fresh Look: A Portfolio Review 2018 – Friday, 4/13 – Fred Hirschman (Aint-B...
Description
The Lucie Foundation is proud to announce the ninth installment of Fresh Look: A Portfolio Review, taking place during the Tenth Anniversary Edition of Month of Photography Los Angeles. Photographers will have the opportunity to ENGAGE in critical conversation and receive constructive critique on their work, REFINE their portfolios, CONNECT with seasoned industry figures and fellow photographers, and CREATE meaningful relationships to take their work and career to the next level.
Fresh Look: A Portfolio Review will take place on Friday, 4/13, and Saturday, 4/14, from 10:00am – 2:00pm.
Each day offers nine blocks of reviews, lasting twenty minutes each. Participants are limited to one review block per reviewer.
About Fred Hirschman: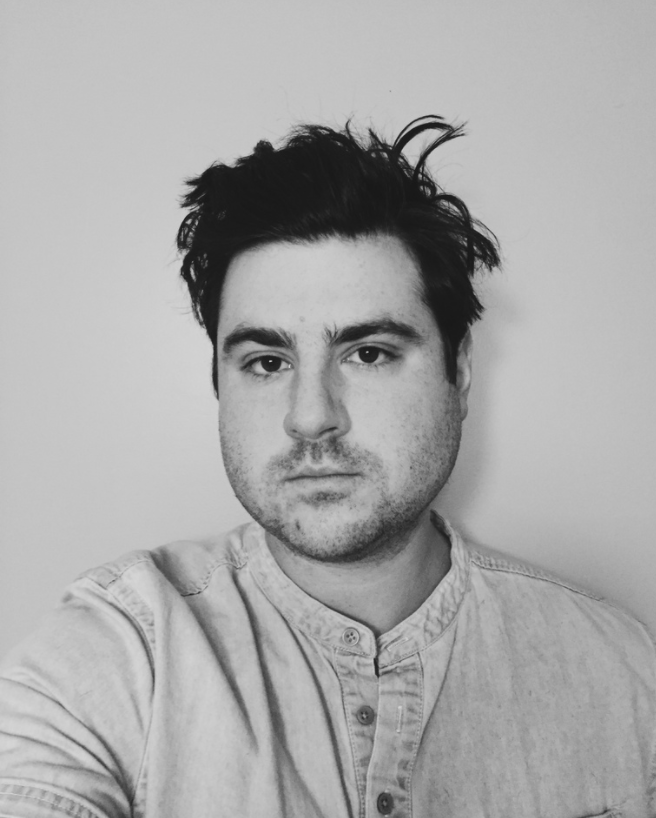 Fred Hirschman is a photographer currently based in Cleveland, Ohio. He holds an MFA in Photography from The Savannah College of Art and Design (2017), and is an editor and web manager at Aint-Bad, an independent publisher of new photographic art.
LOCATION
LINE Hotel Los Angeles
3515 Wilshire Boulevard, Los Angeles, CA 90010
Early Bird: Register before February 15th, 2018!
$50 per review
Block of 4 Reviews - $157.50
Block of 6 Reviews - $225
Regular
$60 per review
Block of 4 Reviews - $175
Block of 6 reviews: $250
Day-of:
$75 per Review
See a list of reviewers and register now at: