Description
Theme: Extreme Uncertainties; Balancing in the Abyss
Fresh InkK - An evening of riveting narratives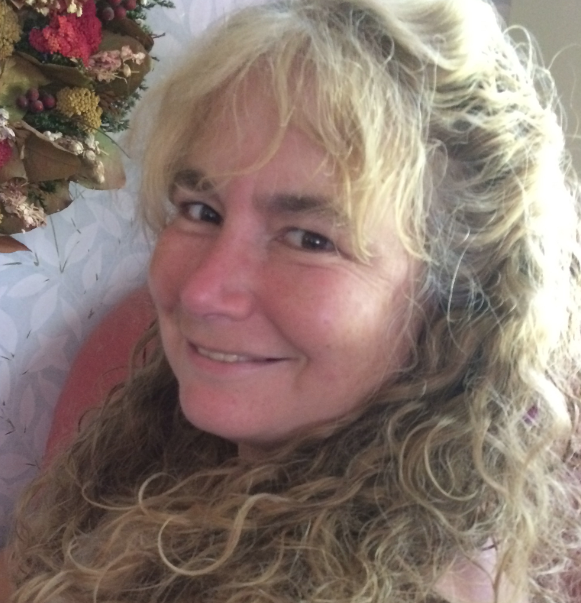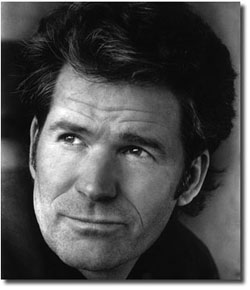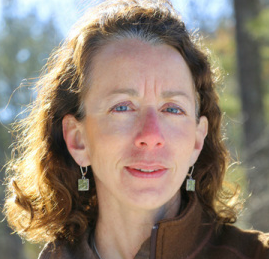 Lauren Slater Andre Dubus III Victoria Fish Rachel Markels Webber
Saturday, October 11, 7 - 9 PM, Harvard MA -- FREE
Fresh InkK is a literary reading series rediscovering the 19th century salon; hosted at the Center On The Common, downtown Harvard. Featuring readings by Lauren Slater, Andre Dubus III, Victoria Fish and Rachel Markels Webber.
BYOB, and bring a friend! Lite fare is available for a small fee.
FREE, but seating is limited. Please reserve your ticket. Info: www.inkk.me & Center On The Common
Questions? FreshInkKHarvard@gmail.com
We are supported in part by the Massachusetts Cultural Council of Harvard.