Description
Fresh Fade Comedy is a fundraiser supporting Barbershop Books - WINNER of the National Book Foundation's 2017 Innovations in Reading Prize. Barbershop Books creates child-friendly reading spaces in barbershops. Hosted by Kenny Williams and Alvin Irby, Fresh Fade Comedy features hilarious comedians from Comedy Central, Last Comic Standing, and HBO to name a few. Your ticket purchase will help put fun children's books in New York City barbershops.
Showtime is 8pm, Doors open at 6pm
Come enjoy big laughs, good food, and our signature drink (fresh fade lemonade), while making a difference in our community.
FEATURING: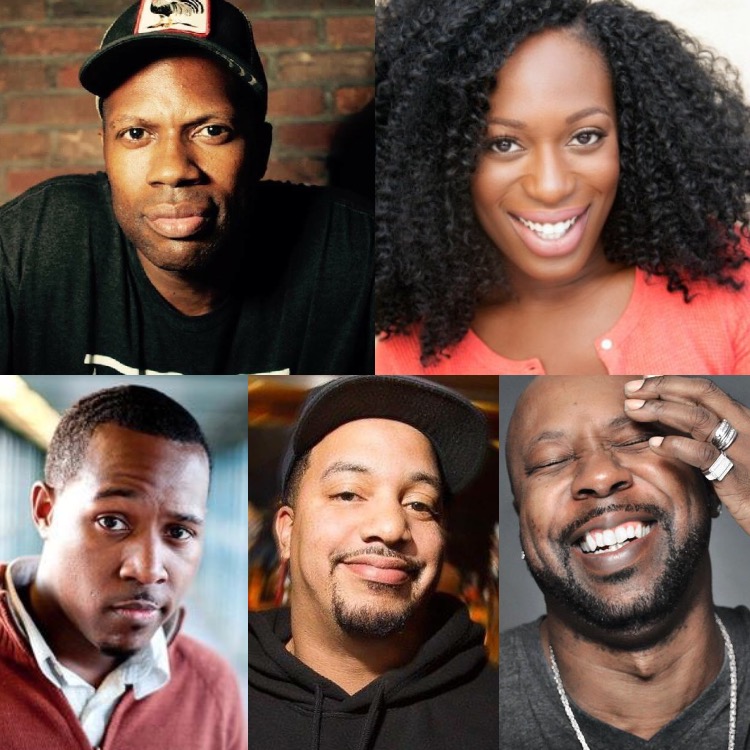 HOSTS:
Alvin Irby 2015 StandUP NBC national finalist and founder of Barbershop Books
Kenny Williams from BET Comicview and Showtime at the Apollo

FEATURING:
Jon Laster from HBO and winner of the 2013 StandUp NBC competition
Kerry Coddett from MTV, Comedy Central, and founder of NYC's Kawanza Krawl
Petey Deabreau from truTV
SUBWAY DIRECTIONS: Take 2/3 train to 116th street and walk less than a block.
DRIVING: You should google it.