Fresh Faces -Short Films for Students @ STIFF 2018

Sunday, July 29, 2018 from 11:00 AM to 1:00 PM (PDT)
Event Details
Beth's
Directed by Marcus Lindenburg
Beth's is a short documentary, exploring 24/7 cafes, and what it's like during the late hours. The Director, Marcus Lindenburg, went to Beth's Café, which is a 24-hour spot by Greenlake, at 2 am. He interviewed customers and employees and asked why they were there to get a sense of the experience.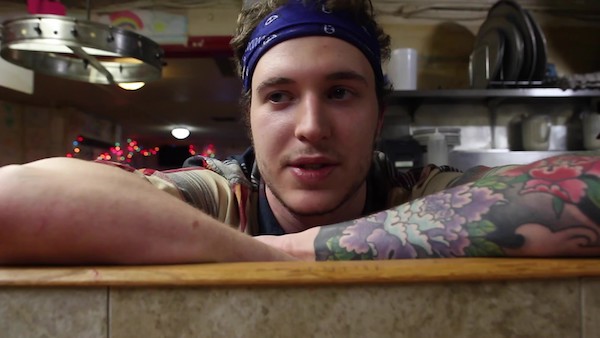 Budding
Directed by Shay Scholes
As Kyra's anxiety about leaving her friend Ash manifests into something more, she must make a decision; tell Ash and risk everything, or squander what could have been.
Bullies 
Daniel Bydlowski  
A 10-year-old boy is relentlessly bullied until he discovers a secret beneath his school that promises to keep him safe - if he's willing to play by the rules. 
Going Outside
Directed by Curtis Randolph 
Trav has never left his home town. He decides to use his 2 week vacation to walk out with nothing but a backpack and see what happens.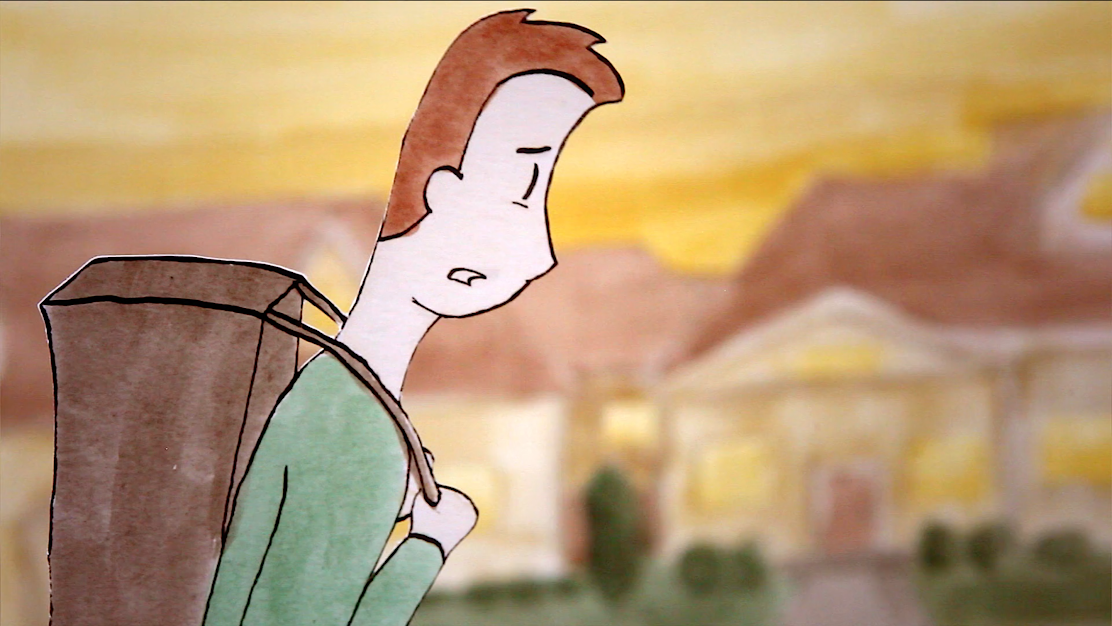 Hello World 
Directed by Charles Powell 
What would it be like to see how computers think or even dream? How might their binary language translate to sound and image? Binary code drives the visual editing and musical score of this short experimental work that asks us to think like our smartphones and future robotic overlords.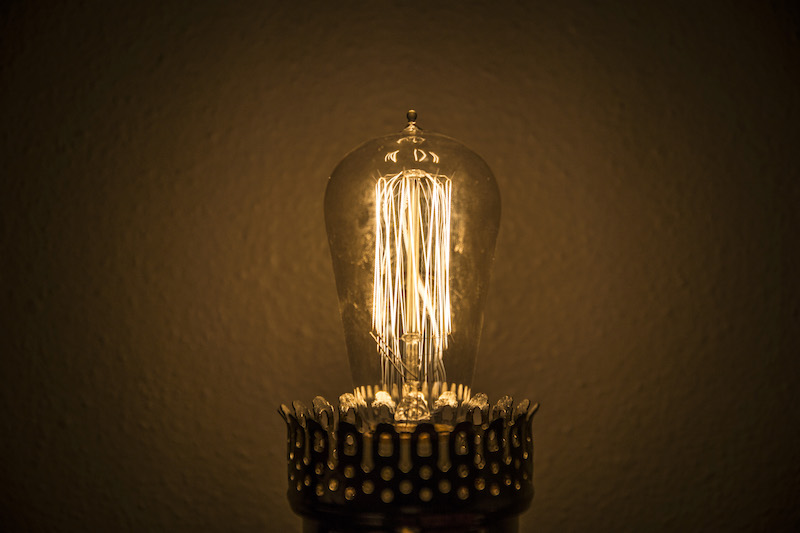 KCLOC
 Directed by Ninaad Kulkarni
KCLOC is a 3D animated documentary on people's perceptions of time. A selection of brief interviews provide the voices for ten meticulously designed CGI clock head characters, in a variety of real-world settings, as they respond to a single question: "What does time mean to you?"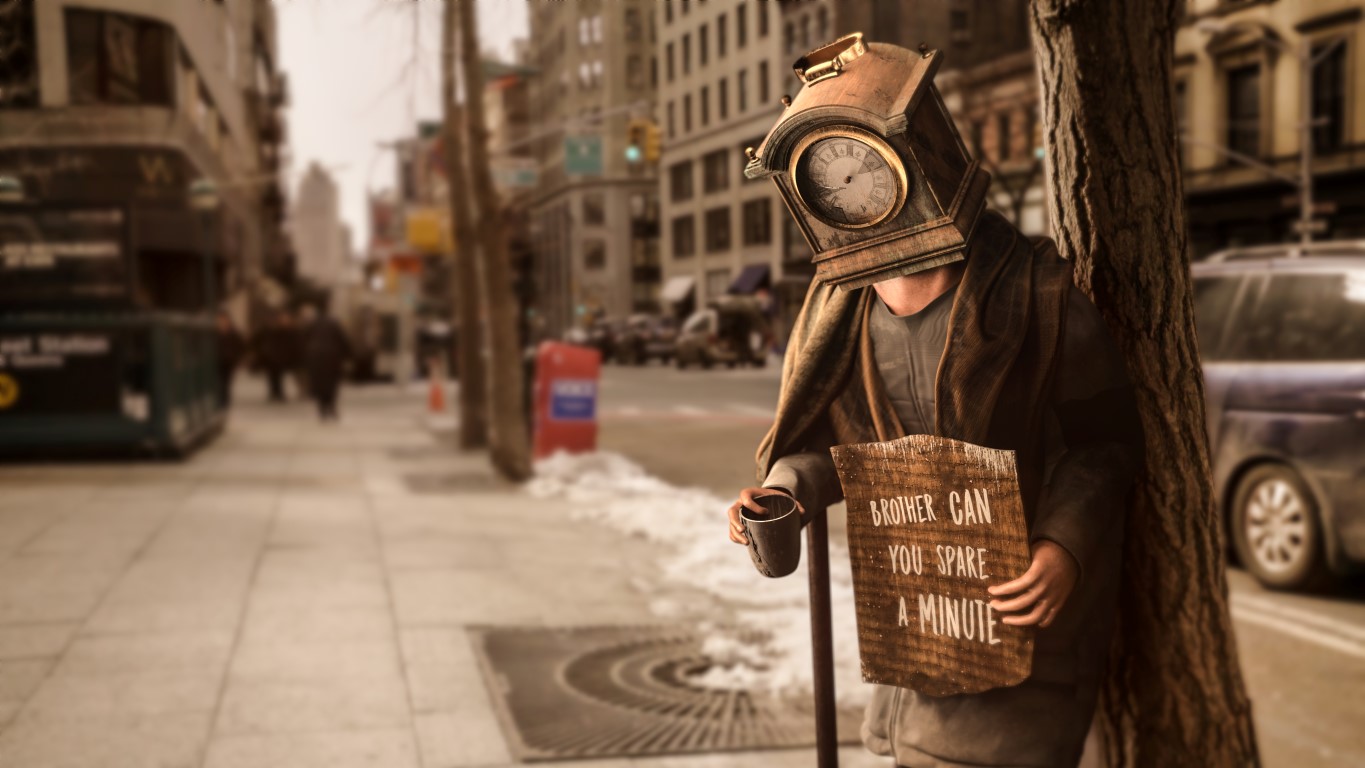 SNAP! 
Zachary Brown 
An ordinary boy in an ordinary town possesses an extraordinary talent that could take him to the top of the world
This Is Me
Directed by Melinda Raebyne
Sharing stories of individuals with Down Syndrome who are currently employed while highlighting the importance of inclusion and acceptance with those who have disability from childhood leading to more functional and independent adulthood. Raising our expectations from the start is the beginning of a movement that can help carry those we love who have a disability to a more independent, full life. 
When & Where

Factory Luxe
3100 Airport Way South
Seattle, WA 98134


Sunday, July 29, 2018 from 11:00 AM to 1:00 PM (PDT)
Add to my calendar
Organizer
501(c)3 Non-Profit Art's Organization