Description
Come play with 3 experts!
3 Taster Courses, 30 mins each. FREE!
Make-up 101
Fresh Is Best Healthy Cooking
Spring-themed Cupcakes
Want to wear the make-up or do the cooking? WIN a hands-on participation spot in one of the courses. 3 volunteers will be chosen for each Taster Course. First 20 arrivals will be entered into the raffle.
You never know what you may take away...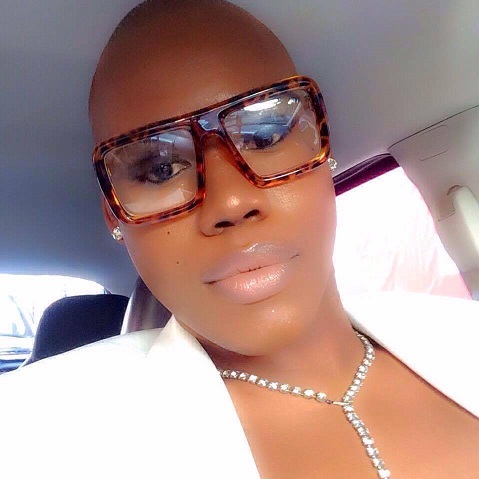 Andy Von G/ Make-Up 101
Andy Von G is a self taught professional makeup artist who works for MAC Cosmetics. His expertise includes speciality looks on all skins tones & types and ethnicities, for any occasion. Andy Von G loves a woman to feel beautiful, exude confidence, and smile. Makeup 101: foundation, eyes, and lips! Everyday look & application for the everyday woman! #BlessedbyAndy
Assistant: Kendra Bliss #MakeupbyBliss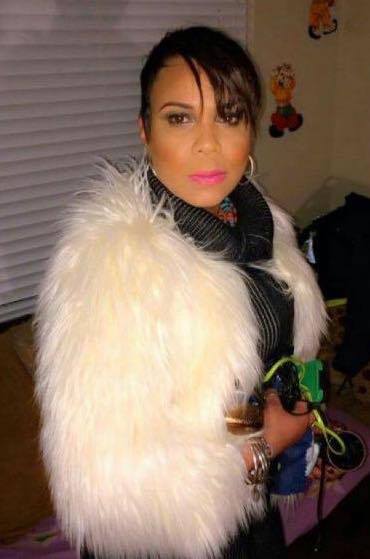 Shelby Spenser/ Expressive Baker
Shelby Spencer is a Baker's Assistant for Giant Food Stores. Baking and cooking gives her a passport to express herself. Shelby loves to bake cakes, cookies, & breads. As a young girl learning to cook with her mother and grandmother, Shelby discovered a great tool to banish feelings of inadequacy. Perhaps baking will become your new canvas in this cupcake Taster Course.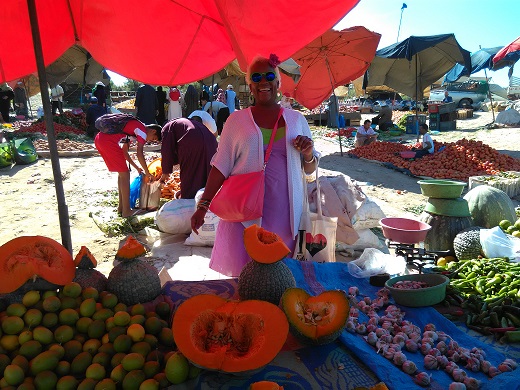 Katt Tait/ Passionate Nourisher
Katt Tait is an International performer who is passionate about fresh food. She is a foodie who gleaned her knowledge of cooking from her Grandmother, then used those skills professionally as both a restaurant GM & a Corporate Caterer. Katt's motto, "Fresh Is Best", reminds us to fuel our bodies with the best, so we can get the best from our bodies. Food is good fuel! #raisethevibes