Description
Jump into 2020 with deep breaths! Polar Bear Plunge optional, too.
Learn relaxing and energizing breathing and mindfulness techniques...and maybe challenge yourself to an ocean plunge!
A gathering of up to 20 people on the first day of 2020 on the Rockaways a block from the A train.
Practice a breathwork session with breathing expert Hannes Bend (breathing guide at Google, WeWork, InsightTimer etc: www.webreathions.com) on a boat!
Hannes trained with Wim "The Iceman" Hof ("Inner Fire") and Tibetan masters for many years. Warming from within is possible for everybody :)
And maybe jump into the ocean collectively with guidance.
$20 for breathwork and/or $20 for ocean jump / cold plunge - enjoy a Ploar Bear Plunge with cold immersion instructor as guide. You can do it:)
My cell for directions is 646 and then 474 with 3062 at end (avoiding spam robots:)
Happy Holidays!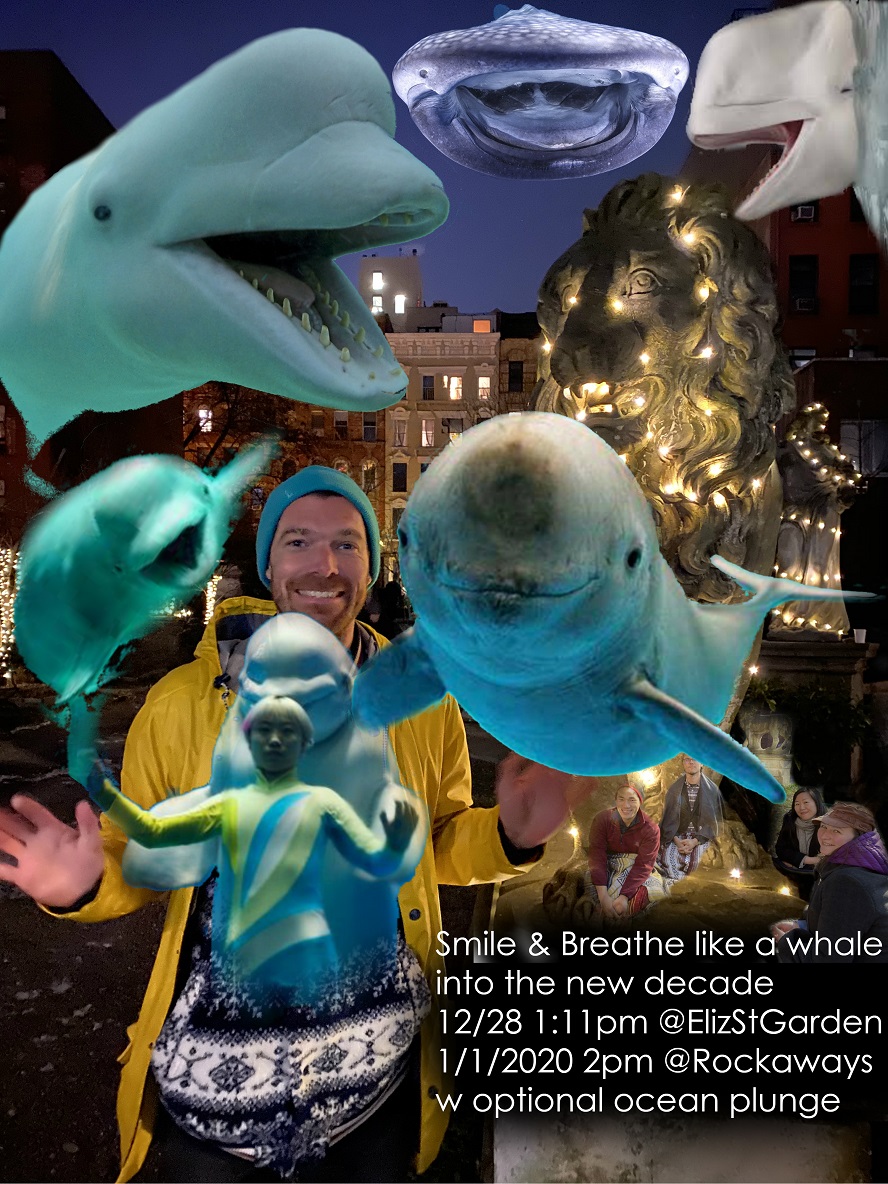 Organizer of Fresh Breath on New Year's Day!
I am a certified yoga and meditation instructor since 2014, and trained with Wim Hof, Drukmo Gyal and Tibetan masters personally for years.
I have been teaching yoga (certified instructor), breathwork and meditation since 2014 iin preschools to toddlers, in jail on Rikers Island, to my Meetup group of 444 members weekly and offices (Google NY, WeWork HQ).
I developed award-winning (Stanford 2016) XR breath biofeedback projects with universities and founded the mindfulness technology company Breathing.AI in 2018.
I have been guiding and presenting mindfulness to all ages from 2-82 years and embrace a "beginner's mind": every breath and sensing is a new moment and an opportunity to breathe deeper and to sense presence.
www.webreathions.com