Fresh Air Movement Launch Class
About this Event
Here is the lowdown:
You have a 1/4 mile walk into the forest to find where the class location is. Allow yourself enough time to find the location (firelane 1), park and walk in.
Class starts at 8 am and is 50 min in length.
Bring a yoga mat, water and athletic shoes (our feet and bodies could be getting a little dirty). So get your party pants on.
Coffee will be provided before/after class.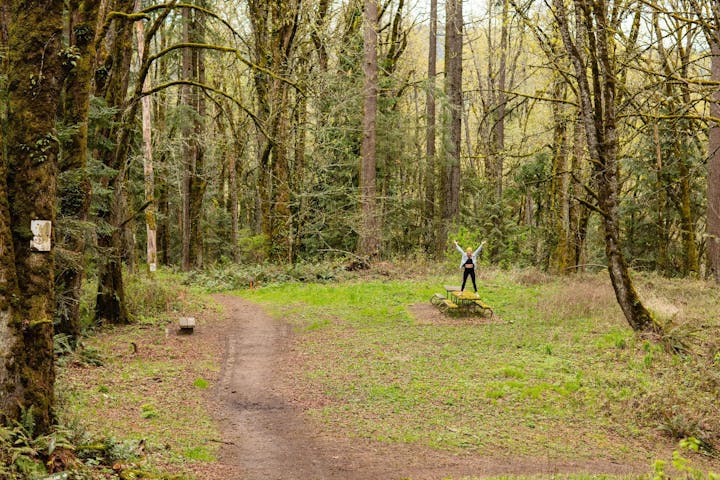 This is where the magic will happen.