About this Event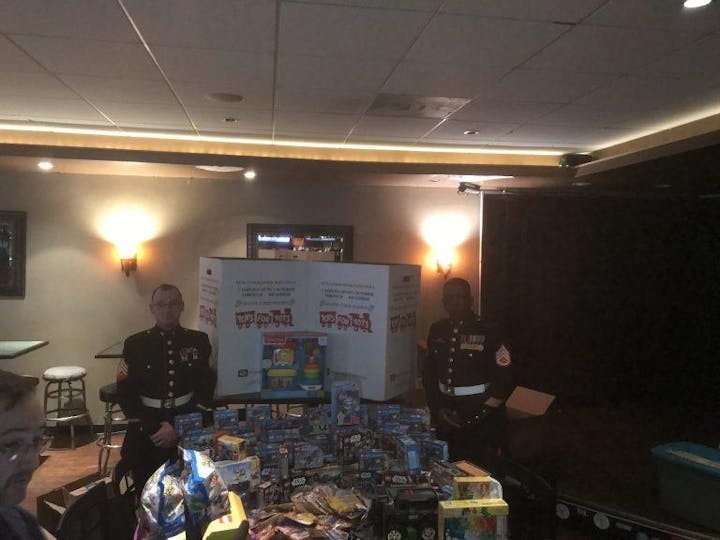 Want to meet other frequent travelers in the area? Want to share tips, tricks, and stories of amazing travel on points and miles?
Want to help ensure some children have a toy under the tree?
Join Trevor of TaggingMiles.com Richard Kerr, Loyalty and Engagement Editor of the Points Guy at a great bar in Clarendon (and yes,this is where we held this same event last year!). We'll be enjoying some holiday cheer and fellowship at Bar Bao in Clarendon and doing good in support of Toys for Tots.
We're asking people attending to bring an unwrapped toy to donate to Toys for Tots. The toy cannot contain any food item or resemble any weapons. Other than that, the list of what you can bring is pretty wide--they are looking for a wide range of gifts.
Come to network with other travelers. Come to share travel stories or tips, Or just come to share the holiday spirit and fellowship!This is sure to be a great evening, just like the last few, and we look forward to seeing you there!
The bar is directly accessible via the Silver and Orange lines at Clarendon Station (it's literally across the street).