Description
Freqency & Energy by Intelligent Design
Five Day Training with Lindy Strong
Joy Centers November 4th-9th Snohomish, WA


Gain Valuable Tools for your health practice, ministry or personal well-being. Dive in deeper as Lindy unpacks the healing properties of frequency provided in heaven and on earth for vibrant, healthy lives.
Exploring Original Intent & Biblical Foundations: Emotional Healing, Essential Oils, Gemstones, 7 Gateways, Meditation, Color, Sound, Light and more...
Activations, demonstrations, hands on experience! Come ready to fill your journals and transform lives, including your own!


"The earth is the Lord's and the fullness thereof"
"Every good and perfect gift comes down from the Father of Lights."
Accommodations: Some great Airbnb options for 4-6 people, some extra discount for week long stay. https://www.airbnb.com/a/Snohomish--Washington--United-States
Snohomish Inn- two Queen or 2 Kings 10% discount for AAA, AARP https://snohomishinn.com/
AIRPORTS: Our new airport,Paine Field Airport is closer if your able to get a flight in or out. Or SeaTac.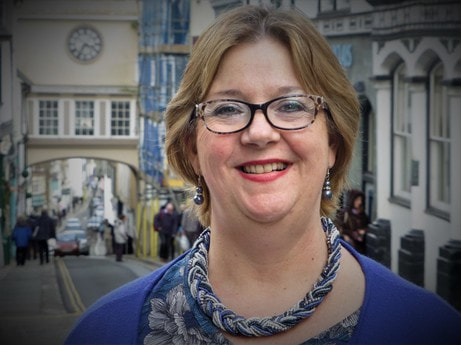 Lindy Strong is the Founder and CEO of Marketplace Ministries, a Christian charity and ministry in Devon, UK.(www.marketplaceministries.co.uk) She has pioneered a therapy called Forgiveness Therapy (www.forgivenesstherapy.org) which she trialled in conjunction with her local doctors surgery with great success. The process has begun to train up centres in various countries. Lindy in a forerunner in the area of Energy Healing with a biblical basis for believers and non believers alike. Jesus came to set the captives free, whether they know him or not. His love is unconditional. The Father has given her keys for this generation to step into our full inheritance and authority in the healing arena, including that which has been hijacked but was always the inheritance of the Sons.