Event Information
Location
Art Gallery of Ontario
317 Dundas Street West
Toronto, ON M5T 1G4
Canada
"La French Tech" is the startup scene from France. It's a unique movement bringing together startups, investors, policymakers and community
About this event
Let's leave behind online conferences; it's time for the city to regain its pre-crisis momentum! 2022, we are thrilled to host a mix of francophone and Canadian world-class keynote speakers in an outstanding venue and bring together 200+ guests.
From 6 to 8 pm, we'll have on-stage 12 speakers promoting the remarkable achievements of main tech stakeholders doing business in France and Canada. And from 8 to 10 pm, gorgeous cocktail time in the outstanding Galleria Italia at the AGO.
That night will be the perfect time for people in innovation to greet, meet and do business. VCs, entrepreneurs, tech leaders, tech enthusiasts, C-Level, consulting firms, institutions, and accelerators join us alongside Tudor ALEXIS, Consulate General of France in Toronto, Ludovic ANDRE (Credit Mutuel Equity), Estelle AZEMARD (OVH), Martin BASIRI (ApplyBoard), Arthur BELLAMY (Exotec), Ricky LAI (Partner Portage Ventures), Michelle SCARBOROUGH (BDC), Steffen SCHEBESTA (Sendinblue), Peggy VAN DE PLASSCHE (Roar Growth).
North America has always been a land of opportunity for tech entrepreneurs. And France is now the leading European nation in the tech sector, boasting increases in North American investments over the last three years.
Now more than ever, it is critical to continue strengthening these connections and to highlight the mutually beneficial relationship between the two regions.
That is why La French Tech Toronto is organizing this French Tech America Summit on June 2nd in Toronto.
Who are we? We are a leading community of francophone Tech folks, entrepreneurs, top executives, business leaders, engineers, designers, investors, academics, and officials based in Toronto.
La French Tech Toronto is part of a network of 112 French Tech communities worldwide.
We work closely with French Tech communities in the United States and Canada, forming La French Tech America (Austin, Boston, Houston, Los Angeles, Miami, Montreal, New York, Raleigh, San Francisco, Toronto).
Our meetings and actions focus on helping French organizations and people settle down in town and connect with Canadian peers for their cross Atlantic journey.
Our missions are to build excellent connections, share best practices, and support tech companies to scale. We help entrepreneurs thrive in the most challenging, yet rewarding, markets in the world through access to an extensive support network.
We bring together founders, VCs, tech enthusiasts, consulting firms, large organizations, and institutions to support one another's success. We address all tech companies in various industries and welcome first-time entrepreneurs and unicorn founders.
If you still have questions about the French Tech America Summit:
www.lafrenchtech.com/en/
www.lafrenchtechtoronto.com
www.frenchtechamerica.com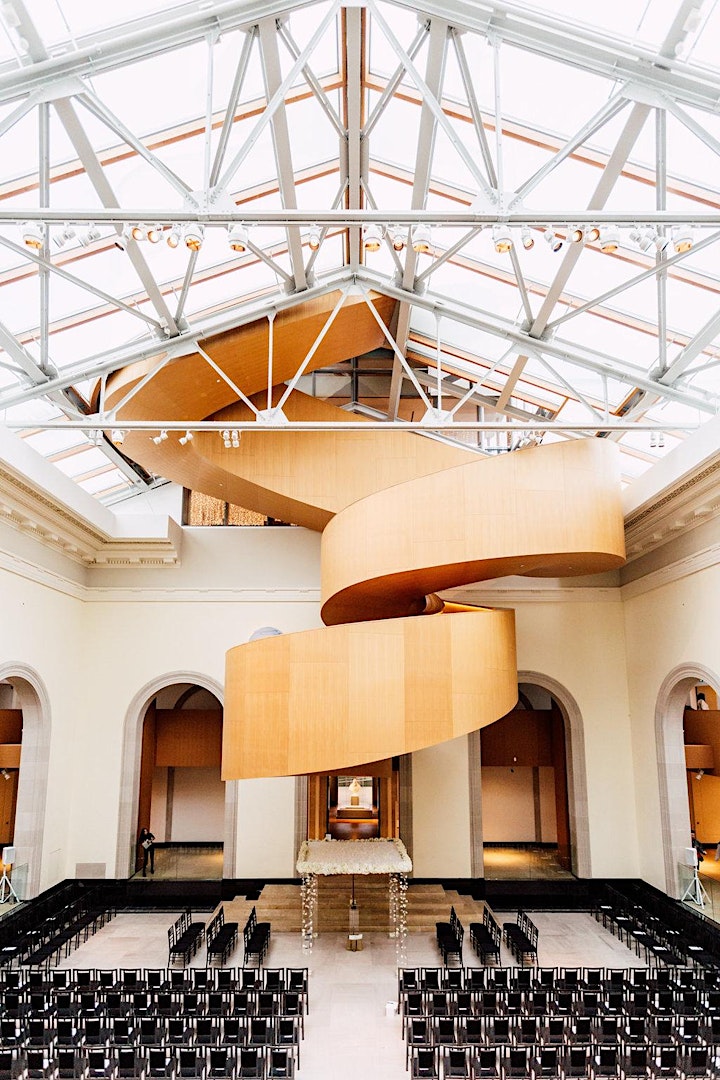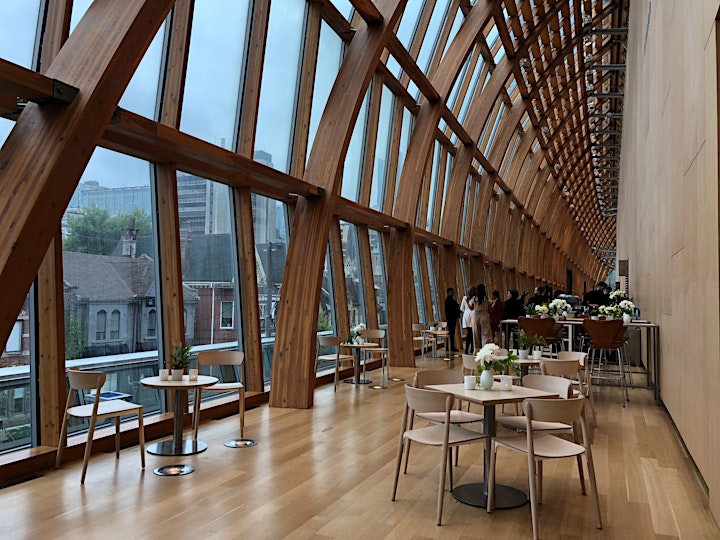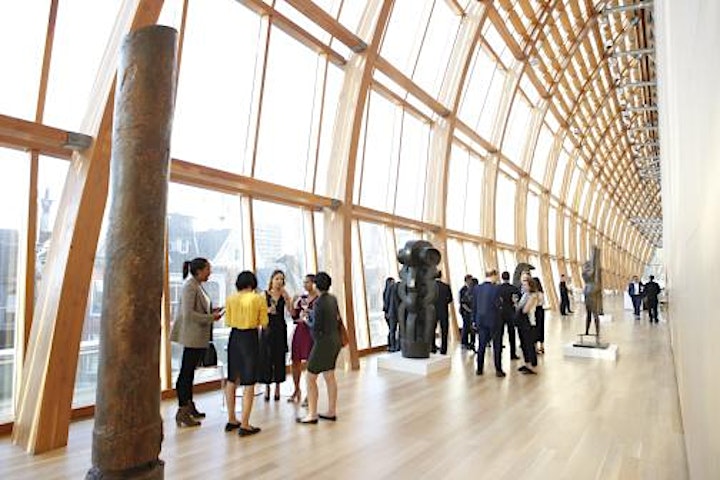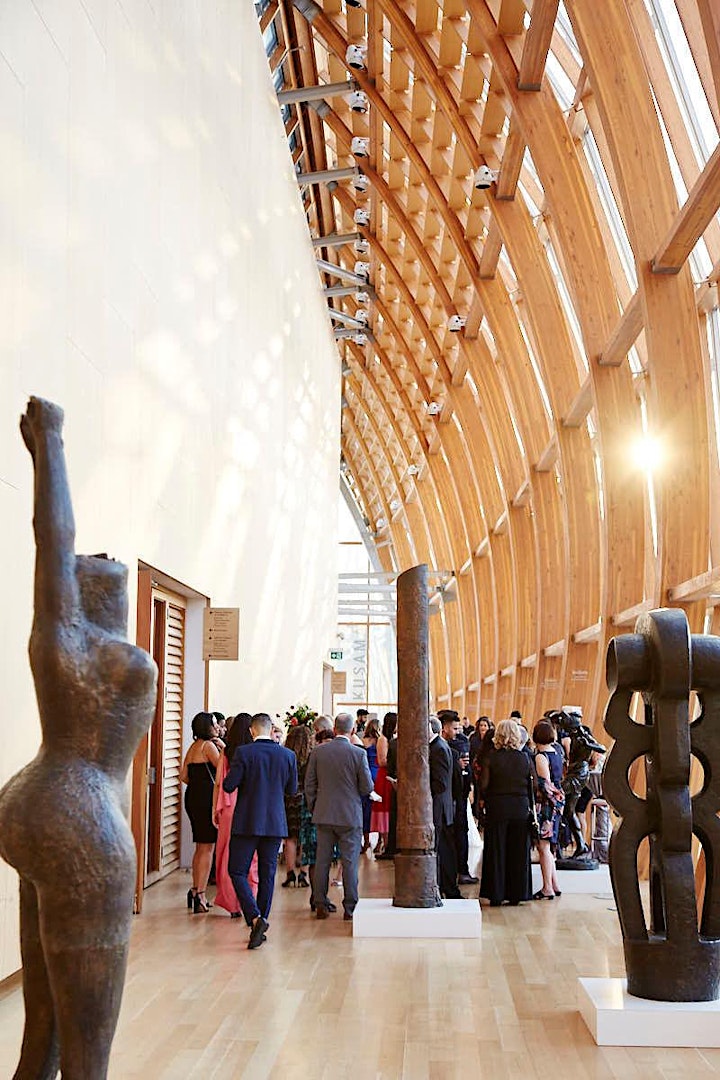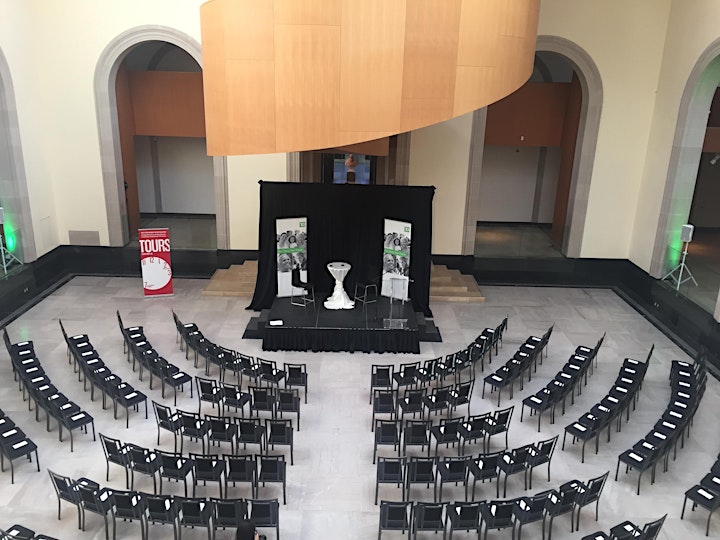 Date and time
Location
Art Gallery of Ontario
317 Dundas Street West
Toronto, ON M5T 1G4
Canada
Refund policy