This tour provides guests with the cold hard truth behind New Orleans' "Dark Side" past & present. This tour is not for the faint of heart.
About this event
A must for anyone who comes to visit New Orleans and wants to learn all the deep dark secrets the city is hiding. This walking tour provides guests with the cold hard truth behind New Orleans' "Dark Side" past and present.
New Orleans has a very rich history, countless unsolved mysteries including both documented unsolved murders and suicides, and it also has some powerful paranormal activity lurking the old dilapidated streets of the French Quarter. That is probably why it is referred to as the most haunted city in the United States.
This tour is full of tales based on local legends handed down over the decades and also recent paranormal investigations, our professional storytellers will regale you with stories that will send a chill down your spine.
A city founded by Saints and Sinners.... well mostly sinners: pirates, prostitutes, murderers not to mention largely influenced and ran by the mob over the years is sure to provide us with enough Murder and Mayhem to keep us busy for awhile during our Darkness exploration of the French Quarter.
A real EMF Meter - Ghost/Paranormal Detector will be used during this tour.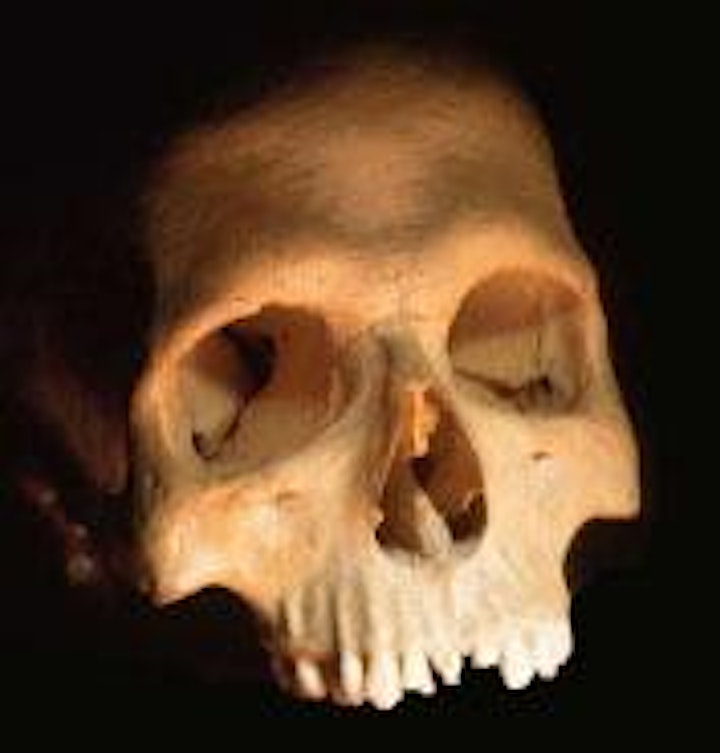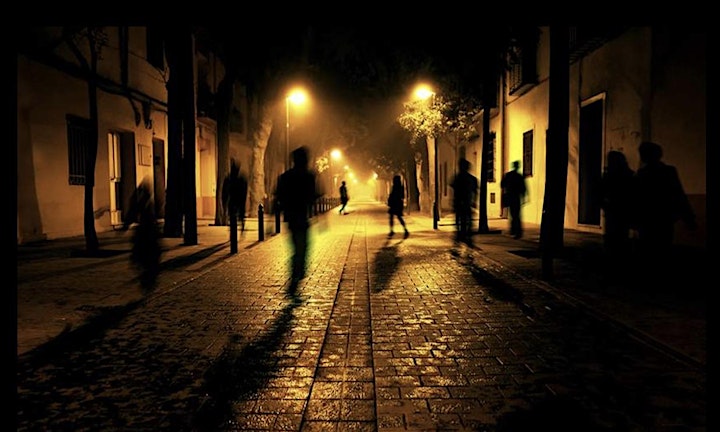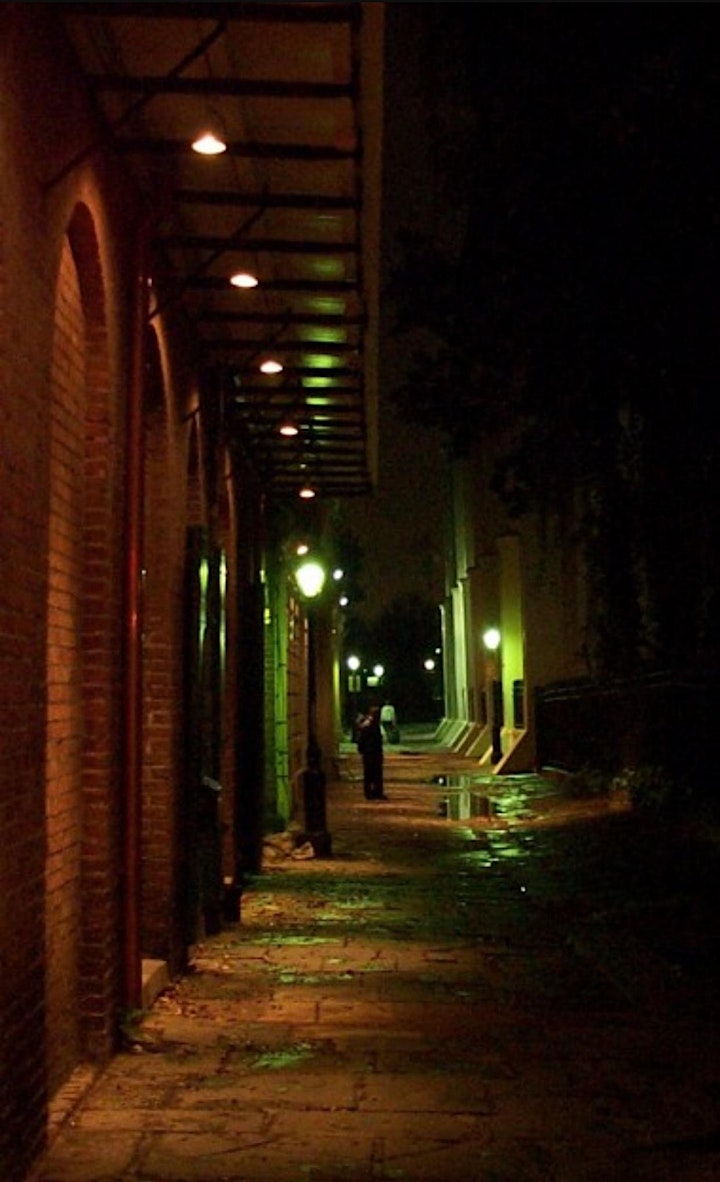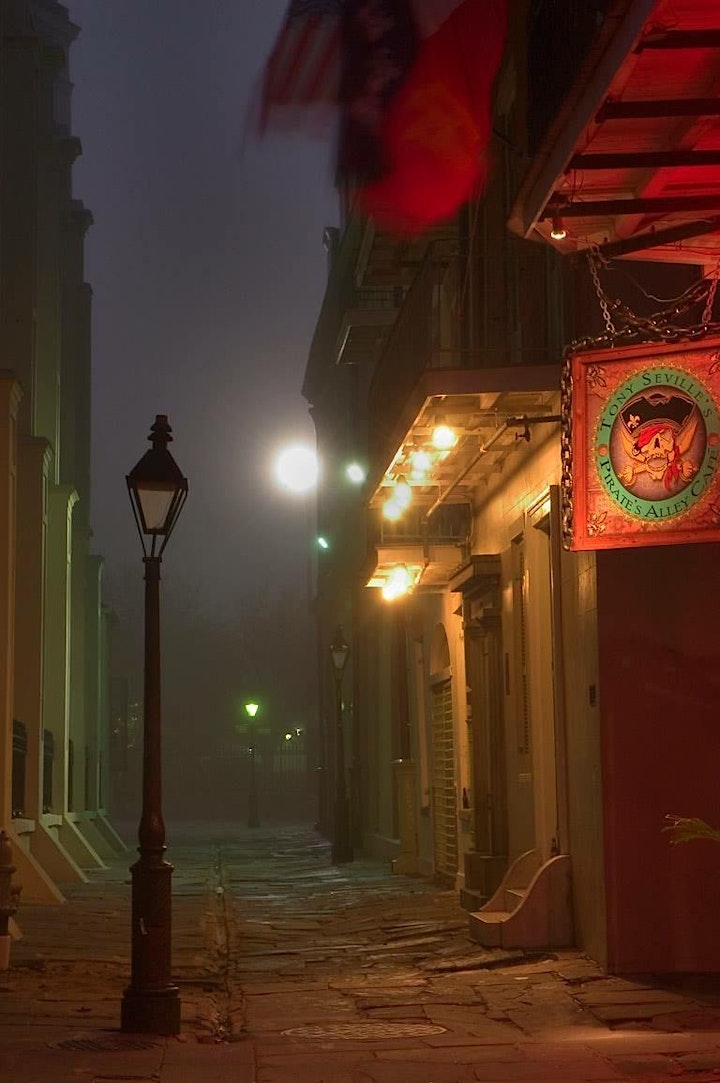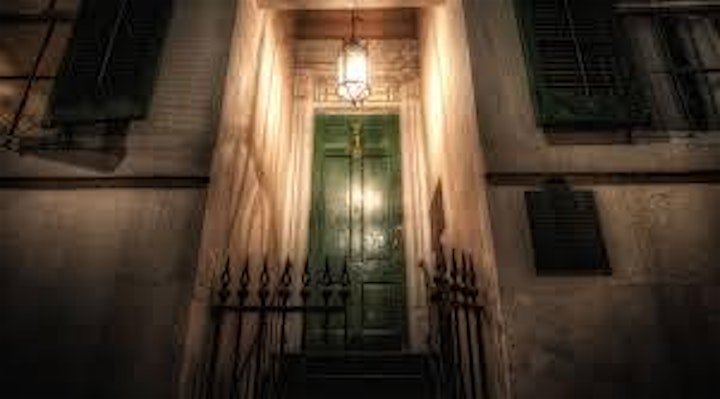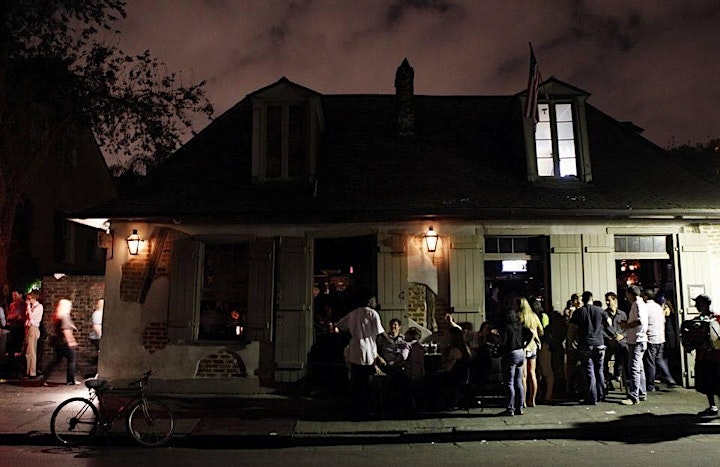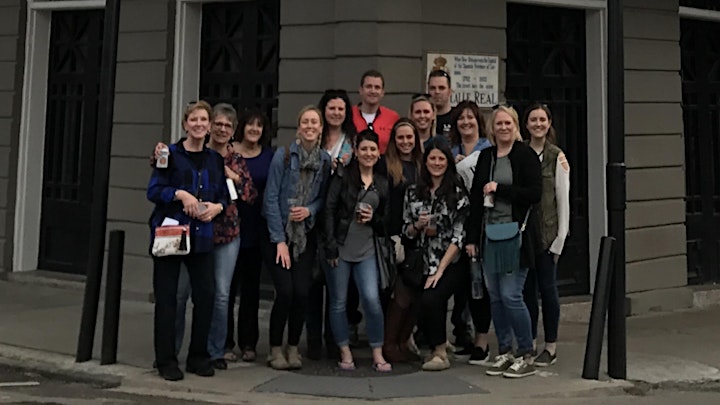 This tour is given nightly at 9 pm nightly or by reservation only.
Duration 1 Hour (approx)
Public tours general admission $55 per person
Private VIP tours are offered at a flat rate of $500 for group of 1 - 28 people. Please contact us directly to reserve a Private Tour.
Call / Text 504-358-7012
TICKETS ARE SOLD FIRST COME, FIRST SERVE. Once tickets are sold out we are unable to provide additional space on the tour due to city ordinances. We encourage reservations.
When a guest purchases a ticket they are agreeing to the following-
Please arrive a few minutes prior to departure time. Tours depart @ the scheduled time. Time stamped photos are taken of the meeting location at the start of each tour. Tour guides are unable to speak on the phone to guests once the tour departs.
Meeting / Departure location Address
1200 Decatur Street New Orleans, LA 70116
*Tour meets & departs on the sidewalk in front of the American Sports Saloon at this location*
This tour does not meet inside the American Sports Saloon.
INCLUSIONS-Admission ticket, local tour guide
Walking tour ~~
EXCLUSIONS -Gratuities (recommended)
Drinks available to purchase along route
-Audio or Video recording devices are strictly prohibited during the tour. Photos are allowed
A $60 fee will be charged for any piece of lost, damaged, or missing piece of paranormal equipment. Minimum numbers apply. There is a possibility of cancellation after confirmation if there are not enough passengers to meet requirement- cut off for reservations for this tour is 1 hour before the scheduled departure. Please be aware that at cut off time for reservations if the minimum numbers are not met the tour will be cancelled and you will be contacted by phone, text, or email up to the hour before the tour is scheduled to depart. In the event of this occurring, you will be offered an alternative or full refund. We do not offer additional compensation for a customer who feels inconvenienced by the tour being cancelled.
Refunds will not be issued if tour/activity is missed due to late arrivals.
Tour guides are unable to speak on the phone after the start of a tour. If the tour guide has started a tour and and you are running late or need assistance regarding another matter we will do our best to respond as soon as possible during a bar stop or when the tour that is operating concludes. If you are running late please let us know before the start of the tour so that we can help get the situation resolved before the tour starts. If a late arrival waits until after the tour departs to contact us we may have to reschedule your tour for another date / time with availability.
This tour is kid friendly. Please keep in mind some locations allow children inside, some do not.
All tours are for entertainment purposes only.
No guarantee is made that you will encounter any paranormal activity while on this Tour. No refunds are given. Tour is subject to change without notice. All information provided in this tour is of public knowledge and has been collected through research by the authors / tour guides.
All tours will be held on public property and no entry into private property will be conducted.
As per city ordinance we must instruct each guest of the following: Participants have been warned not to obstruct the sidewalks or streets. We accept no responsibility for anything that arises from this or failure to follow instruction.
Tours are rain-or-shine events.
No refunds. All sales are final and incur 100% cancellation penalties.