French Piano Trios

Sunday, June 3, 2018 from 5:00 PM to 7:00 PM (EDT)
Event Details
FRENCH PIANO TRIOS 
Sunday, June 3rd, 2018, at 5 p.m.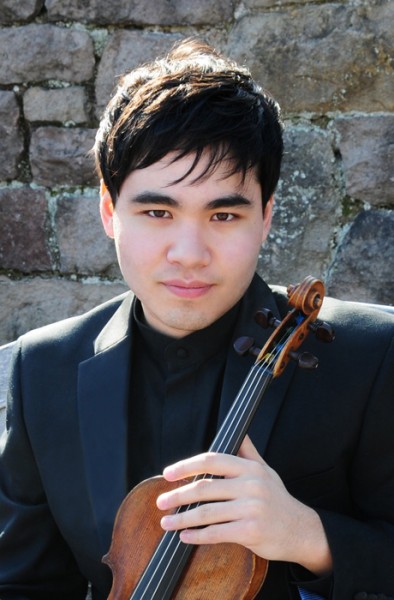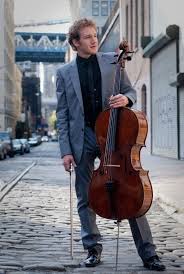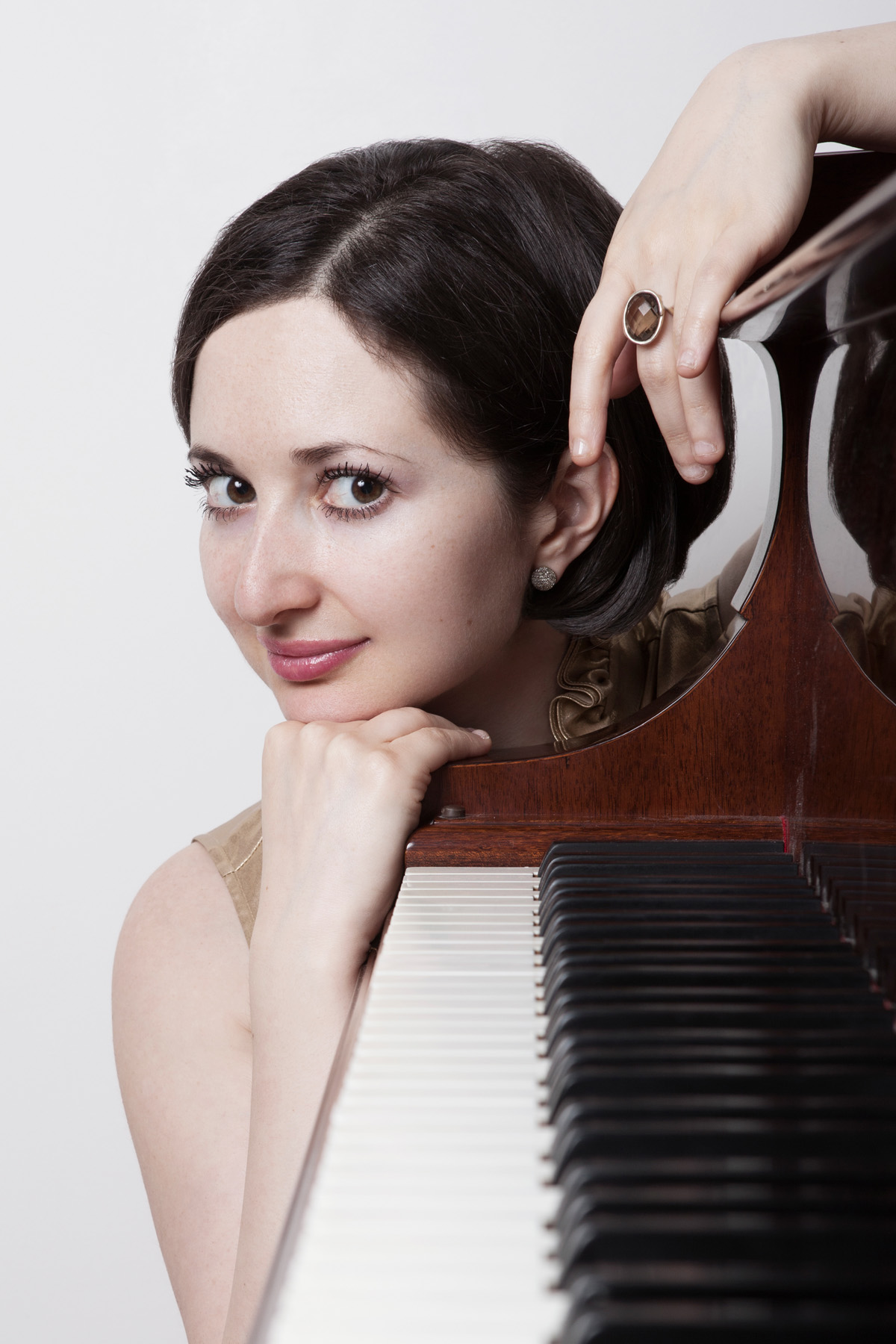 ERIC SILBERGER, violin
BEN CAPPS, cello
YELENA GRINBERG, piano
Dear Friends!
On Sunday, June 3rd, 2018, at 5 p.m., I am thrilled to invite you to a very special program of the FRENCH PIANO TRIOS, featuring four enchanting masterworks by Faure, Saint-Saens, Massenet, and Ravel. For this all-French salon, I will be joined by the award-winning violinist, Eric Silberger, praised for his "dazzling virtuoso playing" (The Washington Post), and the brilliant young cellist, Ben Capps, acclaimed for his "impeccable technical security and deep musical understanding" (The Epoch Times). The program will open with Faure's heartwrenching Elegie for cello and piano, op. 24 (1880) - a beloved, stand-alone character piece which Faure later orchestrated and which was likely premiered at the salon of Camille Saint-Saens in June 1880. According to Faure scholar, Jean-Michel Nectourx, the Elegie was one of the last works in which Faure allowed himself "such a direct expression of pathos," being "one of the last manifestations of French musical Romanticism." Faure's teacher and lifelong friend, Camille Saint-Saens (1835-1921) was a French Romantic composer, organist, conductor, virtuoso pianist, best known for such celebrated masterworks as the Introduction and Rondo Capriccioso (1863) and the Carnival of the Animals (1886). Among his 40+ chamber music works are his two Piano Trios, of which his epic Piano Trio No. 2 in E minor, op. 92 (1892) is one of the greatest French piano trios of the 19th century. Composed during his time abroad in Algeria, it was written some 28 years after his sunny Piano Trio No. 1 in F Major, op. 18, and is a much more original, ambitious, and unabashedly romantic work cast in five movements, nearly 35 minutes in duration, full of pathos, rhythmic intricacy, harmonic daring, melodic lyricism, contrapuntal complexity, and dazzling virtuosity. Jules Massenet (1842-1912) was a French Romantic composer best known for his 30+ operas. His bewitchingly beautiful Meditation from Thais (1893) is perhaps one of the most memorable instrumental numbers in the opera where, in Act II, scene 1, Athanael, a Cenobite monk, tries to persuade Thais, a hedonistic courtesan, to give up her life of luxury and earthly pleasures and find salvation through God. The Meditation, marked Andante religioso, is played by the orchestra during a time of spiritual reflection after their encounter, and has since been arranged for numerous instrumental combinations, most famously for violin and piano. Maurie Ravel (1875-1937) is regarded as France's leading composer, pianist, orchestrator and conductor of the 20th century. Apart from his youthful, single-movement Sonata for violin and piano ("Sonate Posthume") (1897), Ravel wrote seven chamber music works, including his brilliant Piano Trio in A minor (1914) - one of the most magnificent French piano trios of the 20th century. Cast in four contrasting movements (Modere, Pantoum, Passacaille, and Final), it is rich in modal melodies, exotic sonorities, harmonic and textural innovations, as well as shifting meters throughout, and draws upon Basque, Baroque, Neo-Classical and far Eastern influences, revealing Ravel's ingenious mastery for balancing opposite timbres of the percussive piano and the sustained sound of the strings. Don't miss this breathtaking musical journey through the French Piano Trios! 


Eric, Ben, and I look forward to seeing you all on Sunday, June 3rd!
Best wishes,
Dr. Yelena Grinberg, founder and artistic director of the Grinberg Classical Salon Series
WHEN: Sunday, June 3rd, 2018, at 5 p.m.
          Doors will open at 4:30 p.m. 
          Food-and-wine reception to follow the salon
WHERE: Private Residence on the Upper West Side (West 90s)
          You will be emailed the exact home address after you register through this website
ADMISSION: $30
          Admission price includes the wine-and-hors d'oeuvres reception
          Limited to just 21 seats!
          Advance ticket purchase through Eventbrite required. NO tickets sold at the door!
CONTACT: Yelena Grinberg - ygpiano@gmail.com  
PROGRAM: 
FRENCH PIANO TRIOS
FAURE - Elegie for cello and piano, op. 24 (1883)
SAINT-SAENS - Piano Trio No. 2 in E minor, op. 92 (1892)
MASSENET - Meditation from Thais, arr. for violin and piano (1893)
RAVEL - Piano Trio in A minor (1914)
Save This Event
When & Where

Upper West Side

New York, NY 10025


Sunday, June 3, 2018 from 5:00 PM to 7:00 PM (EDT)
Add to my calendar
Organizer
An intimate, elegant, and enlightening series of Classical music salon lecture-recitals on the Upper West Side (West 90s), followed by a food-and-wine reception with the guest artist(s).