Description
Monday, December 19, 2 pm - 5 pm
Museums of France: Louvre and Orsay
You will acquire a global vision of the history of French art through some key
artworks from the collections of the Louvre and Orsay museums. Revise the classical
principles with sculptures of the ancient gods and the "Oath of the Horatii" of David
(1784). Discover the evolution of Western art on the path of modernity with Manet
in the Salon (1863), going through the romanticism of Géricault and Delacroix
(1819-30).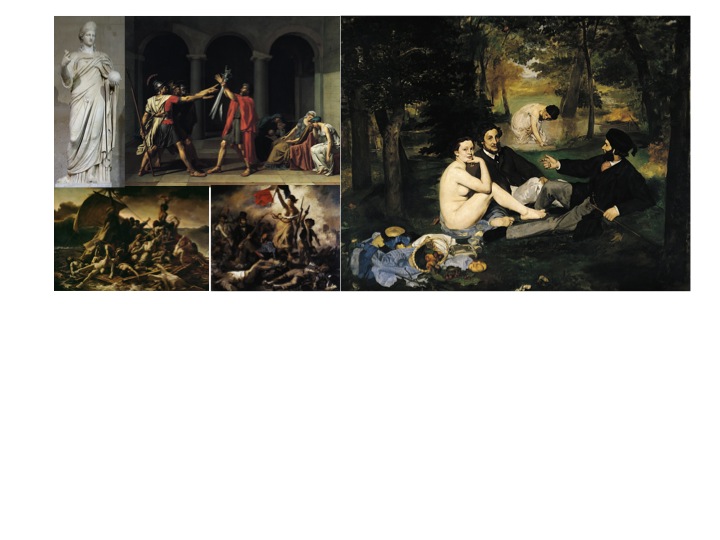 ---
Wednesday, December 21, 2 pm - 5 pm
Neoclassical architecture from Paris to Washington
The ancient principles of classical architecture were developed with greatness in the
United States from the end of the 18th century. We will especially see the
similarities between the Pantheons of Rome and Paris, the colonnade of the Louvre
and the Capitol of Washington, and the classicism in some buildings in New York.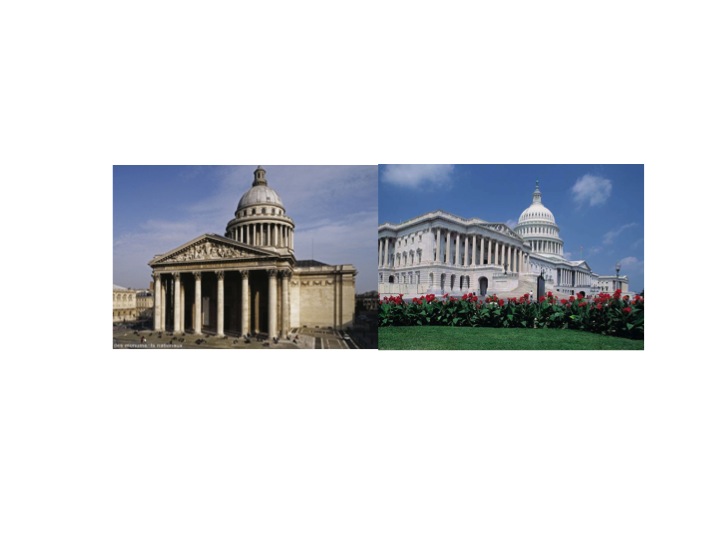 ---
Friday 23 December, 2 pm - 5 pm
Impressionism and Japonism
We will see how Impressionist painting and its figures, such as Monet and Van Gogh,
have been influenced by the Japanese art of prints, and how these have contributed
to the modernism of Impressionism.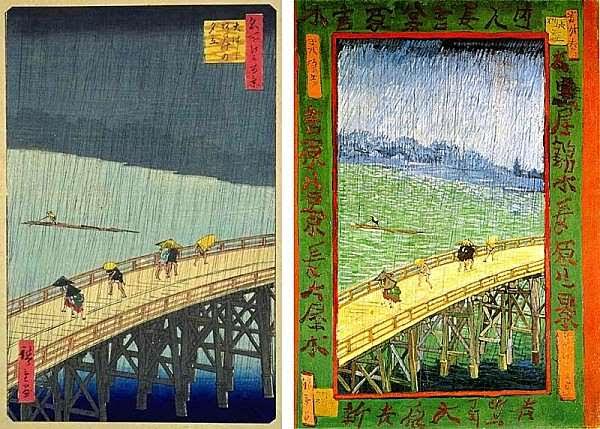 ---
Teacher: Céline Bonnet-Laquitaine
Céline Bonnet-Laquitaine received two Master's Degrees from the University of
Bordeaux, one in Art History and another one in Communication.
She has worked as a Docent in renowned museums in Bordeaux, was a
Communication and Culture Assistant at the Alliance Française of Bordeaux.
Passionate about the Japanese culture and the cross-cultural communication, she
taught Western art History at the French Institute of Tokyo for nearly 4 years. In
Palo Alto since 2 years, she's promoting French and Japanese artists and offers their
artworks while giving art history, crafts, and cross-cultural communication
workshops at the Bechtel International Center of Stanford University.
Find her articles on artists and cultures on her blog: http://tseline00.wixsite.com/arts/events