Description
Get away to Paris with an evening filled with well-loved pieces from France. Featuring a romantic collection of famous works, let Jed, Claire, Victoria, and Carrie bring you through a compilation of ballades, duets and other works from Sancan, Mozart, Gaubert, Doppler, Delibes, Debussy, and Bizet. Make your boring evening in the valley special now with quality music! Also featuring a special technology-inspired art exhibition by Mr David Wang. The exhibition portrays the art of finding meaning in a world filled with technology, change, and capitalism.
A night not to be missed, early bird tickets are now available and running out. Tickets will be $30 at door.
Program
Philippe Gaubert - Ballade
Doppler - Andante and Rondo
Delibes - Flower Duet
Pierre Sancan - Sonatine
Claude Debussy - Prélude à l'après-midi d'un faune
George Bizet - Chanson D'Avril
Wolfgang Amadeus Mozart - Rondo in D k 184
... and more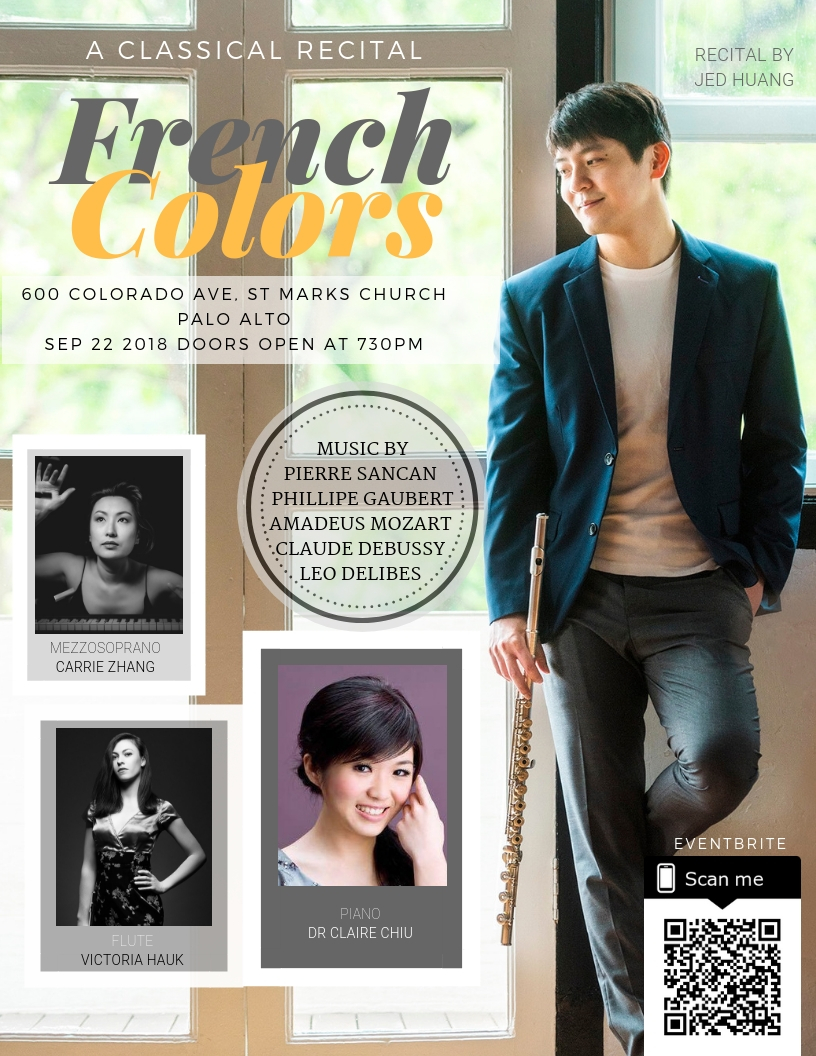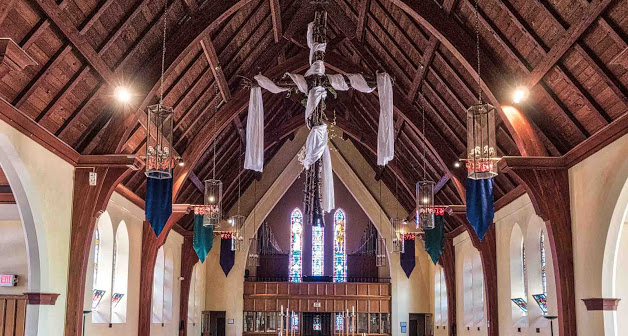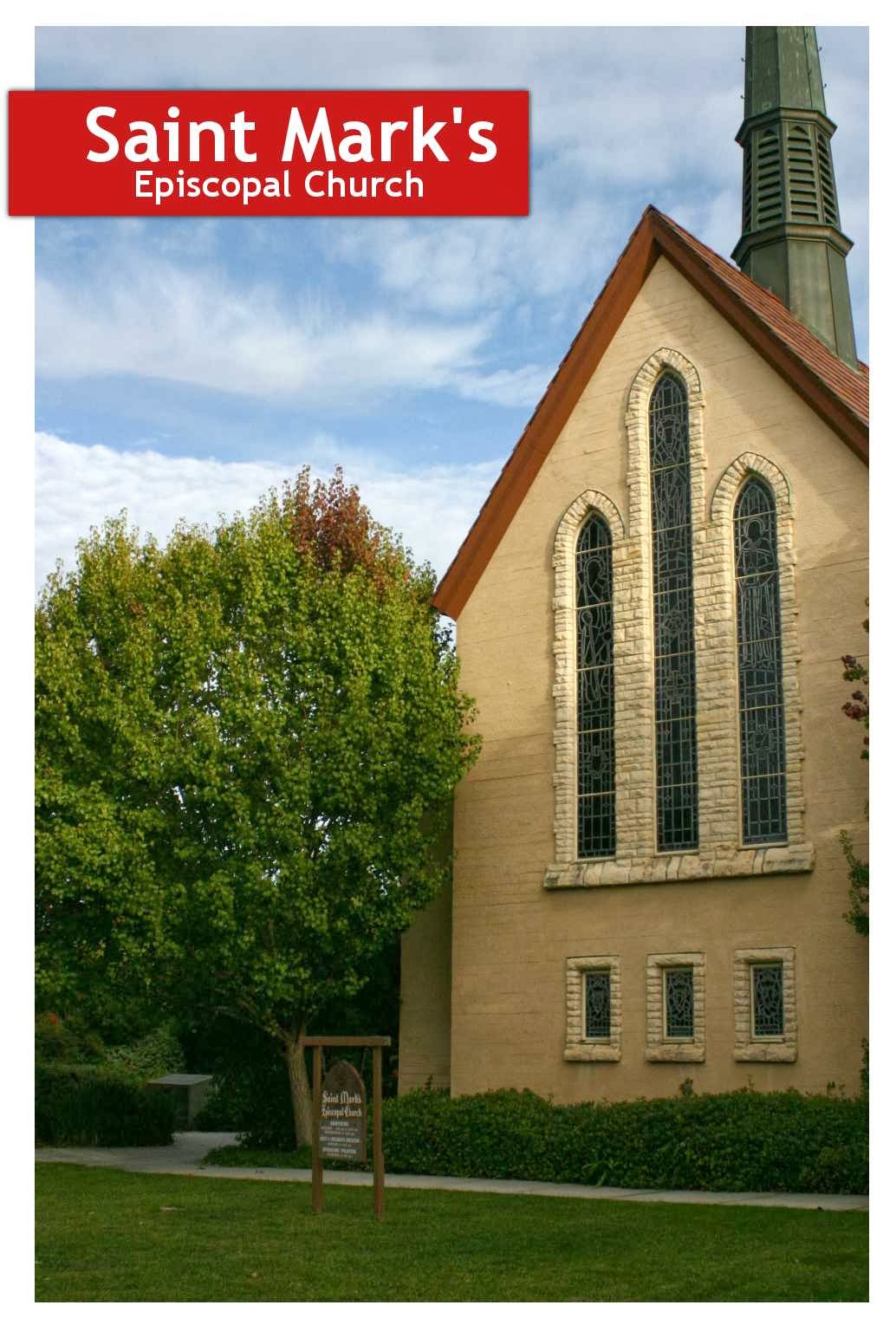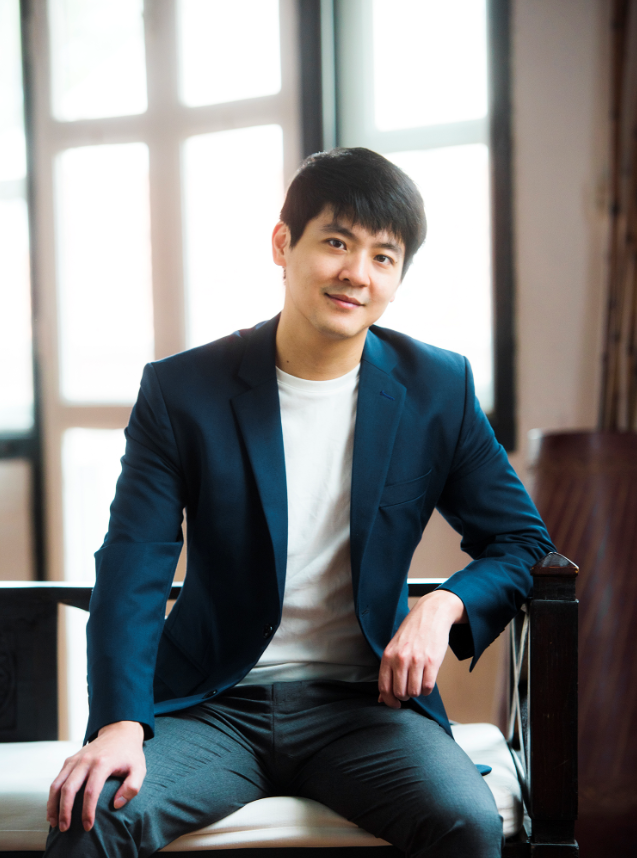 Flute: Jed Huang
This exciting concert will feature classical flutist Jed Huang. Jed is an exceptional performer that is flexible in musical styles and musical settings. Being an experienced soloist, chamber musician and orchestral musician, he has performed with many top tier artists in famous concert halls all around the globe. He is also a baroque music specialist and recently performed Brandenburg Concerto 5 with English Harpsichordist Davitt M. at UC Berkeley's Hertz Hall. He has won national music competitions and was the recipient of Singapore Symphony Orchestra Bursary Award. Jed furthered his musical studies with Pierre Yves Artaud (Prof CNSMDP) and Mihi Kim in Paris, Claude Monteux (Son of conductor Pierre Monteux), and Eugene Brokmiller. Masterclass with Emmanuel Pahud, Magali Mosnier, Vincent Lucas, Vicens Prats and many more european orchestra principals. Aside from instrumental music, Jed is also an award winning contemporary singer.
Piano: Dr Claire Chiu
Born in Taiwan, Claire Ting-Tzu Chiu has performed frequently in the United States and Taiwan. Claire received her Bachelor of Music in Piano Performance from Soochow University in Taipei, a Professional Performance Certificate from Lynn University Conservatory of Music, Master of Music in Collaborative Piano from the University of Tennessee-Knoxville under the tutelage of Dr. Kevin Class, and her Doctor of Musical Arts in the University of Texas at Austin under the tutelage of Anne Epperson and Colette Valentine.
In addition to performing, Dr. Chiu is a frequent participant in music festivals, competitions and masterclasses. Claire attended the Chautauqua Music Festival in southwestern New York, and the Brevard Music Festival in North Carolina. She also worked as a collaborative pianist at "Oberlin in Italy", a competitive annual summer training program for singers, pianists, and instrumentalists held in Arezzo Italy. Dr Chiu is currently in demand as an accompanist in the bay area for accomplished musicians and festivals.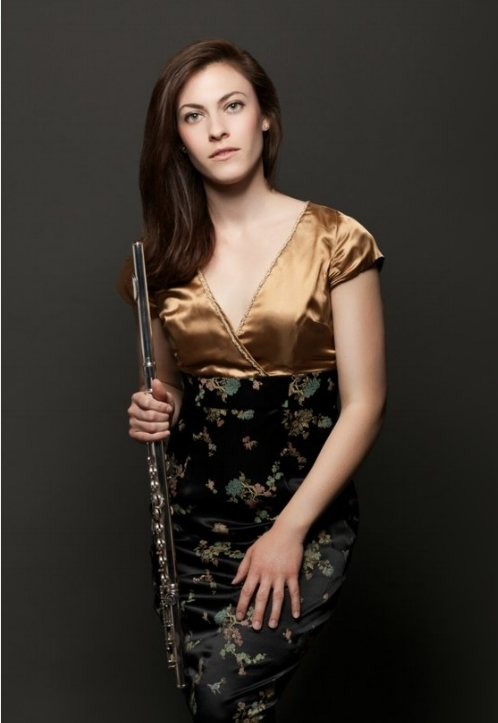 Guest Soloist Flute: Victoria Hauk
Flutist Victoria "Tori" Hauk, originally from San Diego, has been performing and teaching in the Bay Area since 2013. She is an avid chamber musician and can be seen performing with groups including: One Found Sound, flute duo Siroko Duo, woodwind quintet Avenue Winds, and the San Francisco Reading Orchestra. Orchestras she has worked with include: Marin Symphony, Stockton Symphony, Cabrillo Festival of Contemporary Music, and New World Symphony. She teaches privately and at San Francisco Conservatory Pre-College. She is the winner of the University of Arizona President's Concerto Competition and Arizona Flute Society Competition. Tori is also an award winner of the Musical Merit Foundation of Greater San Diego, MTNA Southwest Regional Competition, San Diego Flute Guild Young Artist Competition and has received the Presser Foundation Award. She received her Professional Studies Diploma at the San Francisco Conservatory studying with Tim Day, M.M. at Lynn Conservatory studying with Jeffrey Khaner and Renée Siebert, and B.M. at the University of Arizona studying with Brian Luce.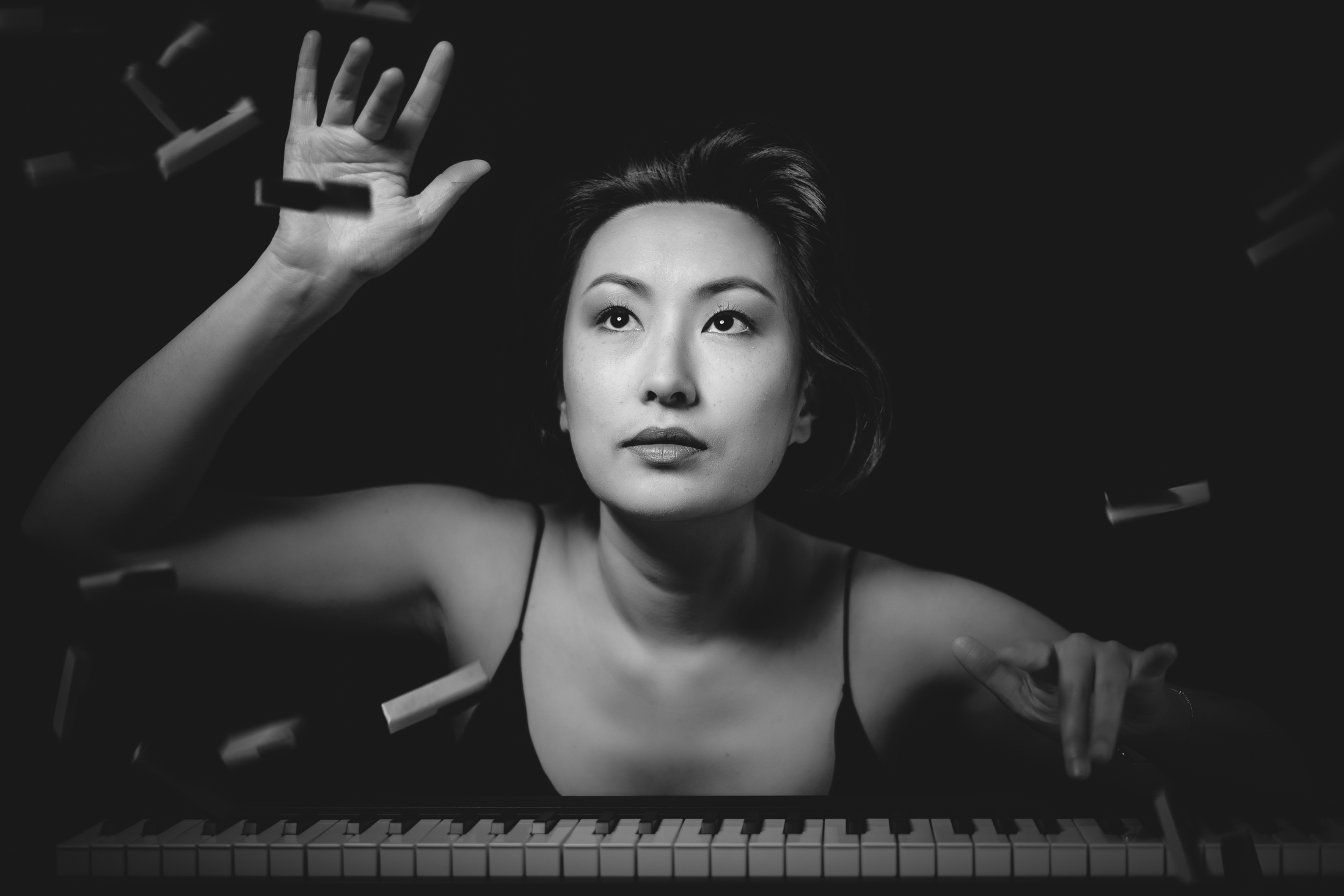 Guest Soloist Soprano: Carrie Zhang
Miss Zhang appeared in the west coast premier of Terence Blanchard's Opera – "Champion" with SF professional chamber opera company – Opera Parallel at the SFJAZZ Center in 2016. She was the mezzo soloist in the world premier of "Anosmia" by New York composer and Hoefer Prize winner Neil Rolnick, with conductor Nicole Paiement at the SF Conservatory of Music in 2012. She made her US debut as the Tango Singer with Opera Parallel in the production of "The Great Gatsby" in 2012.
An active performer in the SF Bay Area, Miss Zhang is a graduate from the SF Conservatory of Music. She has performed with SF Bay Area Professional Chamber Choir – Cappella SF, American Bach Soloist, and the San Francisco Symphony Chorus.
Special Technology Related Art Exhibition by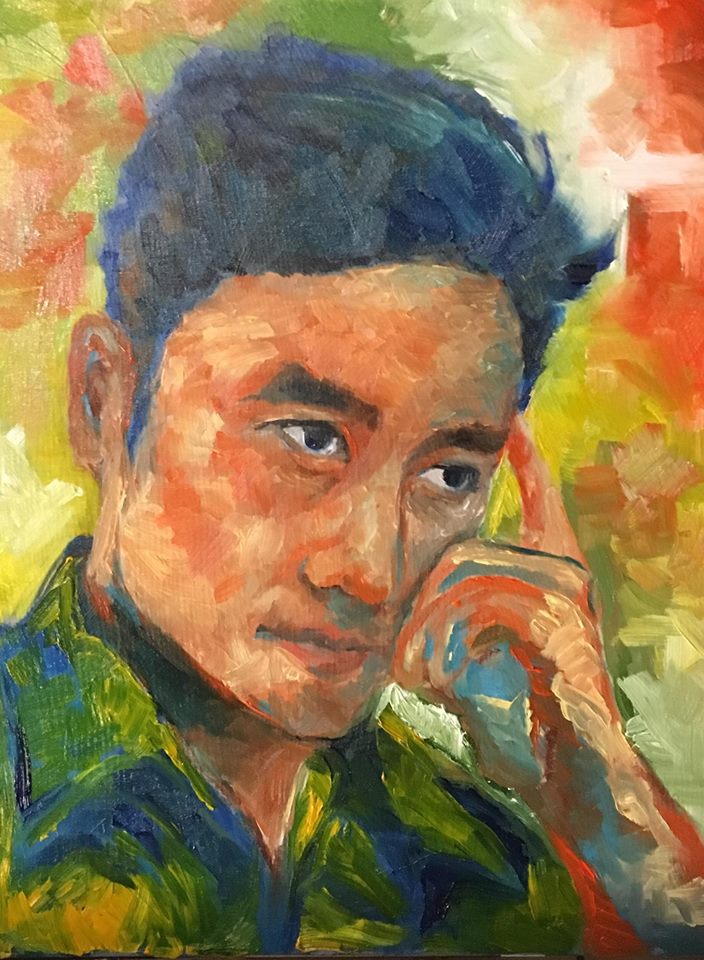 Artist: David Yi Wang
David is a practicing attorney, a legal technologist and a painter. Representing startup companies and venture investors by day, by night David often questions the meaning of the changes brought by technologies such as artificial intelligence, social media, and digitization. Will beauty still matter in a world of algorithmic decisions? Why do we feel so alone in man's most connected era? Artistic exploration of these questions is often lost in the frantic pursuit of efficiency, innovation and profits. Instagram: @davidywang