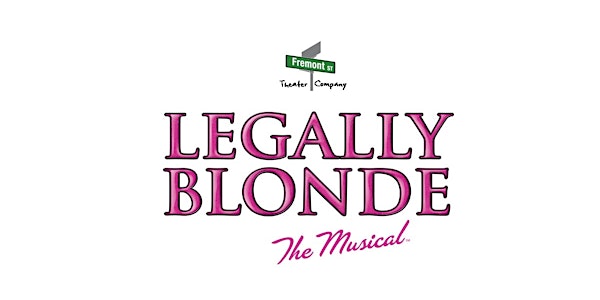 Fremont Street Theater Company's Karaoke Night - FUNdraiser
When and where
Location
Lamplighter Inn Tavern & Grille 60 North Bothwell Street Palatine, IL 60067
Description
Fremont Street Theater Company's Karaoke Night - FUNdraiser
It's time to let your hair down, warm up those shower vocals and come strut your stuff on stage at the Fremont Street Theater Company's Annual Karaoke fundraiser night! We will be bringing down the house on Monday July 29th at Lamplighter Inn Tavern & Grille located at 60 N Bothwell St. in Palatine, IL.
Tickets are $20 and can be purchased either online or at the door.
We have the amazing DJ Gary who will be spinning tunes for us all night long starting at 6:30pm. Karaoke selections include classics, musical theater, and a wide variety for you to choose from with requests opening at 6:30pm. In addition to trading in your hairbrush for a mic we will also have a silent auction with items for all ages. So, come join us for a night of frivolity, good food, music, and just a good time as we support Fremont Street Theater Company and their summer production of Legally Blonde, The Musical!
Click the link to view Lamplighter's food and drink offerings. http://www.lamplighters.com/
If you would like to support Fremont Street Theater Company in other ways please visit our GoFundMe page at https://www.gofundme.com/2019-capital-campaign-legally-blonde
Or contact Rusty Franklin at rusty.franklin@fremontstreettheater.com with sponsorship opportunities and questions.
Tickets are now on sale for the show so get them before they are gone!
Legally Blonde, The Musical opens September 6th at Cutting Hall Performing Arts Center at the corner of Fremont and Wood Streets in Palatine. There will be an opening night gala afterwards. Performances run September 6th – September 15th.
Tickets can be purchased at the Cutting Hall Box Office at 150 E Wood Street in Palatine between 2pm and 6 pm, Wednesdays through Saturdays, or online through Fremont Street Theater Company's website: http://www.fremontstreettheater.com