Location
Paperjam Press
4730 NE Fremont St
Portland, OR 97213
Fremont Fun Run 2021 - Brews & Scoops
About this event
Fremont Fun Run 2021 - Brews & Scoops
***NOTE: If you sign up on Friday June 18, your start time will be 10:15a***
Join us on June 19th from 9a-1p for a 3k fun run and obstacle course through the Beaumont Village district of NE Portland. This family friendly event features a running course weaving through the beautiful surrounding neighborhoods, fun obstacles produced by local businesses and treats at the end provided by our grand sponsor Blind Ox Taphouse.
The run begins at 9a at Paperjam Press located at 4730 NE Fremont St. Start times will be staggered to ensure free flowing obstacles and to allow for social distancing. Participants will be notified of their start times the week prior to the event. Please register your family and friends together to ensure you start together. Masks are encouraged throughout the event.
The run coincides with Juneteenth, Father's Day and Pride, so we are encouraging everyone to express their celebrations during the run. Pacific Holiday Consignment Boutique will be handing out prizes for creative and fun costumes celebrating or out to just plain have fun! We are excited to see the creativity and energy everyone will bring.
Tickets: $15 (15 years old and up)
Tickets: FREE (14 and younger)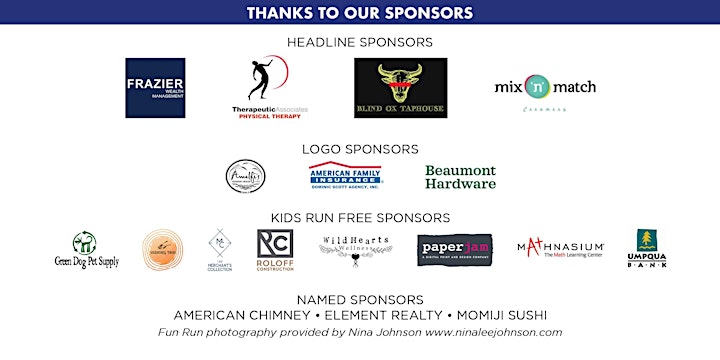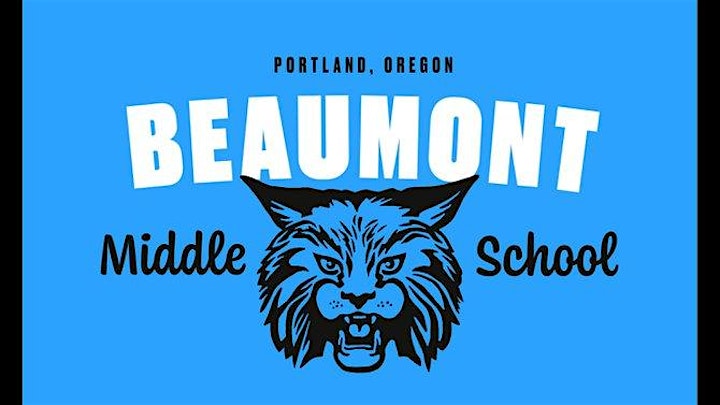 We are also proud to support Beaumont Middle School and the Beaumont Family Resiliency Fund. The fund is a way for the community of students, staff, neighbors and businesses to support students at Beaumont Middle School who are experiencing emergencies that may impact their overall well-being and ability to be successful in school. Beaumont has a number of families that have been most impacted by the COVID-19 pandemic. Please add a donation to your run registration or visit the link below. https://app.memberhub.gives/beaumontbobcats/Campaign