Allman Brothers & Little Feat fun by some of the most respected musicians around. This will be a very magical evening of fun in Auburn, CA!
About this event
3rd times a charm Rescheduled and ready to go and stoked for this show!
Get ready for an incredible musical Journey with some of the most amazing musicians around. This show will showcase the incredible musical legacies of the Allman Brothers & Little Feat in a very special venue! In addition this show will be complimented by an incredible multi-media / liquid light show by Steve Goldsmith & Liquid Light Productions!
Thanks to the musicians and all involved we are making this a very very low priced show - we realize that IF you have been able to attend a show the price has been so high, or you have been limited to streaming - hopefully this will be even more encouragement for you to come out and play!!
** PREVIOUSLY PURCHASED TIX HONORED - PAPER TIX IF NOT NOW, will be available at Cherry Records, Yabobo, Tribal Weaver Auburn, Scott's Affordable Citrus Heights, Pop Art Placerville
Note that while we have come out of the tunnel , we still got a little bit further to go - Please follow all recommendations for attending gatherings, including getting a vaccine! We at Keep Smilin' strongly support and recommend this. We will be following the guidelines set for us - like them or not. ..... it is what it is.
his is a 21+ Show ID Required , we have a full bar & craft beer. - Please Note!!
*** THERE IS A NEW RESTAURANT BELOW THE ODD FELLOWS - NO GATHERING, OR LINING UP IN FRONT OF THE MERCHANTS WILL BE ALLOWED - PLEASE BE QUIET - LINE WILL GO THROUGH THE PARKING LOT ALONG THE FENCE - TO THE RIGHT OF THE DOOR AS YOU FACE IT!! - THANK YOU IN ADVANCE FOR RESPECTING THIS - THE RESTAURANT IS CALLED "JOSEPHINES" (530) 820-3523 - OR https://www.josephineauburn.com/ CHECK THEM OUT
More Info may be at www.KEEPSMILINPROMOTIONS.COM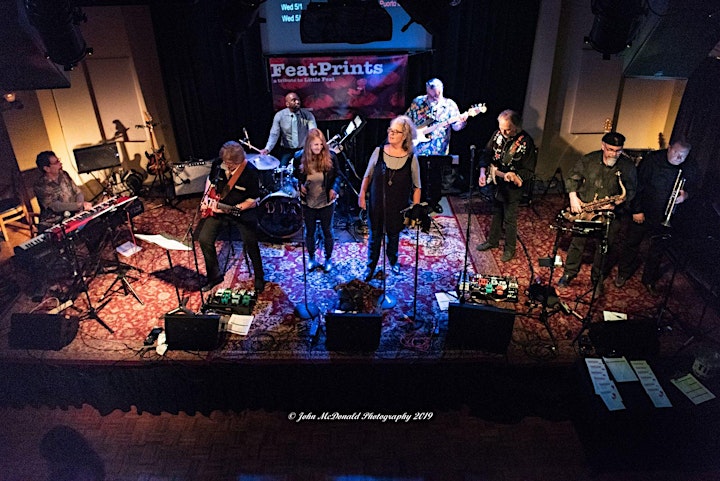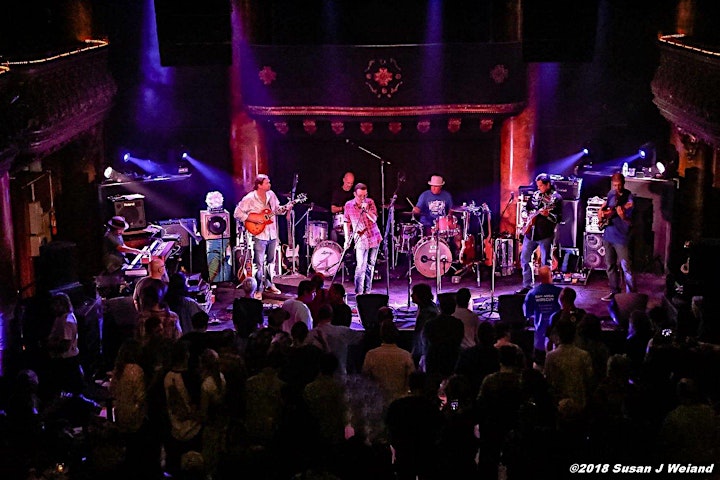 Organizer of FREESTONE PEACHES & FEATPRINTS / Allman Brothers Little Feat!