Savile Tropical Rum Ready-To-Drink Cocktail is kicking off summer with style & taste as a top priority - with #FREEsips on 8/6/21 3PM-6PM.
About this event
The #FREEsips Lineup at Holiday Wine Cellar with Savile is surely not to disappoint - how can you go wrong with a tasting that is ON THE HOUSE?!
Savîle (pronounced Sah-VEE-lay) is made from two French words: (1) Saveur, which means "flavor" or "taste" and (2) Île which means "island." We put them together to get Savîle, A Taste of the Islands.
After over 35 years in the making, this unique blend of citrus flavors and rum was developed with subtle improvements for nearly four decades. Real people helped shape and refine the taste throughout its evolution, with one woman guiding it every step of the way: Ms. Dee Tutt.
Find & Buy Your Savile Tropical Rum Ready To Drink cocktail at Holiday Wine Cellar in-store & online - SAVE TIME & SHOP ONLINE & select curbside pickup or have it shipped directly to your door!
Shop Here: https://holidaywinecellar.com/savile-tropical-rum-cocktail-200ml-4-pack/
*LIMIT 3 |Sip Responsibly | Must Be 21+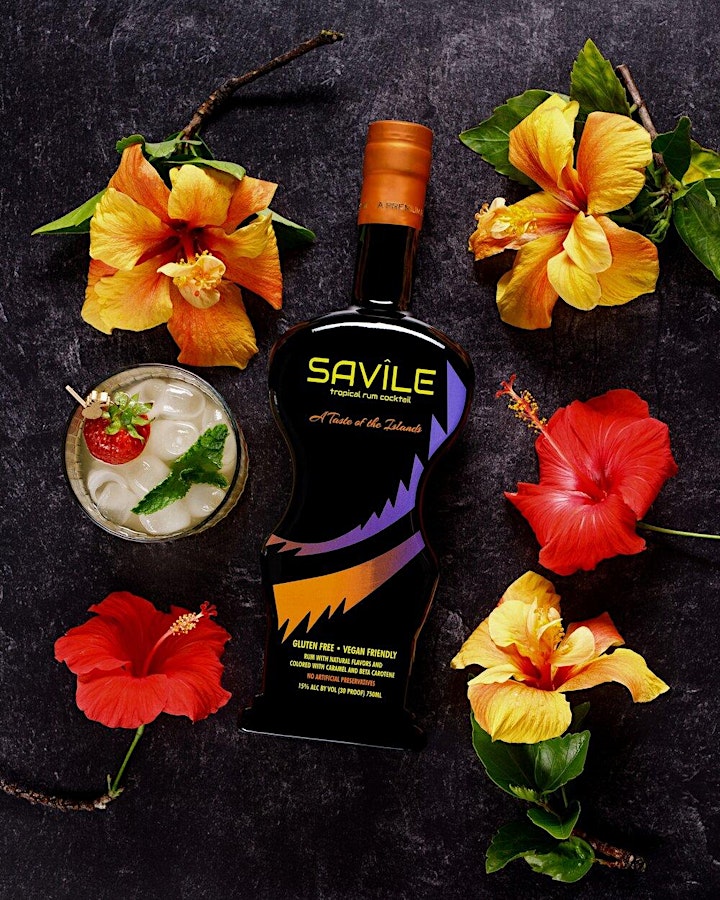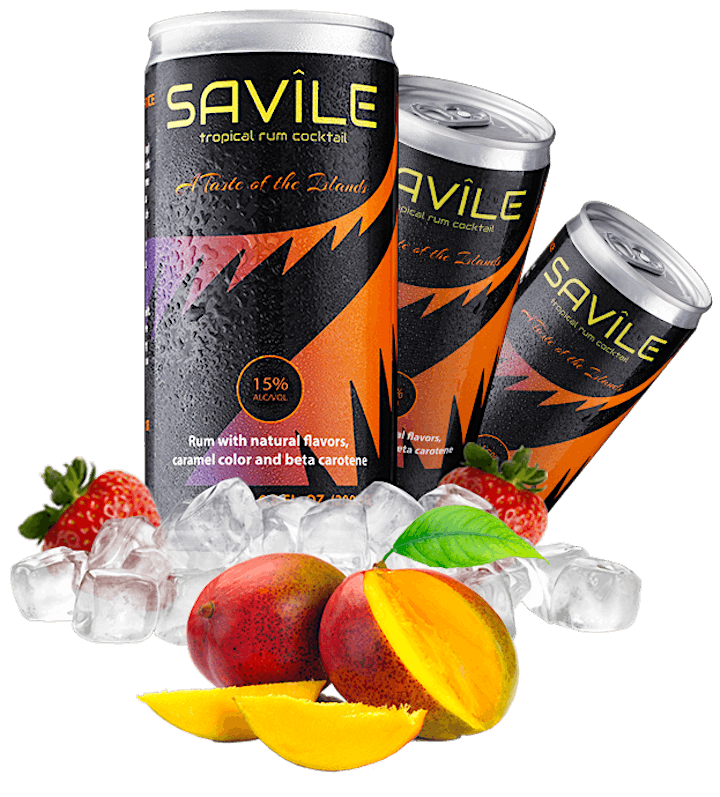 Organizer of #FREEsips w/ Savile Tropical Rum Ready-To-Drink Cocktail
When Fred Einer was breaking ground during the construction of Holiday Wine Cellar in the early 1960s, Escondido locals must have been curious. After all, Fred dug a huge hole in the ground at the intersection of Mission Avenue and Escondido Boulevard, just off old Highway 395, what is now Centre City Parkway. Hardly anybody builds basements in California, but crafty Fred knew he was building something one-of-a-kind: the only below-ground retail wine cellar in North County San Diego.
Builder & Owner Fred Einer (center) and Holiday Wine Cellar staff on HWC's opening day ribbon-cutting ceremony on March 17th, 1965 in Escondido, CA.
If you were to walk into Holiday Wine Cellar on the opening day of 1965, you would see a lot more than just liquor on the shelf. Not only would you find canned goods on the shelves and engraved wooden price tags, and the smell of rotisserie chicken would fill the air to greet hungry customers.
Today, over 50 years later, Holiday Wine Cellar is still proudly a family-owned and operated business. There have been a few minor adjustments to the store since opening day, such as a self serve wine bar in the authentic wine cellar, removal of the chicken and the addition of the dedicated beer cave. The commitment to high-quality customer service has remained untouched by the hands of time, thanks to the help of highly knowledgeable and passionate employees. In 2009, HWC took it one step further and launched the online storefront 
www.HolidayWineCellar.com
. Customers may now receive the same white-glove service whether they are visiting Holiday Wine Cellar's brick-and-mortar, in Escondido, CA, or from the comfort of their computer.
As it was in 1965, today, curious locals and out-of-towners alike are [still] drawn by the 85-foot tall neon L-I-Q-U-O-R sign out front, and marvel at the selection of hand-crafted beer, collectible wines, and rare spirits inside Holiday Wine Cellar in North County San Diego in Escondido, California.