Positioning Yourself for Social Impact
About this event
Position yourself as a social impact freelancer by honing your messaging, taking on meaningful projects, and leveraging your business as a vehicle for good. Because earning a living is essential, but doing work that connects you to the causes you care about is even better.
Key learning outcomes:
Create a targeted elevator pitch that showcases your WHY
Seek out gigs with values-aligned clients
Make an impact beyond the scope of your projects
About the Instructor: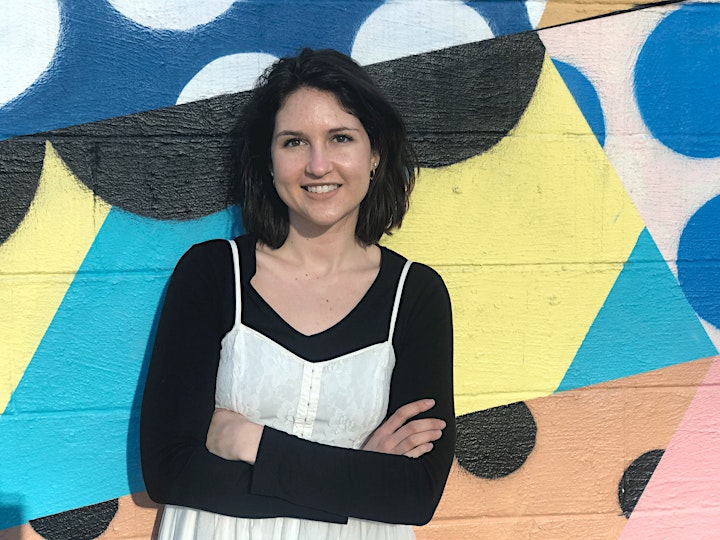 Ashlee Sang runs Ashlee Sang Consulting LLC. She works with visionary founders who want to grow their impact and their business in a way that's rooted in values and propelled by purpose. Ashlee's portfolio ranges from small businesses and community organizations to ethical fashion, tech for impact, government, and beyond. The common thread has been sharing messages that matter.
Before doing brand messaging strategy and marketing consulting, Ashlee worked with a variety of nonprofit organizations, including a human rights education NGO in Senegal and a local branch of Habitat for Humanity. Ashlee graduated from Washington University in St. Louis with a degree in Anthropology and minors in French and Linguistics.
Outside of her business, Ashlee spends her time thrifting, playing volleyball, doing yoga, and making travel plans. She's passionate about small, personal changes anyone can make to protect our shared environment and improve people's lives.