About this Event
Hey there freelancers!
Let's meet in real life, eat, shmooze and learn how to attract more freelance writing clients by harnessing the power of your existing social and business networks (even if they are super tiny).
The event will be held at Digitalent, a digital marketing learning center located near the Ayalon Mall in Bnei Barak - just a 5-minute walk from the train station.
Event schedule:
9:30 – 10:00: Welcome, networking and breakfast (kosher dairy)
10:00 – 10:45: 3 ways to get tons of client referrals
10:45 – 11:00: Break
11:00 – 11:45: How to use LinkedIn to 'put yourself out there' and connect with more potential clients
11:45 – 12:00: Break
12:00 – 12:30: A 15-minute morning marketing routine that will help you put it all into practice!
Tickets are 99 NIS + VAT.
Spots are limited! Sign up now to secure your place and bring your laptop!
Hosted by Leigh Hartzman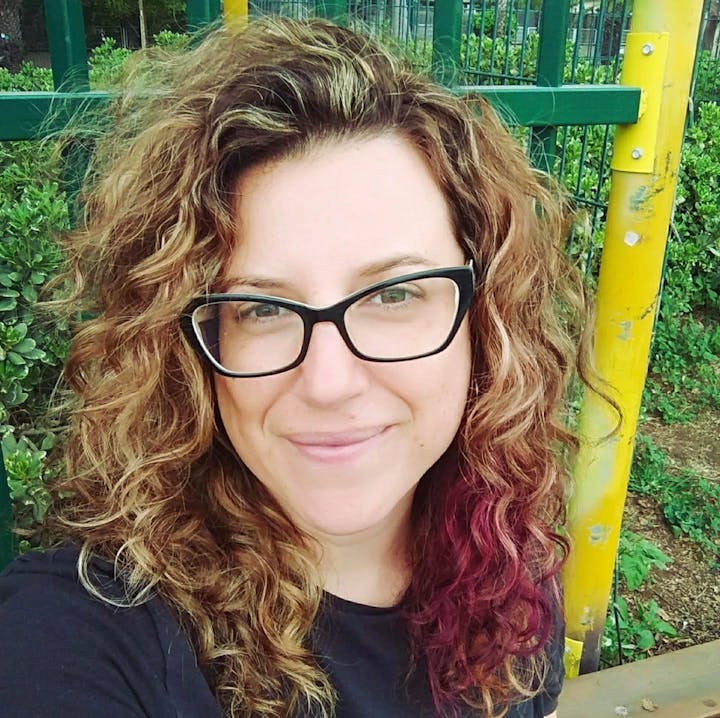 I'm the owner and moderator of the Freelance Writers in Israel Facebook Group, at your service!
Besides writing for a wide range of Israeli tech companies, I help English speakers start and grow freelance writing businesses by sharing what has worked (and what hasn't) for me on my own journey. You can find me in the Facebook group, joining the conversations daily, or at my blog, Grow your freelancing.