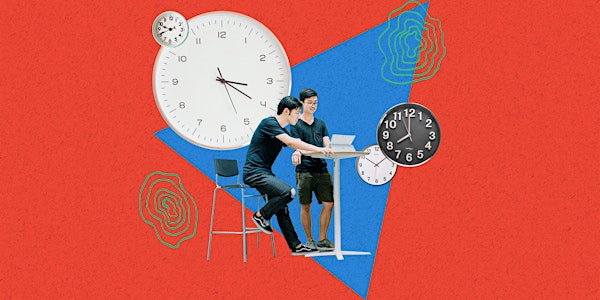 Freelance Success: How To Thrive As a Solo Entrepreneur
The solo entrepreneur success blueprint for every freelancer.
About this event
Want to know how to start or grow your freelance business. Being a solo entrepreneur takes a special set of skills. In this engaging and informative workshop, we'll share with you some key tips to START right and GROW your freelance business. Join 5x entrepreneur, Ramon Ray, as he shares his journey in starting and scaling as a freelance entrepreneur. Joined by Christian Leman, this discussion will give insights into:
Key learning outcomes (list 3-4)
How to start your business right
How to scale yourself
The power of premium pricing
Productivity
About the instructors: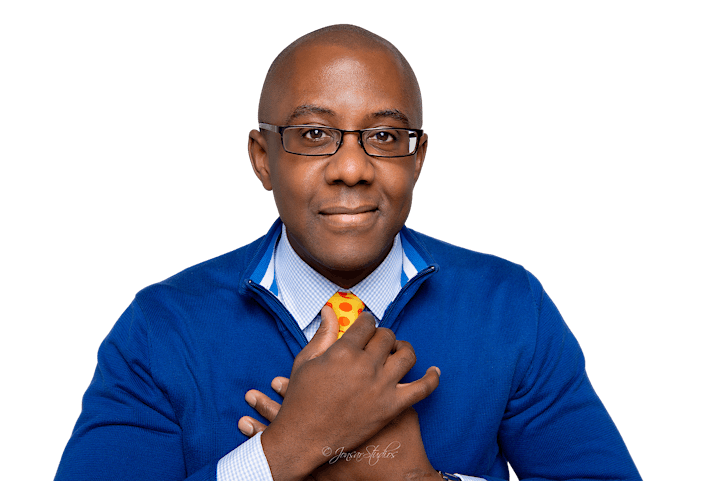 Ramon Ray is unapologetically positive. He's started 5 small businesses and sold 3 of them and is the author of several books including "Celebrity CEO". Ramon's passionate about helping small businesses, especially freelancers live the life they want and earn a profitable living.
Christian Leman is the VP Strategic Partnerships & Corporate Development for ZenBusiness He moved from Paris to Austin in 2008. He previously worked at VRBO/Expedia 7 years.
US Delegate for ISO 56000 (International Innovation Management Standard)
Freelance consultant in Innovation Management (Created his LLC in 2009 with ZenBusiness)
Manages Strategic Partnerships at ZenBusiness since 2020 (not an attorney)
This event is brought to you by ZenBusiness: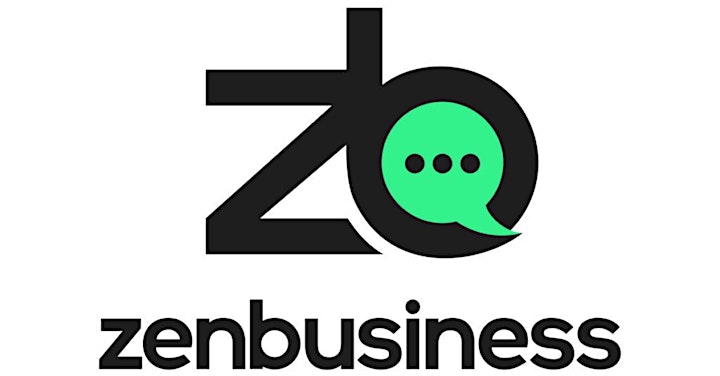 ZenBusiness is the one-stop digital platform to help anybody launch, run, and grow a business. As a Public Benefit Corporation, we're committed to unleashing the entrepreneur in everybody so they can create meaningful work. Our tools make it easy to form your business, build your website, manage your money, and attract customers. From paperwork and finances to marketing and taxes, we guide you to success. It's why Forbes calls us the "best" in the business.
Freelancers Union members can save 20% or more with special discounts on LLC formation services at https://www.zenbusiness.com/p/freelancers-union/