Location
Startup Basecamp
900 Franklin Street
San Francisco, CA 94109
Description
We're hosting the first of an ongoing series of quarterly Freelance Story nights to celebrate a variety of indie professionals who have taken the leap.

Join us for the kick-off gathering, as we team up with Nomad Pass and Startup Basecamp to host a panel discussion featuring the stories of three people who decided to leave their 9-5 routine.

Doors open at 6:30PM

Panel discussion and Q&A from 7-7:45PM

Mingling and drinks from 7:45-8:30PM
Kate Kendall (founder of CloudPeeps // Freelance Friday) will be joined by Kat Loughrey, Lindsay Gordon and Scott Cooper. More below and see you there!
About the Panelists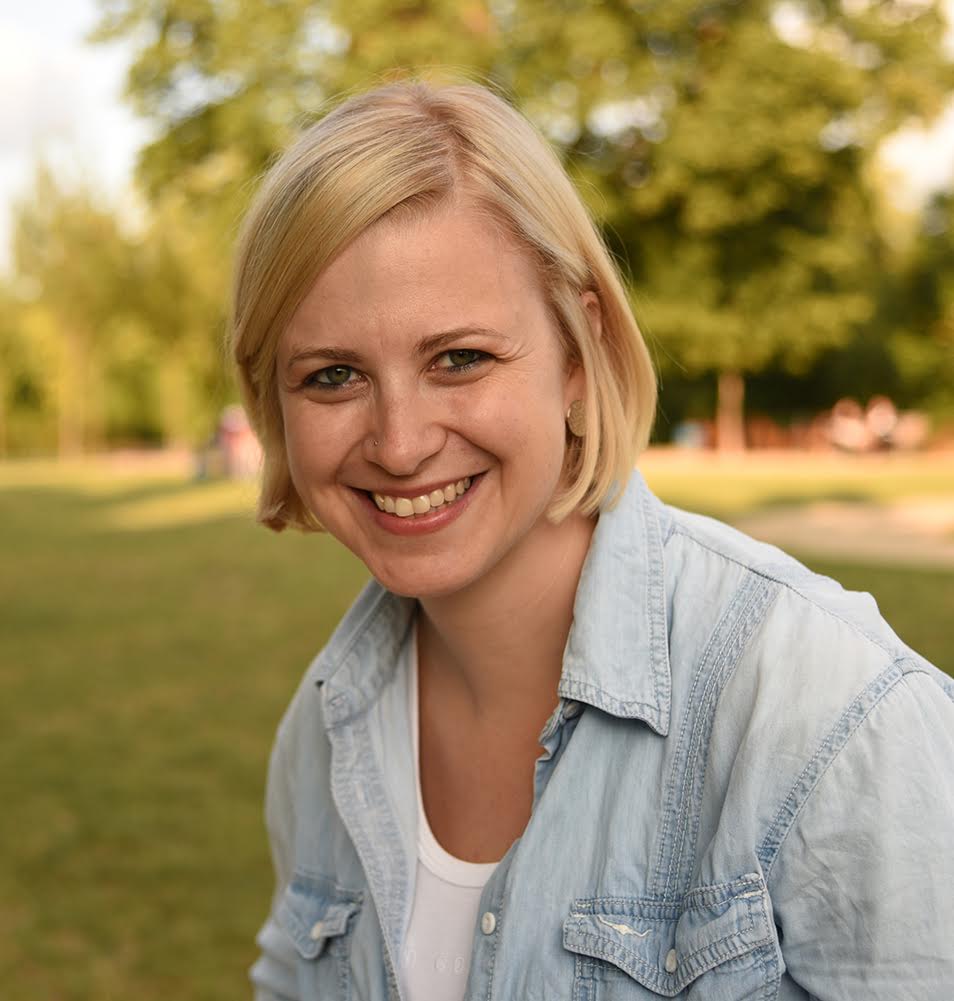 Kat Loughrey is an Australian-raised Berlin-based digital consultant who specialises in social media and community management for startups and creative businesses. In 2014, she quit 9-to-5 life, sold her belongings and moved overseas in less than 6 weeks to embrace a remote work and freelancing lifestyle.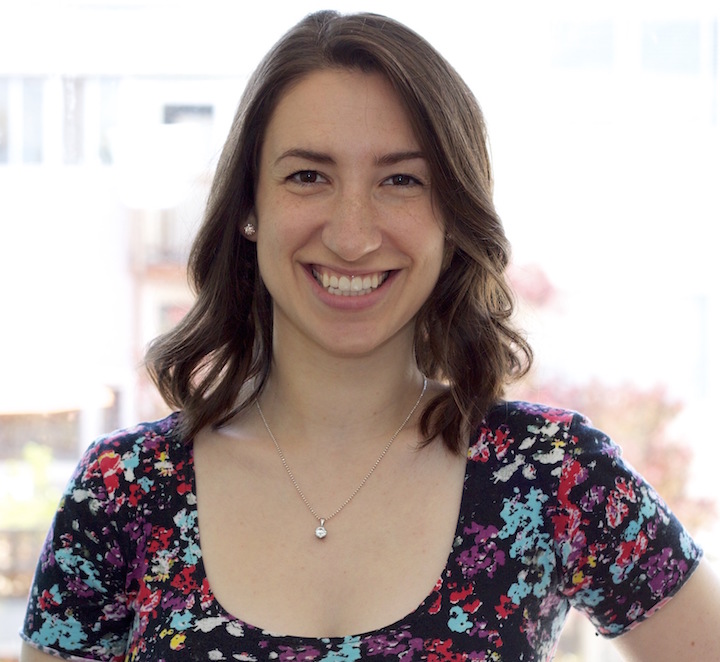 Lindsay Gordon has experienced a few career transitions so far (from engineering to customer service to career coach) and currently helps people make career choices based on what they know about themselves. She took the leap earlier this year, leaving Google to grow her career coaching side business into a full time gig (A Life of Options, LLC).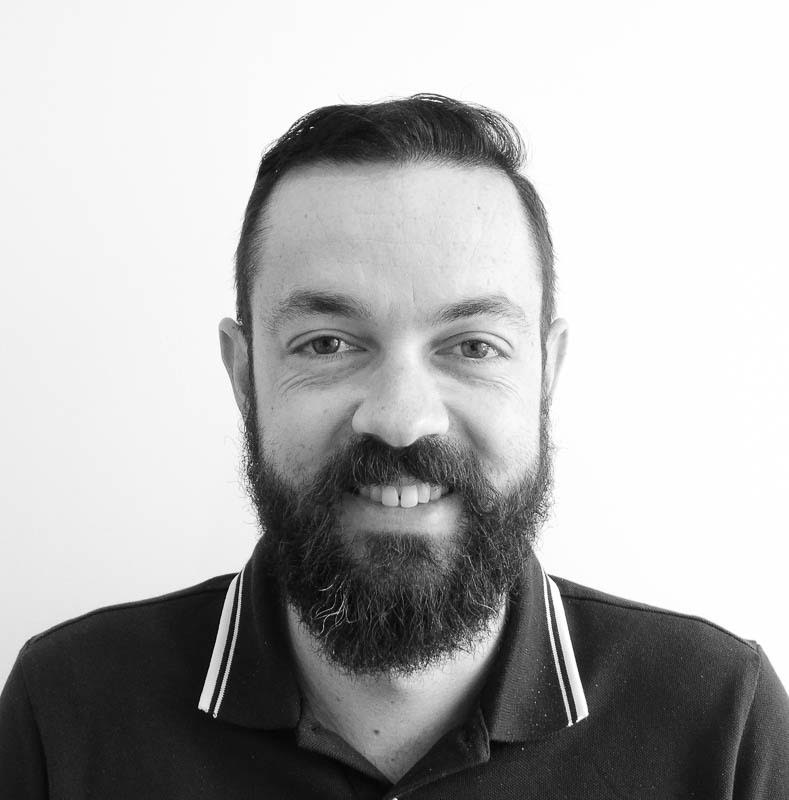 Scott Daniel Cooper is originally from Melbourne, Australia and is currently the Marketing Manager at a startup called GO1. He is also a live music photographer and videographer, has a project called Unseen Monsters with New Zealand artist Mr Leon Taylor, and loves to help out Melbourne based charity Helping Hoops.