About this Event
You know it's possible…
You've seen others do it…
Heck, some of your friends have been doing it…
They're enjoying quality time with their families…
They're able to pay their bills on time…
And they can go to beautiful vacations ANYTIME they want…
Why can't you — am I right?
But you're afraid.
Because you don't know how to start…
You don't have A LOT of money…
To top it all of, you have been burned many times by trainers who just train but do know how to earn money online. Come and learn the real deal strategies from real experts.
Those are the questions that are bothering you…scaring you…
That's why you think it's impossible.
Don't worry. You're not the only one.
For the past few years, we been helping others overcome the same fear.
We helped them experience freedom — TOTAL FREEDOM — where they can go wherever they want, whenever they want, without worrying about money.
We want you to experience the same thing too…
We want to teach you what we taught them.
That's why we created this event — the first of its kind in Malaysia.
It's called the Freedom Summit where we will show you how to…
ACHIEVE TIME FREEDOM, FINANCIAL FREEDOM,
AND LOCATION INDEPENDENCE USING THE LATEST INDUSTRY 4.0 SKILLSET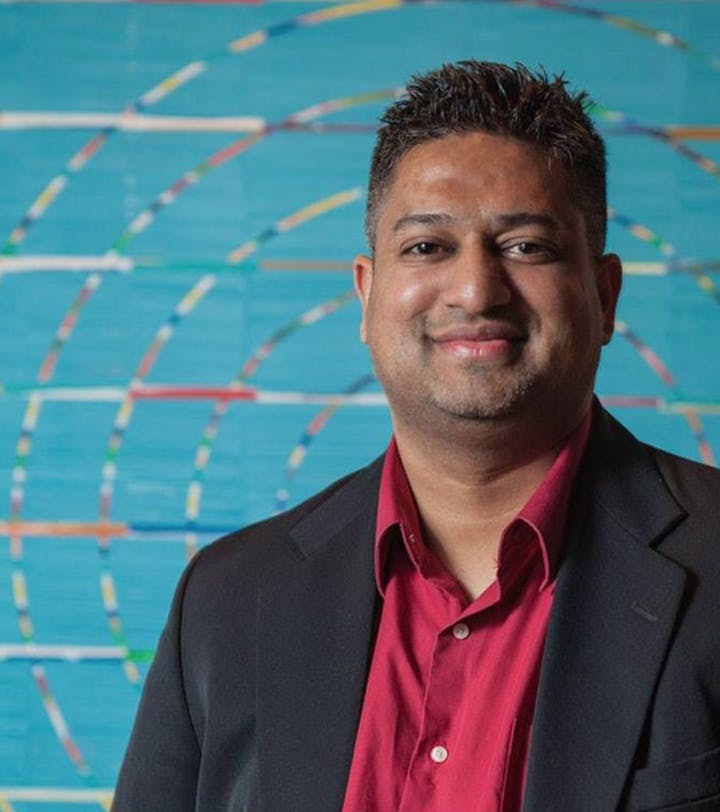 My name is Ricky Shetty and I am the owner of DaddyBlogger.com and DigitalNomadMastery.com.
I am a living testimony that it's possible to travel around the globe with your family. I've been to 81 different countries on 6 continents. And my goal is to bring my family to every country in the world.
You see….
I've met people who want to become digital nomads but they don't know how to start…
My simple solution?
Let them meet other digital nomads. So they can learn from each other, support each other, and have a sense of community.
Because if you're in an unfamiliar country, having friends will make you feel at ease faster.
That's what I want to do…but in a GRANDER SCALE…
DMAM is proud to
host Freedom Summit Conference
First Convention all over SEA
We have world class International and Local Speakers. They will provide Education, Support, and Community for freelancers, entrepreneurs, employees, aspiring new and established Digital Nomads.
Our renowned International and Local Speakers will share YOU the
10 Ways To Make Income Online As A Digital Nomad
How To Get Started As A Digital NomadHow To Get Sponsored Sightseeing, Food, Accommodation, and Transport As A Digital Nomad Travel Blogger
How you can get outside your Comfort Zone and Succeed
How to create the New Wealth Lifestyle
How to implement Business systems that increase productivity
How to leverage your time to increase your income impact and freedom
How to take advantage of the Golden Age of Attention Marketing
How to Price is based on the value not on skill
HOW TO TRAVEL THE WORLD AS A DIGITAL NOMAD
RICKY SHETTY
CANADA
Ricky Shetty is the owner and operator of DaddyBlogger.com, the host of the popular Digital Nomad Mastery Podcast, and the founder of Freedom Summit Global.
Ricky is an international TEDx speaker, certified life and business coach, and 5x Amazon Best Selling Author
Ricky is happily married to his wife Anne and has 3 wonderful kids (Rianne, Ryan, and Renzo). Ricky is an ordained Pastor and internet marketer, digital nomad, and world traveller. Ricky's passions include Family, Travel, and Business and inspiring more parents with young kids to travel the world. Ricky has been to 81 countries on 6 continents.
At the Freedom Summit, Ricky is going to talk about:
How to get started as a Digital Nomad
10 Ways to Make Income Online As A Digital Nomad and
How to Get Sponsored Sightseeing, Food, Accommodation, and Transport As A Digital Nomad Travel Blogger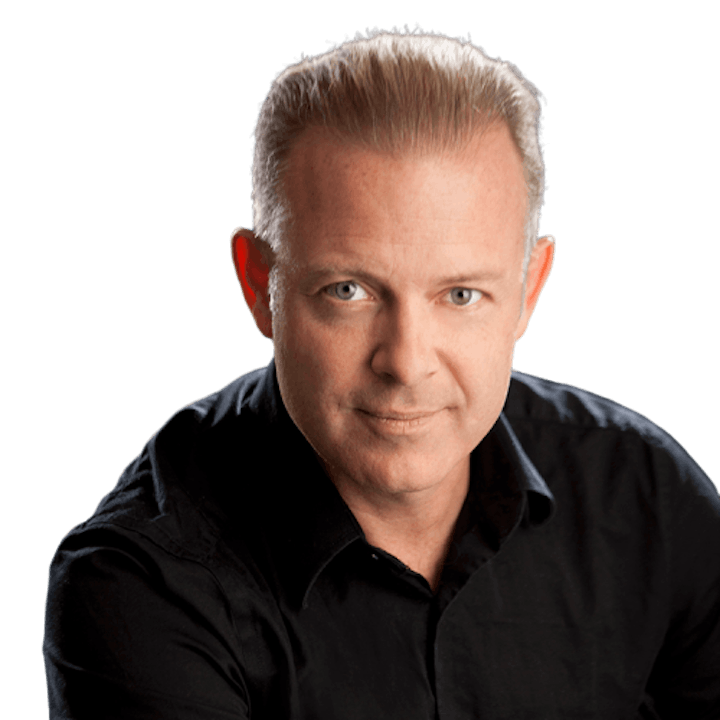 HOW TO GAIN YOUR FREEDOM THROUGH PASSIVE INCOME
DOUG VERMEEREN
CANADA
At the age of 19, he ran into the book Think and Grow Rich and decided to do what Napoleon Hill had done to write the book. Douglas Vermeeren decided the best way to really learn this information was to do what Napoleon Hill had done. So he went out and personally met with and interviewed more than 400 of the world's top achievers. Some of the people he learned from include Richard Branson, Donald Trump, Oprah Winfrey, Bill Gates, Warren Buffet and many others.
Doug is the #1 passive income coach in the world by Money Magazine, a 6-time TEDx Speaker, regular expert on FOX, CNN, NBC, ABC, and other media.
At the Freedom Summit, Doug is going to talk about:
Passive Income
Understanding the Truth Behind Passive Income and
Discover How You Can Start Creating it Right Now!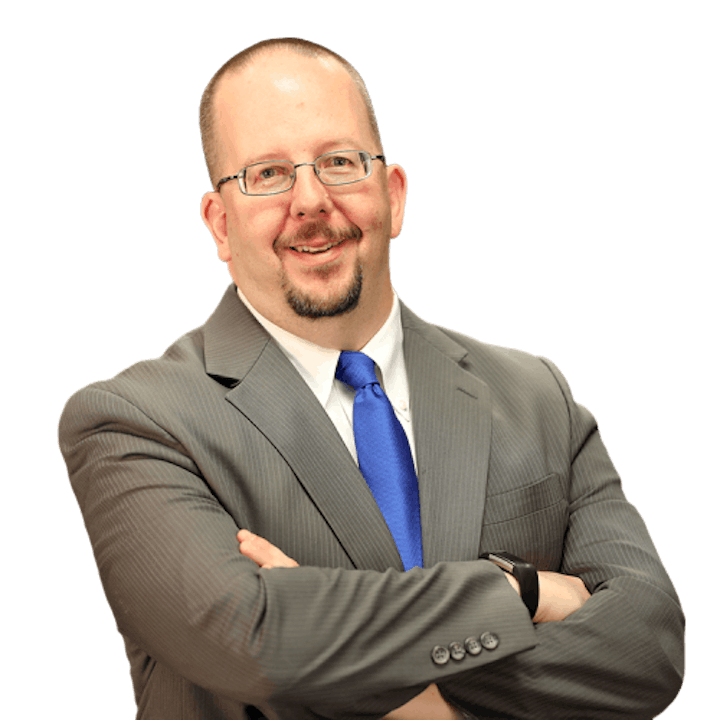 HOW TO PROVIDE INCREDIBLE VALUE AND PRICE BECOMES IRRELEVANT
DAN MCPHERSON
USA
Dan has 25+ years of leading teams across multiple industries including Direct Sales, Retail, and Home Improvements of 2-2000 managing revenue increasing to over $150 million USD per year.
Coached hundreds to make Six figure Incomes in Sales. Dan resigned a high level, stable position, after being offered his 3rd promotion in 5 years to start Leaders Must Lead. Dan is passionate about helping Creatives and Entrepreneurs Create and Grow Profit and helping people everywhere transform lives and believe that "Dreams are Real".
At the Freedom Summit, he is going to talk about:
Every Interaction Is A Sale and We're All Salespeople
Sales Is About Building Relationships
Profit Isn't a Dirty Word–It's A Necessary and Positive Component of Success and
Provide Incredible Value and Price Becomes Irrelevant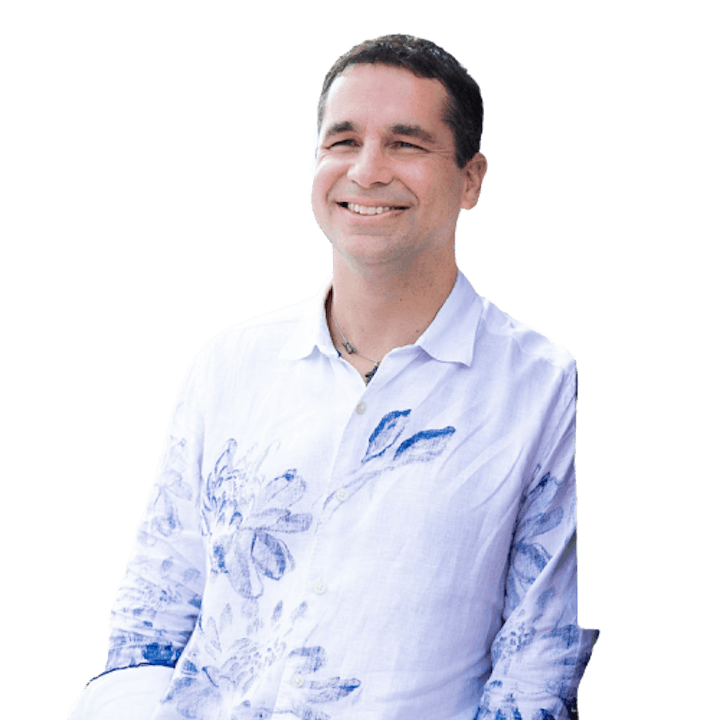 HOW TO CREATE A LIFE THAT LETS YOU LIVE ANYWHERE AND TRAVEL THE WORLD
CROIX SATHER
USA
The media calls him, "Marathon Man." In just one year Croix went from a non-runner to a 2,621 mile run across America. For 100 days, he ran a marathon each day. Plus each day, he gave an inspirational speech to audiences in the challenge, like addiction recovery centers, homeless shelters, and prisons.
A year later, Croix broke the world record running 146 miles through Death Valley in 47 degree celsius, finishing in 72 hours 55 minutes.
Croix travels the world as a professional speaker on life transformation and psychology of success. He has spoken on the prestigious stages of TEDx in NYC, TEDx Las Vegas. He empowers you with his strategies for super achievement and how to create a socially conscious lifestyle business.
At the Freedom Summit, Croix will share the following:
Learn how to create a New Wealth Lifestyle.
Learn how to live financially free, location free.
Learn how to create a socially conscious business lifestyle.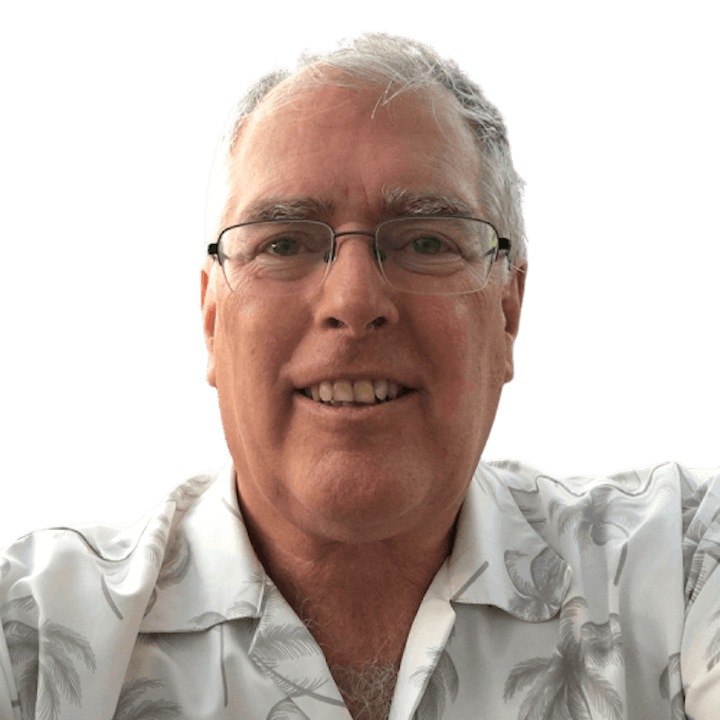 MINING THE SECRET MULTIMEDIA GOLDMINES FOR RESIDUAL PROFITS
SCOTT PATON
USA
Scott has been Podcasting since 2005. He has 108 Udemy courses with 180,000 students, free ebook membership site with 3 million members, 5 million email subscribers, and 120,000 new visitors weekly.
Scott will share away topics like You are more than your culture, You are more than your body, mind, and limitations AND You can get outside your Comfort Zone and Succeed!
At the Freedom Summit, he is going to talk about:
The Power of Video
Residual Income Opportunities and
Why Entrepreneurs in Malaysia Have a Huge Advantage!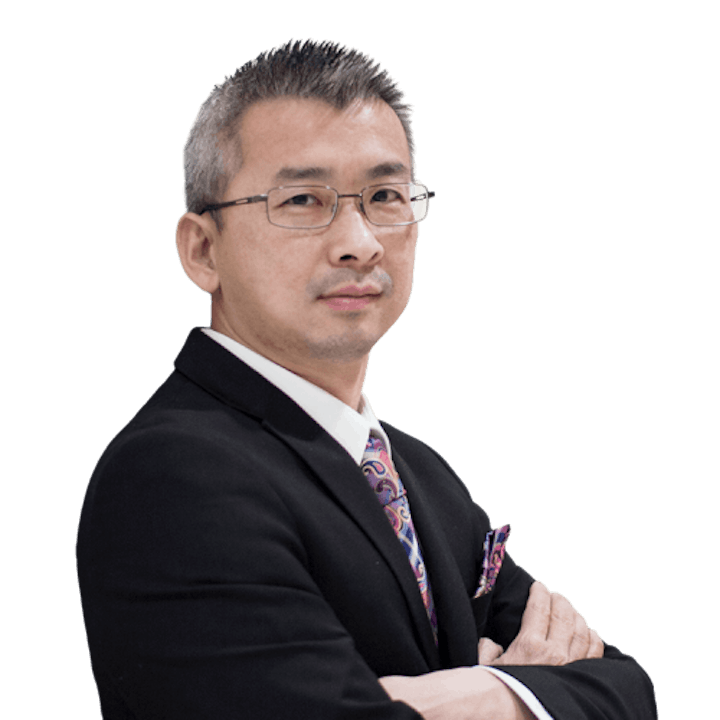 The Power of Authority
SUA TRUONG
CANADA
Sua is a refugee immigrant from Vietnam who started with nothing. Lived in poverty for most of his childhood years. Failed in the computer industry, commercial fishing industry, door to door sales, construction industry, financial services, multi-level marketing.
But today, Sua teach Coaches & Mentors, Mortgage Brokers & Financial Advisors on how to make 6 figures. Sua has also been featured in CNBC, CNN, Foxnews, Wall Street Journal.
At the Freedom Summit, Sua will talk about:
How To Position Yourself As "the go-to expert" In The Market That Will Pay You What You Ask
How to Double or Triple Your Price AND Massively Increase The Value Of Our Offer And Getting Your Competition To Become Your Ambassador So You Can Access the Right Market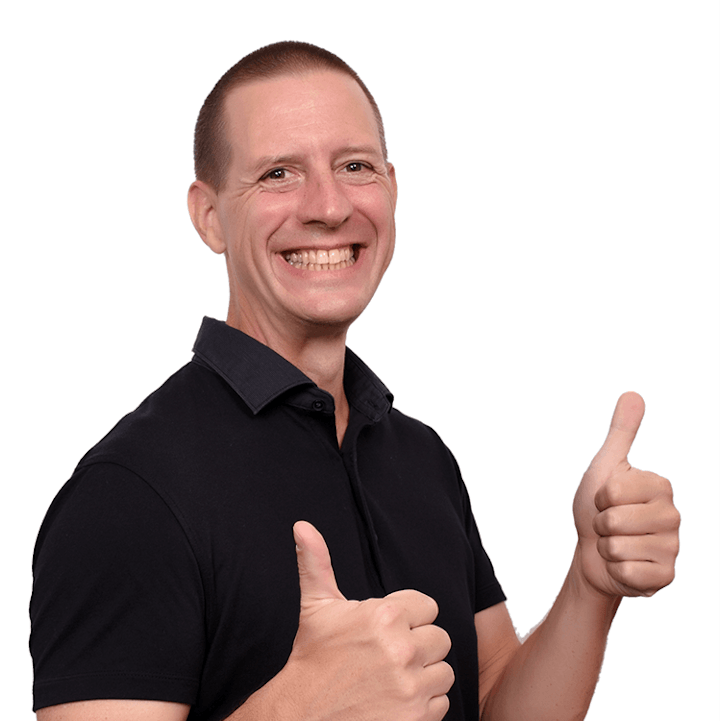 THE ONE ABSOLUTE SECRET TO FREEDOM AND BUSINESS GROWTH
TOM TATE
USA
Tom Tate has been an entrepreneur his whole life, from reselling things at garage sales, to mail order, to selling ebooks and magazines and aircraft online.
He believes that success is easy if you have the right information. He believes so much in the difference between signal and noise, between listening to all the different voices and just honing into that one piece of knowledge that will change your life forever.
Tom also created the World's First Computerised Vending Machine.
At the Freedom Summit, Tom is going to share the stage with Le-an Lai Lacaba and together, they'll speak about: The three secrets to creating a loyal, profitable, and dedicated team:
SECRET #1: How To Get Positive ROI With Your Employees
SECRET #2: How to Create Loyalty With Your Employees
SECRET #3: How to Avoid Management Hassle And Get Freedom
HOW TO SUPERCHARGE YOUR LIFE FROM DREAMER TO ACHIEVER
ANDREW HENG
SINGAPORE
Andrew Heng is the grandson of an immigrant Chinese who came to Singapore to work as a manual laborer in the 1930s. His grandfather has left him a deep impression: HARD WORKING, EARNEST, MODEST is his traits.
These traits inspired Andrew to do what he does best today. Originally, Andrew's interest is in Engineering but he discovered that his passion was to help people to get ahead with their life.
At the Freedom Summit, Andrew will talk about:
A Clear Vision of What You Want To Become
Build Your Nature of Self-Confidence and Motivation
Your Strongest Ally, Your Mindset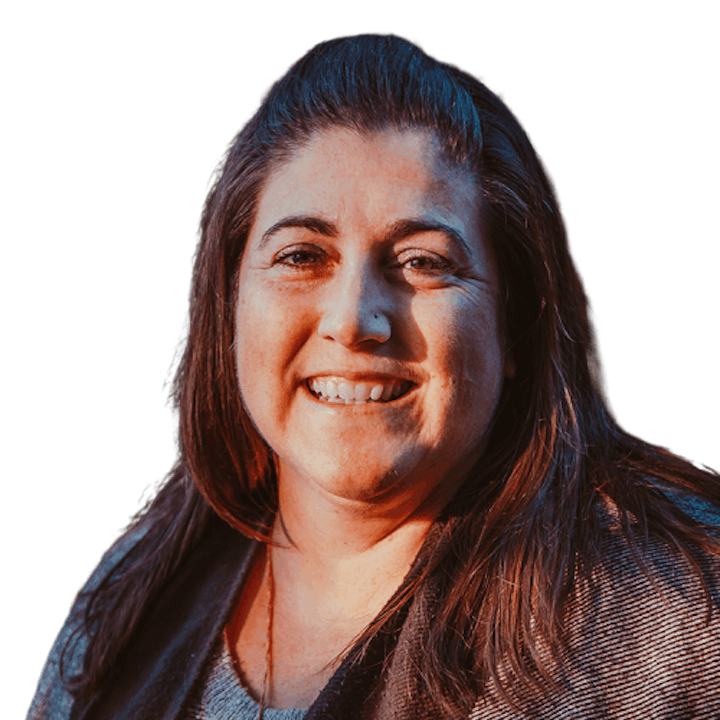 LOCATION INDEPENDENT MARKETING
MICHELLE ABRAHAM
CANADA
Michelle was speaking on stages about podcasting before most people knew what they were, she started a Vancouver based Podcasting Group in 2012 and has learned the ins and outs of the industry. Michelle helped create and launched over 30 Podcasts in 2018. She wants to launch YOURS in 2019!
Michelle has knowledge and passion for business has led her to the creation and sale of three successful companies. She is the real deal digital nomad, Her passion for travel drove her independence and developed her resourcefulness. Michelle has visited 37 countries on her ability to generate opportunities though connections and hustle.
At the Freedom Summit, Michele is going to talk about:
How to Leverage Your Time to Increase Your Income Impact and Freedom
How to Take Advantage Of The Golden Age of Attention Marketing
Your Uniqueness Is Your Genius, Unleashing it is Ours!
Why Podcasting is the Best Marketing ROI to Build and Audience and Fill Your Programs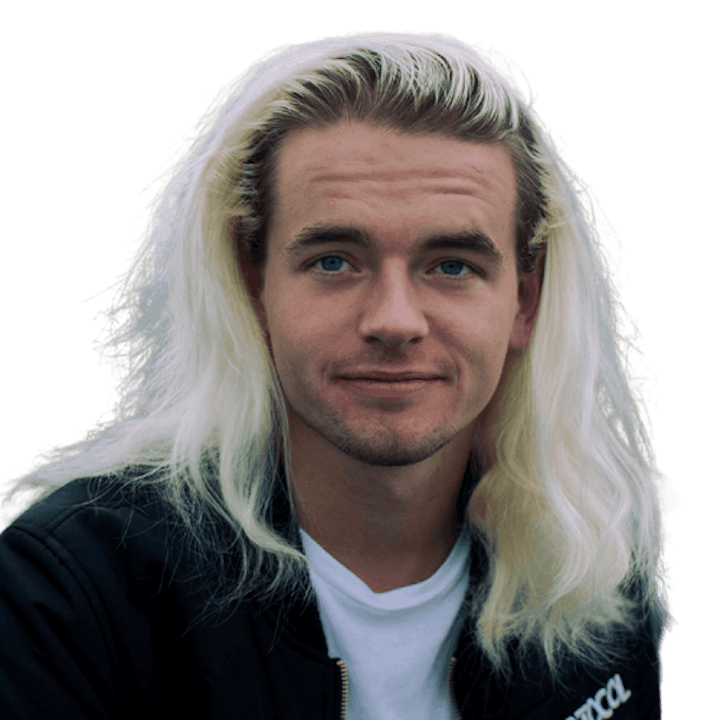 HOW I MAKE A LOT OF MONEY FOR MY CLIENTS AND MYSELF WHILST LIVING ON A BEACH
TOM JAMES
UNITED KINGDOM
Tom James is a Growth Marketing Expert and World Traveler. He runs Advanced Marketing Strategies for large companies, brands, and personalities, whilst spending the majority of his time traveling around the world with his girlfriend.
Tom is the very definition of a digital nomad as he has no permanent base.
Instead, he resides in island resorts, skyrise hotels, and beautiful beach villas. Whilst running high-level campaigns for his clients, Tom also wants to spread the message about a new way of living – one where you can travel wherever you want, and your work comes with you.
At the Freedom Summit, Tom will talk about:
How I Make a Lot of Money for My Clients and Myself (Whilst Living on a Beach)
How To Learn Just One Skill And Implement It For Multiple Clients
How To Travel Whilst Doing The Work Remotely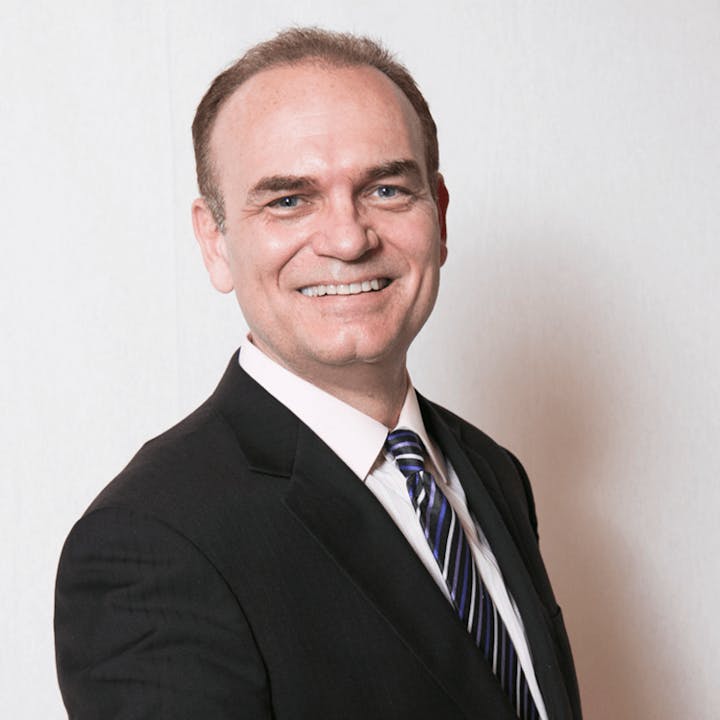 HOW TO IDENTIFY THE RIGHT MESSAGE, THE RIGHT MARKET, AND DOMINATE IT BEFORE THEIR COMPETITION REALIZES WHAT HAPPENED
MITCH CARSON
CANADA
Mitch's background includes starting his first business in college and selling it for more than 7 figures USD by the age of 28. His second startup with partners (Planet Recycling, Inc.) was sold in 1993 to Waste Management for an undisclosed sum. He started Impact Products Marketing in 1997 and grew its sales by speaking throughout the USA pitching advertising services to professional practices of lawyers, doctors, dentists, chiropractors, and real estate professionals. He found it made any business grow exponentially faster by mastering the use of selling one to many versus one on one. This simple twist in marketing grew Impact Products to a business generating more than $10,000,000 USD in less than 3 years.
Mitch's some notable clients include Mark Victor Hansen (author of Chicken Soup for the Soul, ½ billion books sold), Chris Okazaki who is the Tony Robbins of Japan, Dan Kennedy (author of 30 books), and has shared the stage with Sir Richard Branson, Donald Trump, Lord Sugar, and many others.
At the Freedom Summit, Mitch will show us about:
How He Help Clients Identify The Right Market For Their Product and/or Service So They Will Be Positioned As The Clear Number 1 Choice In Their Market And Business Sector.
How did he do that? You will find out EXACTLY when you join us at the Freedom Summit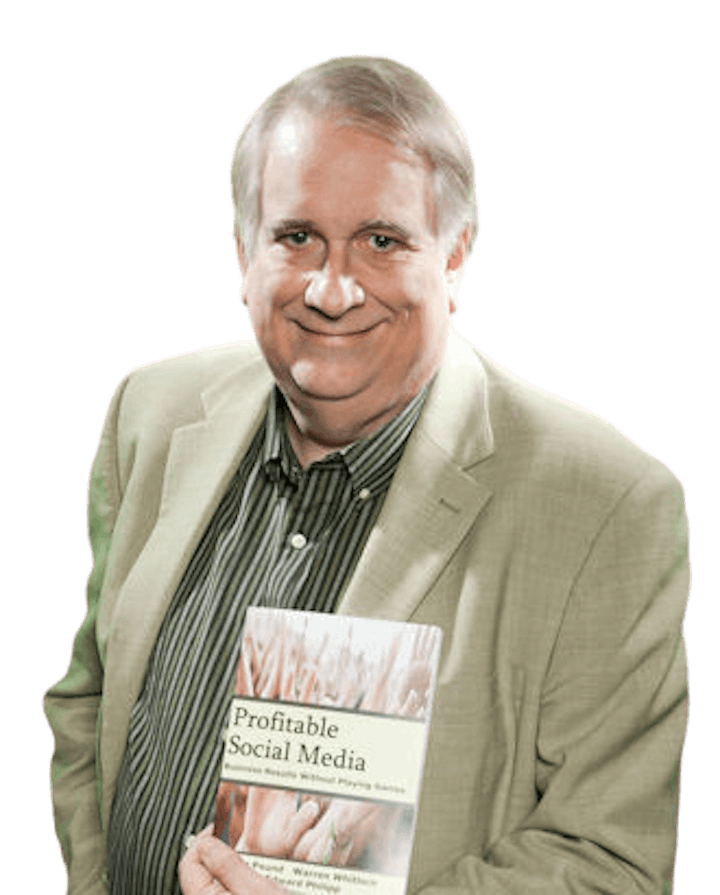 FREEDOM TALK 18 – HOW TO GROW EXPONENTIALLY THROUGH 3 SIMPLE STEPS
WARREN WHITLOCK
USA
I advise companies on how to benefit from the fast-changing technologies of the future. I have been online since 1981, created content for over 40 years and owned several business. Today I focus on helping companies grow exponentially by reducing friction and creating money machines.
The world changes fast. New technologies like Blockchain, 5G, and Machine Learning (AI) will affect us all. We can either be the disruptors or the disrupted.
Warren is Forbes Top 10 Social Media Power Influencer.
At the Freedom Summit, Warren will share:
How to Disrupt Markets; Protect Your Business From Being Disrupted and The Best Ways To Automate and Grow
How to Grow Exponentially through 3 Simple Steps
How To Get Comfortable With Change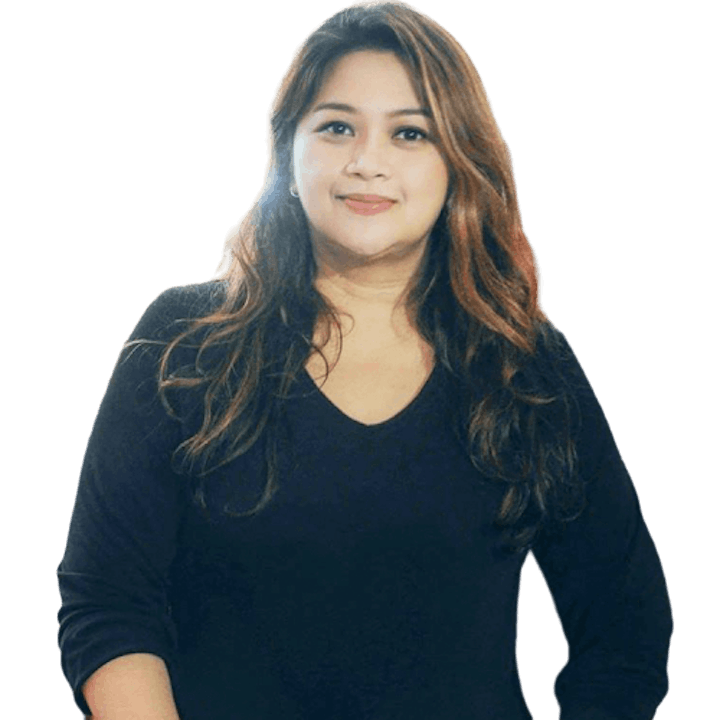 HOW TO DEFINE YOUR GRIND AND UPGRADE TO YOUR VERSION 2.0
CELIA JACOB
BROWNROOTS CREATIVES TRADING
Maria is an Expat turned Creative Entrepreneur I Branding Strategist I Certified Life Coach. She is a single mother of 2 kids ( River Strauss & Hailey Summer ).A former Expat in the Middle East as an Overseas Filipino Worker, worked as a Senior Graphic Designer, Marketing & Sales Manager for an advertising agency in Doha Qatar for almost 8 years.
She also organized events for multi-national communities in Qatar, organized and facilitated training workshops for OFW's at the Filipino Community Center in Qatar. She also designed shirts for an online store in the Middle East and in the Philippines.She sidehustled as Events Photographer for parties of Royal Families and Cultural Events in Katara. She is now the Brownroots Creatives Trading – Founder / Creative Entrepreneur, the Brownroots Coworking Space – Business Development Manager, Great Women Collective (Social Entrepreneurship) – Member and a Digital Nomad Collective – Co-founder / Designer.
At the Freedom Summit, Maria will talk about:
Getting the right mindset to raise your game and unlock your potentials to find your version 2.0
Spark that gift and reinvent the way you make your living by doing what you love and earning from it using the formula of Passion + Purpose + Plans = Profit
Finding the right tribe and maximizing the power of connections.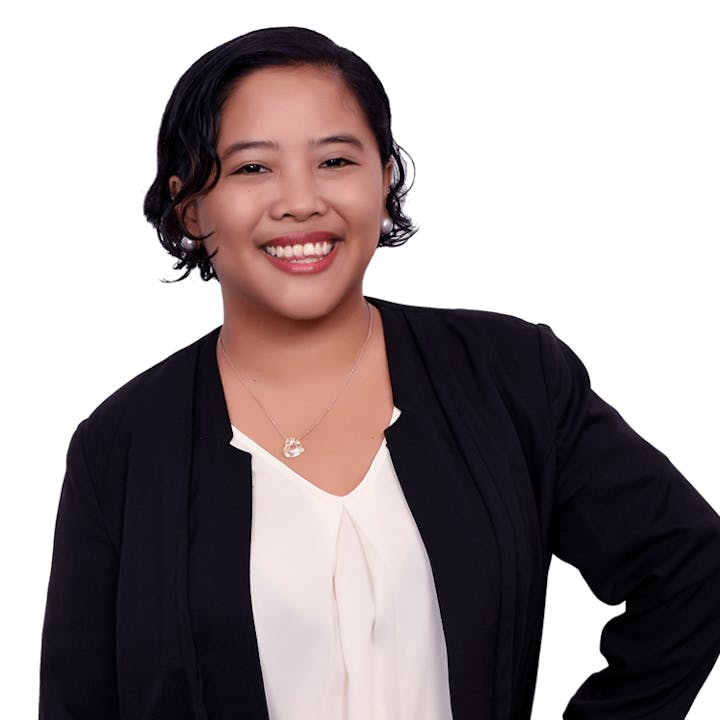 THE ONE ABSOLUTE SECRET TO FREEDOM AND BUSINESS GROWTH
LE-AN LAI LACABA
PHILIPPINES
Le-an Lai Lacaba is a young girl boss who runs two companies and is still able to work anywhere in the world on new projects.
She started out as a book editor, and rose up through the ranks through sheer will and speed learning from business and management books.
She created an amazing company culture for the companies she runs, which includes having a strong tribe mentality.
At the Freedom Summit, she is going to share the stage with Tom Tate and together, they'll speak about: The three secrets to creating a loyal, profitable, and dedicated team:
SECRET #1: How To Get Positive ROI With Your Employees
SECRET #2: How to Create Loyalty With Your Employees
SECRET #3: How to Avoid Management Hassle And Get Freedom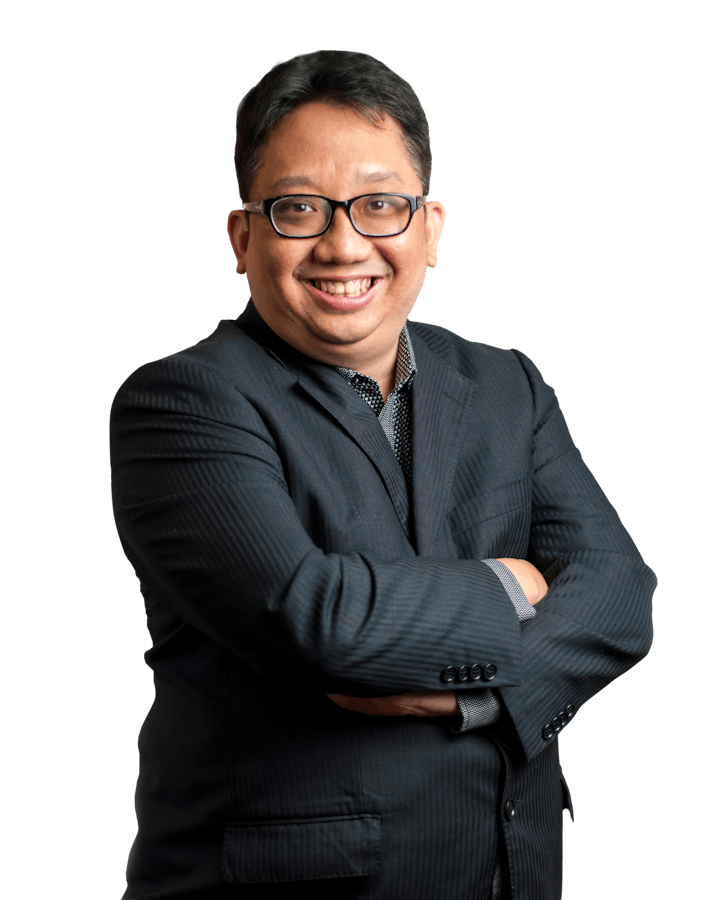 How DMAM WILL SHAPE MALAYSIA DIGITAL ECONOMY
CHARLES GREGORY
PRESIDENT OF DIGITAL MARKETING ASSOCIATION OF MALAYSIA AND FREEDOM SUMMIT MALAYSIA CO-PRODUCER
If you're looking for someone who can consult and have a vast experience in digital marketing strategies, you found the right person. Charles is a growth partner that cares about new customers, new revenue, efficient conversion, scalability, and meticulous execution.
With more than 10000 hours of training experiences, I have trained over 5000 participants, coached and consulted more than 150 companies of all sizes. Charles also pioneered digital marketing strategies courses and e-learning with over 25 courses created under his company name.
This is a full-packed value Digital Nomad Conference of Asia with 5 cities. Philippines, Malaysia, Singapore, Indonesia and Thailand.
YOU will get to listen to first hand to the top class speakers who are most skilled and are already walking the talk.
Our international and local speakers have already delivered results and some already have a community to support their claims whom they helped and changed lives.
THEY'RE THE REAL DEAL!
If you buy courses or even join paid groups from the online experts and influencers, the cost is way more than the MYR 200 ticket price!