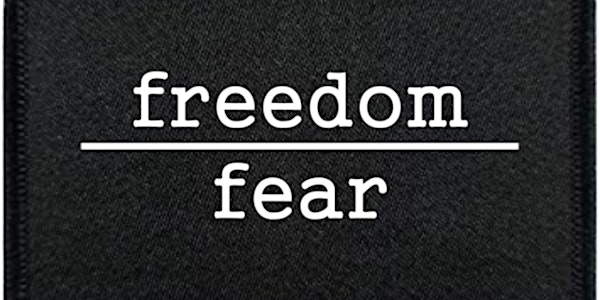 Freedom Over Fear Virtual 5K Run/Walk/Ruck
Get Spooky at the Freedom Over Fear Annual Virtual 5K Run/Walk/Ruck!
About this event
Let's have some fun!!!!
Are you tired of feeling the emotional slap of the pandemic over, and over, and over, and... get the picture? It's time to start supporting each other again! I'm setting up this FREE, annual virtual 5K run/walk/ruck for all of us to get out and shake off that fear during the spookiest month of the year!
Starts October 1st and goes through October 31st.
We have a patch you can purchase, to remind you all year that, no matter what is going on, there are people out there who care and you WILL get through it!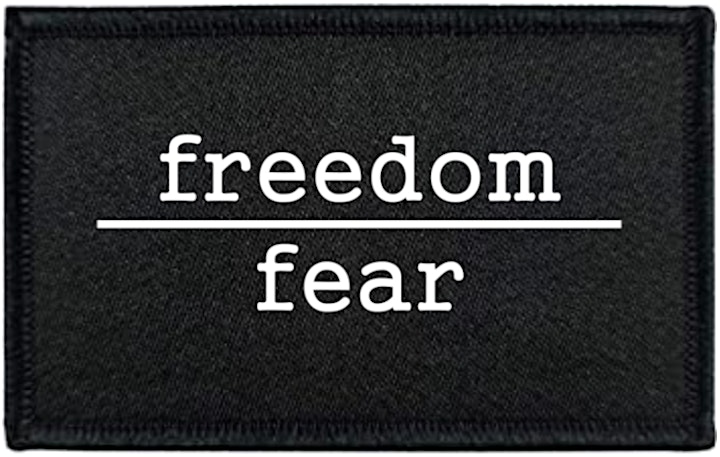 Added bonus if you run/ruck it in a costume! Have fun! Be spooky!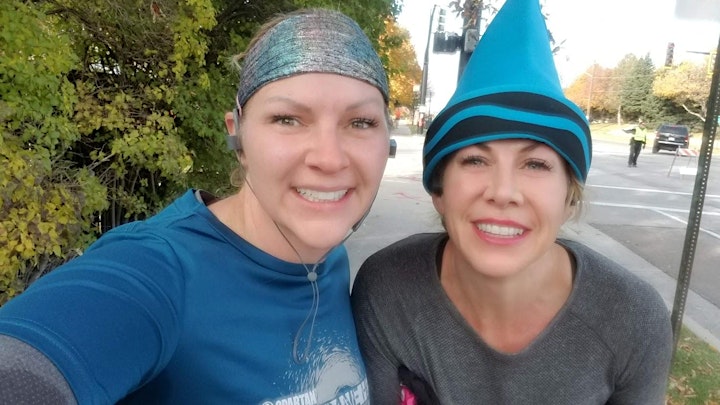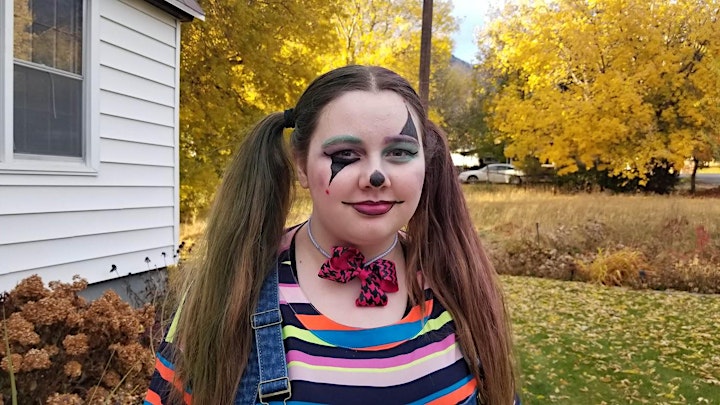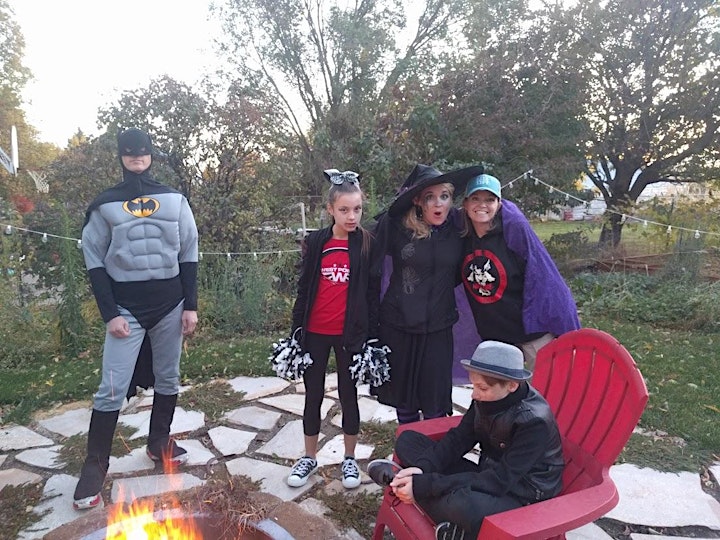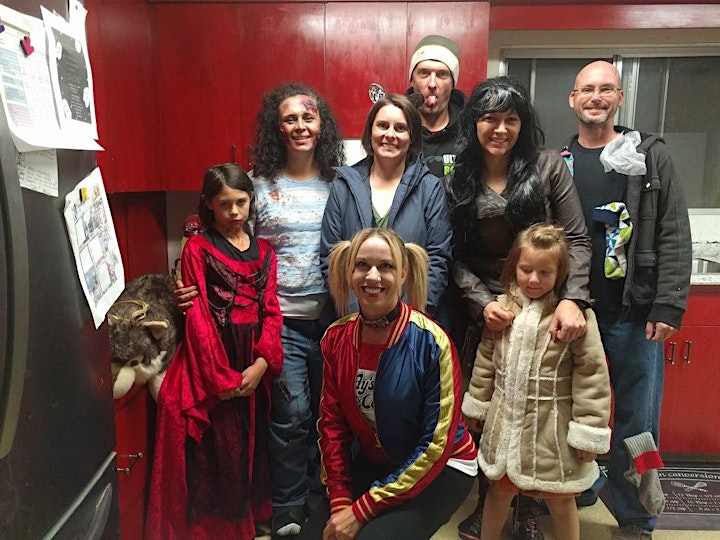 All profits will be donated to the YCC, a place of refuge for families fleeing abuse.
Join our Facebook Freedom Over Fear Group and Event Page for extra support, encouragement, and updates (need to join the Freedom Over Fear Group to see the event page).