About this Event
God wants to set you free FROM the bondage of sin and fear so that you can be free to run INTO His love. It's time for you to experience your full identity as a child of God and a whole new kind of person in Jesus Christ. The scripture says "It was for freedom that he set us free." Not so you can do more for Him or perform better, but because He loves you and He simply wants you to be free. Freedom Life Today is about being in the presence of God, encountering Him and learning how to obey the simple truth of His word so we can walk free from the bondage of unresolved sin and pain and experience the fullness of our identity as children of our heavenly Father.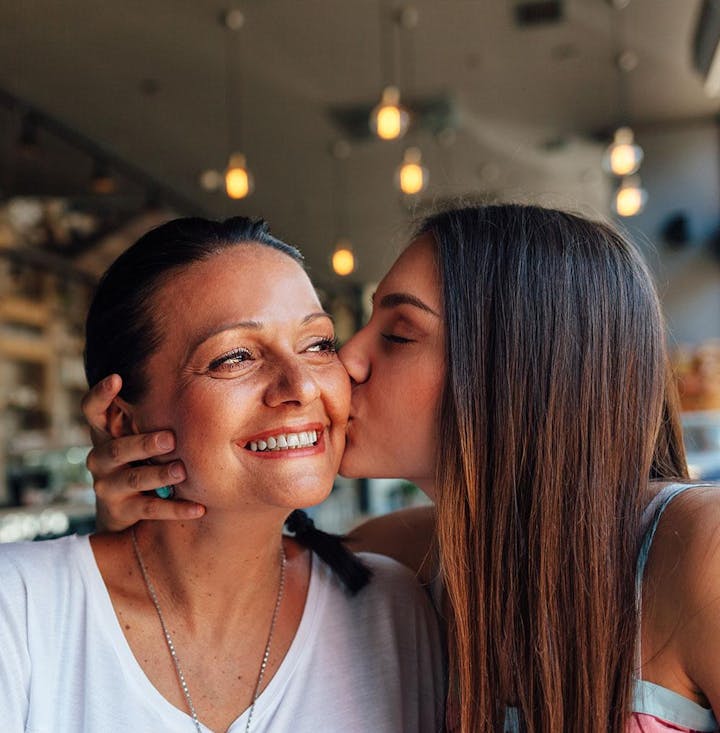 This is a 2 day event starting Friday October 25th at 5:30pm and ending Saturday October 26th at 5:30pm.
Schedule for Friday will be 5:30pm-9:30pm. Water and Coffee will be provided.
Schedule for Saturday will be 8:30am-5:30pm. Lunch, Water and Coffee will be provided.
There will NOT BE CHILDCARE for this event.
Please bring Pens and a Notebook for assignments.
If you have any questions, please contact us at info@freedomlifetoday.org