Operation Triage brings you Freedom Jam 2021.... Bigger, Badder, Better - to be held in Eureka MO! If you missed FJ2020, Do NOT miss 2021
About this event
Freedom Jam 2020 was so successful that we're bringing you Freedom Jam 2021! Freedom Jam STL 2021 is presented to you by the Autry Morlan Auto Group! It was such a hit that we have several of our 2020 artists returning as well as the addition of a few more! Come out and see our new AMAZING TALENT in Jordan Suter, Annie Brobst, Bree Morgan,Kensie Coppin, Dallas Remington , Jessie Ritter and Alexandra Kay and Matt Jordan. Returning for this show will be Mackey Roberts, Payton Howie, Molly Lovette, and Mark Perkins & The Outskirts! NOW to announce our headliner...Multi-year and Multi-award wining recording artist - RYAN DANIEL!! Once again, proceeds from Freedom Jan 2021 help veterans, active service members, and first responders thru Operation Triage 501c. To learn more about Operation Triage 501c, please go to www.operationtriage.org. To learn more about Freedom Jam, you can contact us at freedomjamstl@gnail.com!
NEWS-
We will be holding a second Freedom Jam in 2021 at the Camp @ Lake Wappapello with a totally different group of artists - find that event on Eventbrite by search Freedom Jam SeMo 2021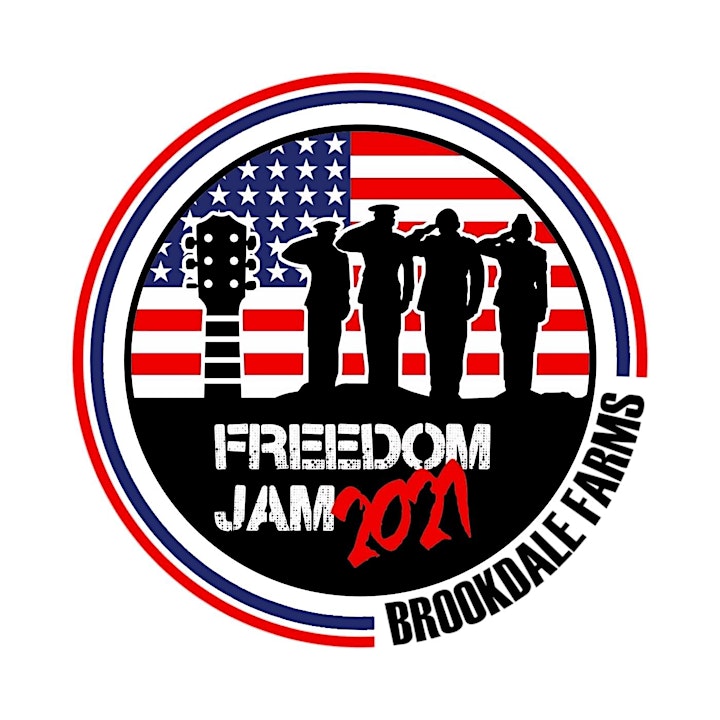 1050am National Anthem - Alejandro Medina III
11- 1140am Bree Morgan
1150-1230pm Mackey Roberts
1240- 120pm Kensie Coppin
130-210pm Payton Howie
220-3 pm Jessie Ritter
310-350pm Matt Jordan
350-410pm 20 min Break
Jordan Suter
410-450pm Dallas Remington & Band
5-540pm Annie Brobst & Band
550-630pm Molly Lovette & Band
640-720 pm Mark Perkins & The Outskirts
730- 810pm Alexandra Kay & Band
820-910 pm Carly Rogers & Band
920- 1030 pm Ryan Daniel - Headliner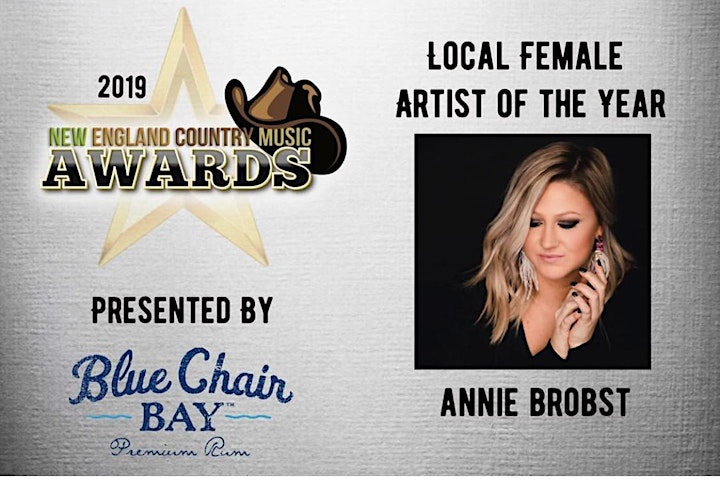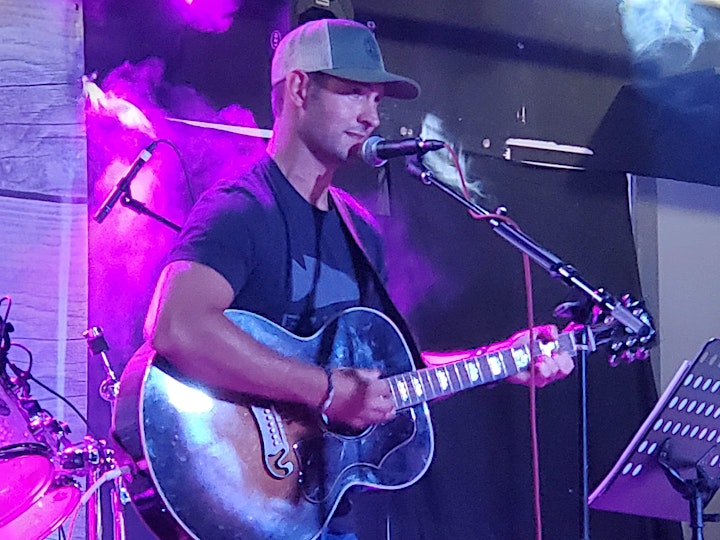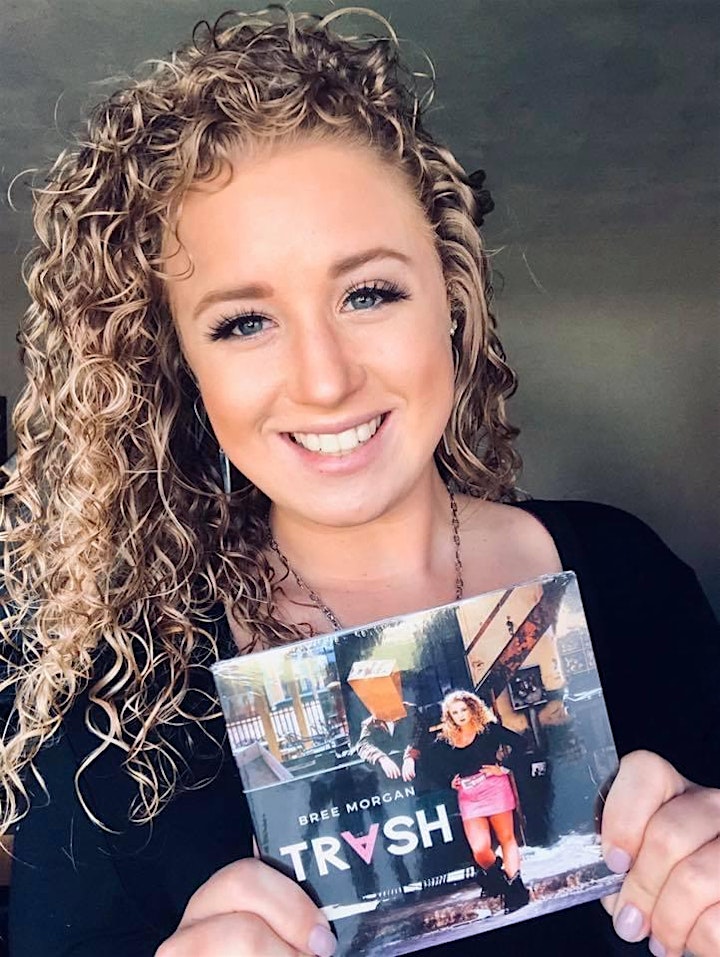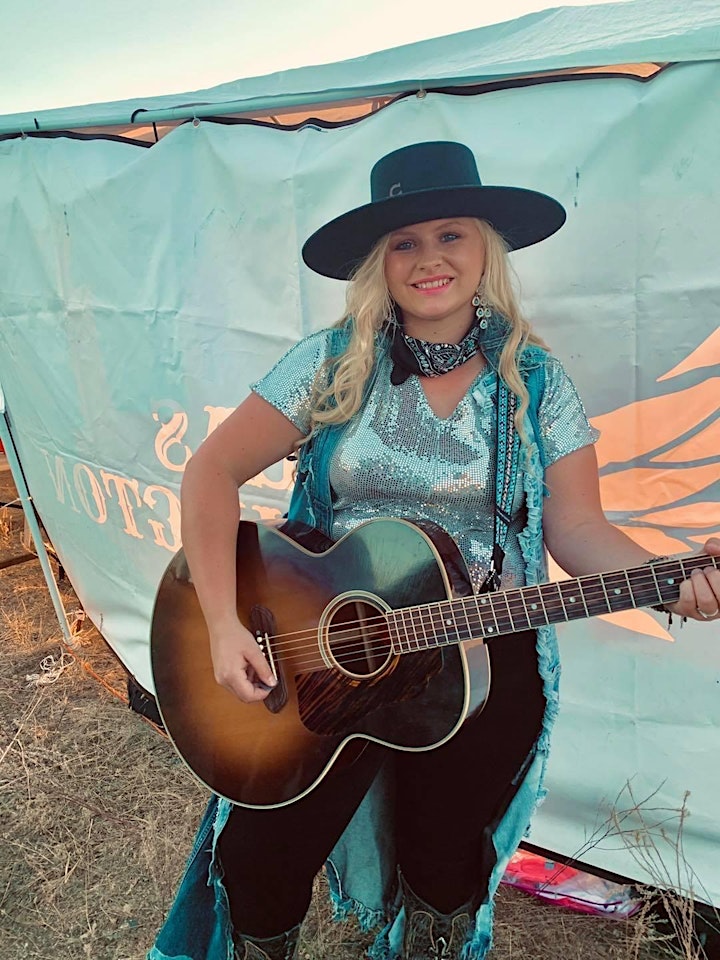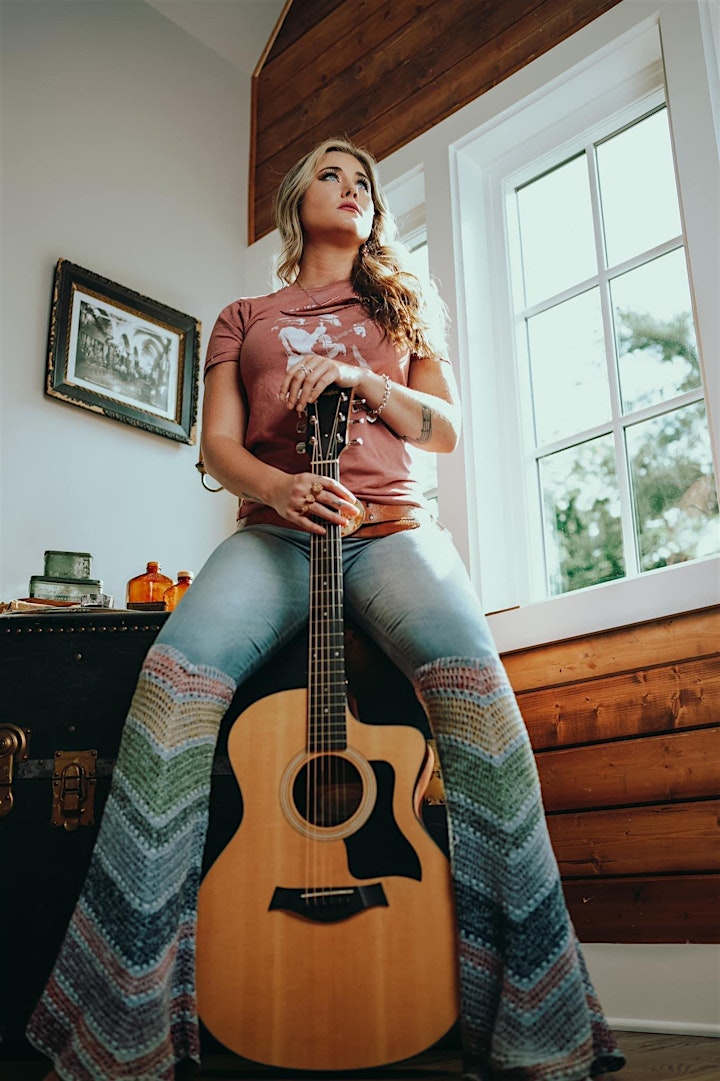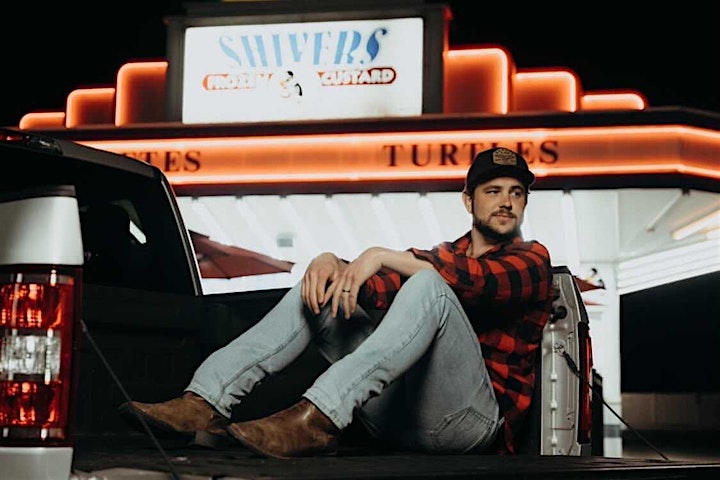 Please welcome Missouri's own Matt Jordan!!!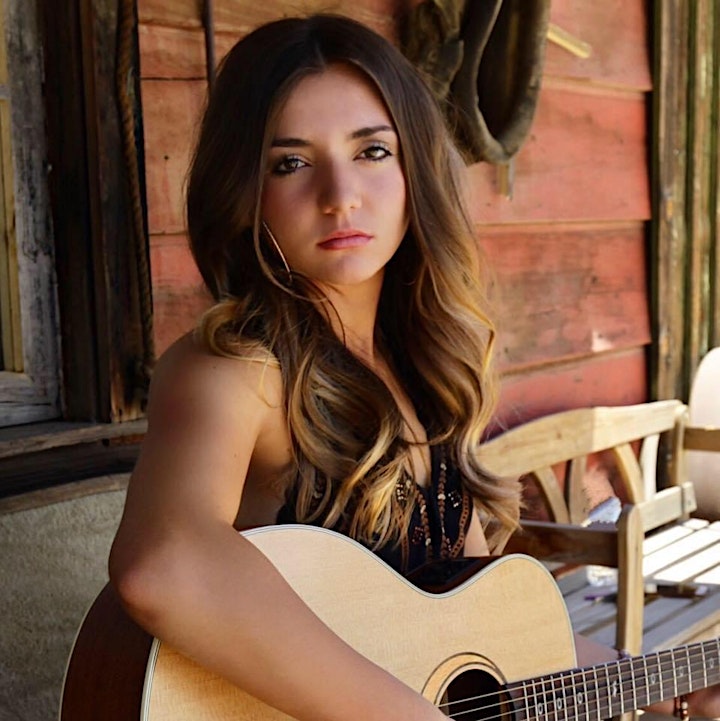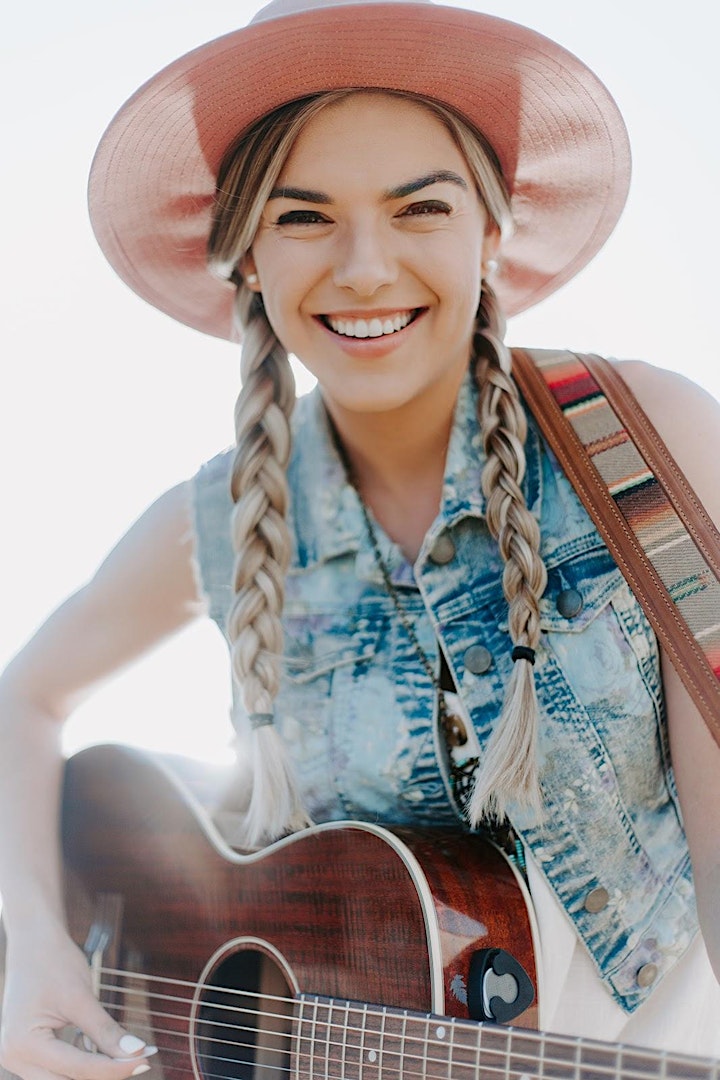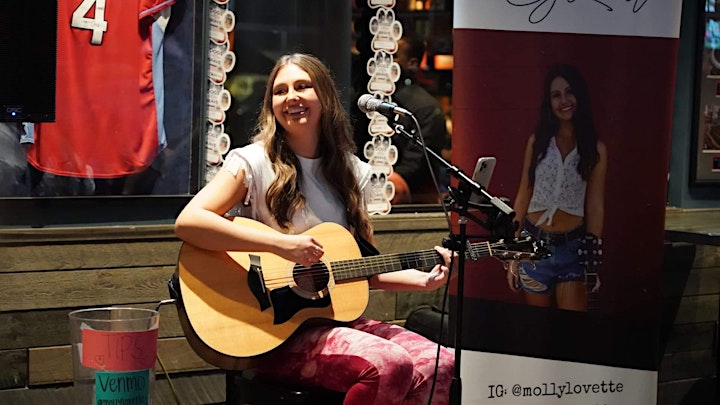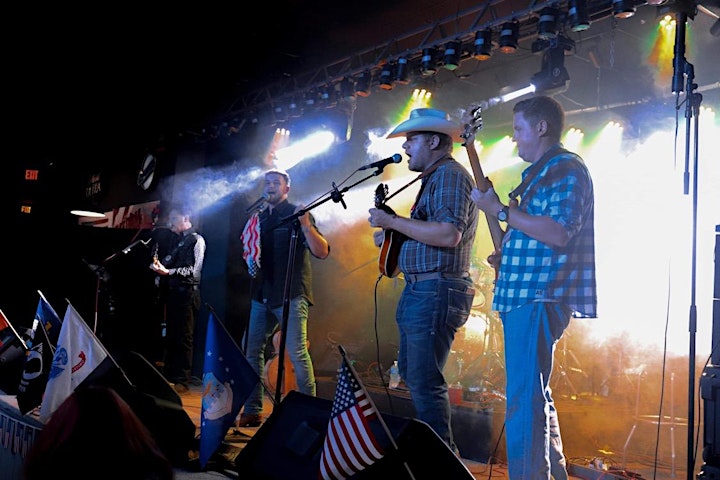 MARK PERKINS & THE OUTSKIRTS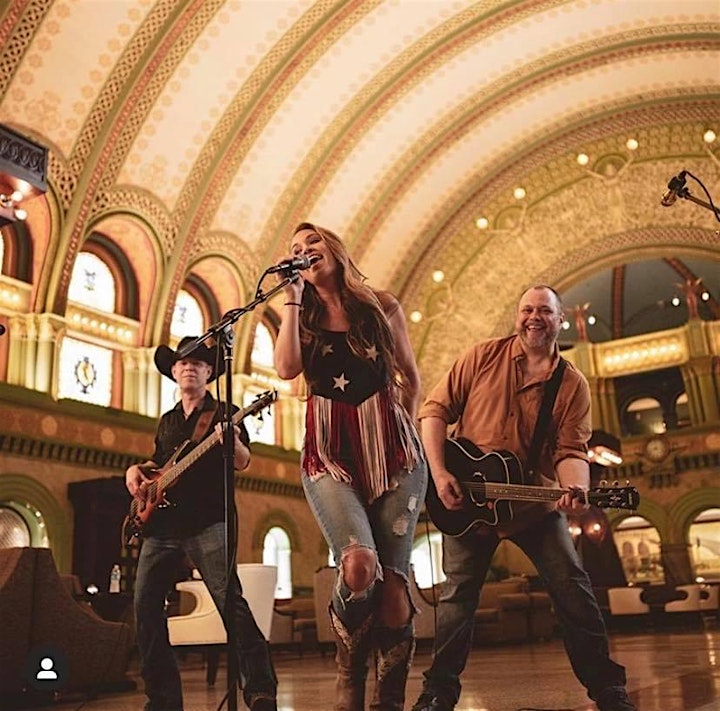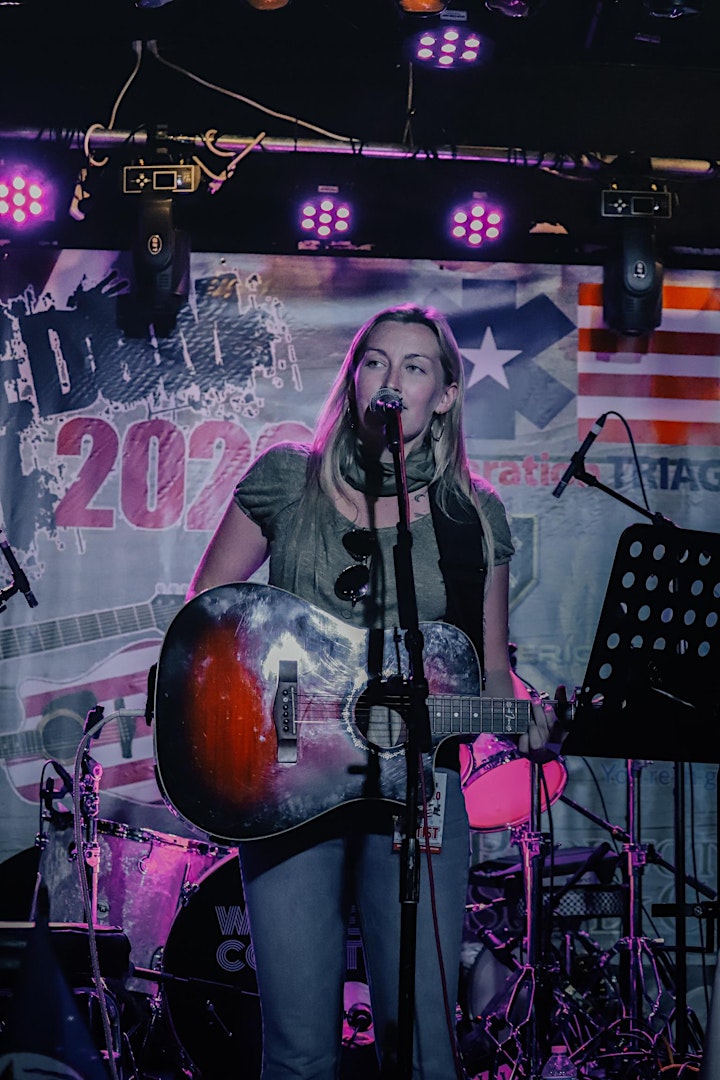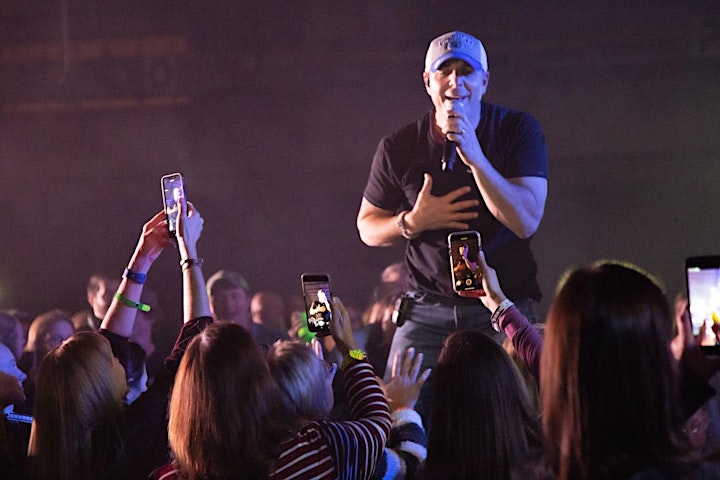 Organizer of FREEDOM JAM STL 2021