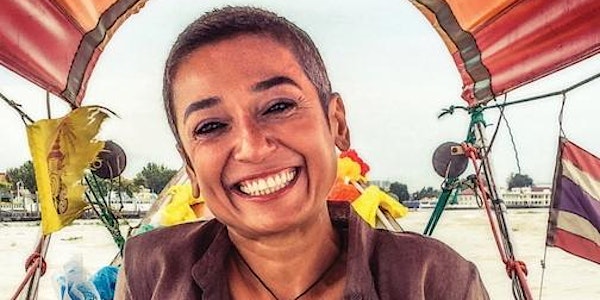 Freedom is an Inside Job: Zainab Salbi & Laurie Adams Celebrate Zainab's New Book
When and where
Location
Deepak HomeBase, on the mezz at ABC Home 38 east 19th street New York, NY 10003
Refund Policy
Refunds up to 1 day before event
Description
Freedom is an Inside Job:

Owning Our Darkness and Our Light to Heal Ourselves and the World
Stories of Personal Triumph with Zainab Salbi and Laurie Adams, featuring sacred world music by Desert Rose
By all appearances, Zainab Salbi has had an impressive life. Growing up as the daughter of Saddam Hussein's personal pilot, she eventually became a celebrated humanitarian and activist. Yet, as she was helping thousands of women in war-torn countries, Salbi's personal life was coming to a crisis.
Tonight Zainab & Laurie explore their own riveting journeys to wholeness—and how embarking on such journeys enables each of us to create the world we want to live in.
"If we want to change the world, we must begin with ourselves." - Zainab Salbi
A copy of Freedom is an Inside Job is included in your ticket price and Zainab will be signing books after the program.
• • • •
Zainab Salbi is an Iraqi-American humanitarian, entrepreneur, author, and media commentator who has dedicated herself to women's rights and freedom. At the age of 23, she founded Women for Women International—a grassroots humanitarian and development organization dedicated to serving women survivors of war.
Under her leadership (1993-2011), Women for Women International grew from helping 30 women upon its inception to more than 447,000 in 8 conflict areas, leading to a distribution of more than $120 million in aid and loans. Salbi is also the author of three books: the national bestseller "Between Two Worlds: Escape from Tyranny: Growing Up in the Shadow of Saddam" (with Laurie Becklund); "The Other Side of War: Women's Stories of Survival and Hope"; and "If You Knew Me, You Would Care."
In 2010, President Clinton nominated Salbi as one of the 21st century heroes as featured in Harper's Bazaar. Newsweek and The Guardian named her in the Top 100 list of Most Influential Women (2011) and The Economist Intelligence Unit identified her as one of most inspirational women (2011). Most recently, Fast Company included Salbi on the list of 100 Most Influential Women (2012), and PBS' Makers series highlighted Salbi as one of the Women Who Make America. Salbi has received extensive coverage in US, UK, and global media from CNN to The New York Times, Financial Times, and The Independent. Most notably, Salbi appeared on The Oprah Winfrey Show 10 times. Salbi was also named a Young Global Leader by the World Economic Forum in 2007 and the Clinton Global Initiative Lead by President Clinton in 2010. zainabsalbi.com. ​
Laurie Adams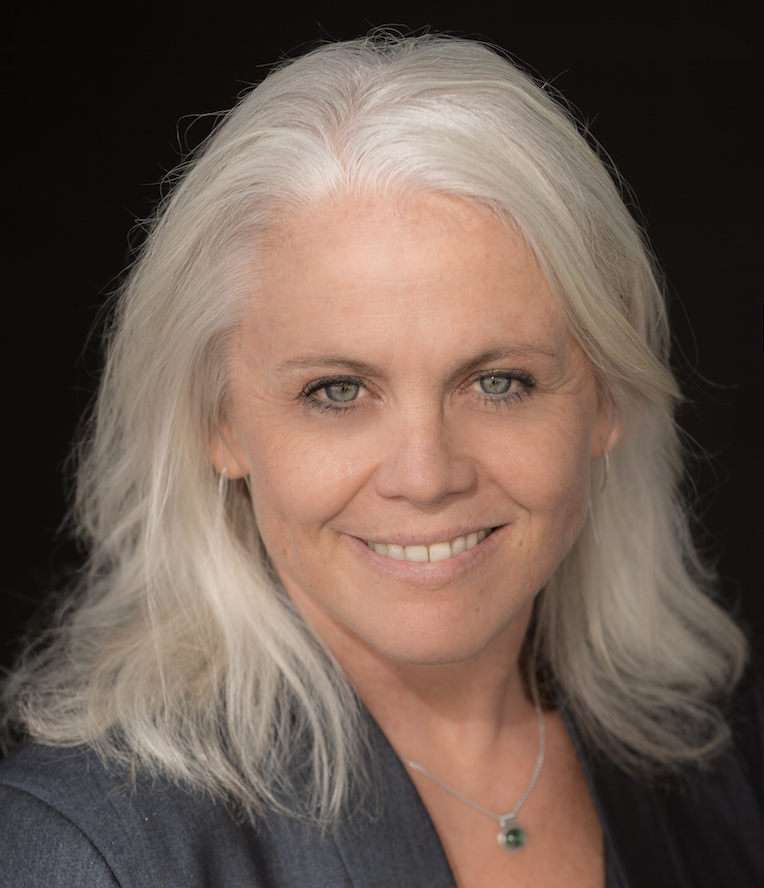 Laurie Adams is the Chief Executive Officer of Women for Women International. Her professional history includes two decades of field experience in Africa, including managing Oxfam's country programs in three African regions. Also at Oxfam, she led the creation of an innovation partnership to support young feminists called Roots Lab. Ms. Adams joined Oxfam after eight years at ActionAid International leading efforts from the South Africa headquarters to measure impact, strengthen learning, and build accountability for over 40 countries, including leading transformation projects in India, Brazil, Nepal, and Uganda. Ms. Adams holds a Master's degree in Public Policy Management from the University of London, a Bachelor's degree in Political Science and Women's Rights from Dartmouth College, and completed the Advanced Management Program at the Harvard Business School.
Desert Rose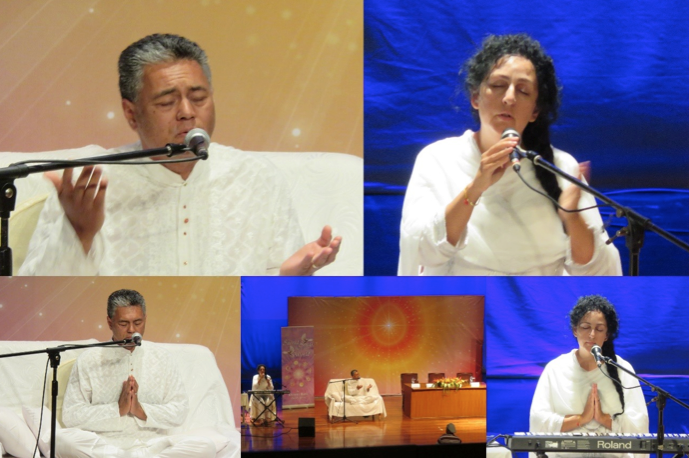 Founded in 1999 by world music composer, Lynne Holmes, Desert Rose is based in Cape Town, South Africa and is widely regarded as leading composers, producers and performers of Universal Sacred World Music.
In 2005 Lynne Holmes teamed up with her life partner, Yusuf Ganief, and started an exciting journey through diverse cultures and faith groups from Sufism, Gregorian Chanting to ancient languages including Aramaic, Sanskrit, Hindi, Hebrew and Gurmukhi. The duo is at the heart of Desert Rose, constantly exploring the creation and emergence of universal world music that allows the listener to access their inner worlds, facilitating healing and shifting consciousness.
Desert Rose has been internationally acknowledged as ambassadors for peace, non-violence, interfaith and Climate Change awareness. Since 2013 they have been the only musicians invited as part of the International Interfaith Movement for the UN at the annual COP (Climate Change) conferences. They constantly strive to develop live performances, workshops and retreats to further their promotion of peace, social responsibility and common humanity through a unique universal musical signature.