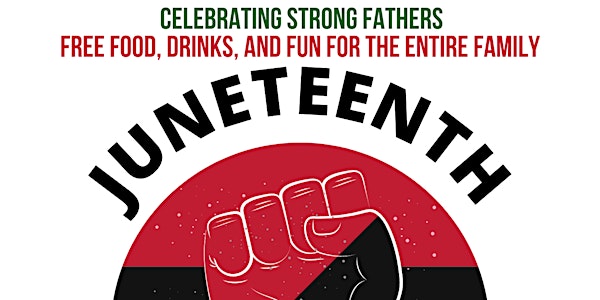 Freedom in the Park: Strong Families Unite
Location
6275 Bryan Park Rd
6275 Bryan Park Road
Browns Summit, NC 27214
Freedom in the Park: Building Strong Families
About this event
Operation Stop CPS, Twisted Yogi, African National Womens Organization, African People Socialist Party, and Live in Freedom Everyday are hosting an event for the whole family. Come out and enjoy free food, drinks, and activities for the whole family. We are celebrating strong Fathers and the Freedom of our people. Come out and network while we organize our community to take action to protect our families from the North Carolina Child Protection System.
Location: Bryan Park (Shelter 7)
Are you a community member or organization that wants to donate to ensure the Freedom in the Park event is a success? Click Here to donate.