Description
Are you or someone you know curious about coworking?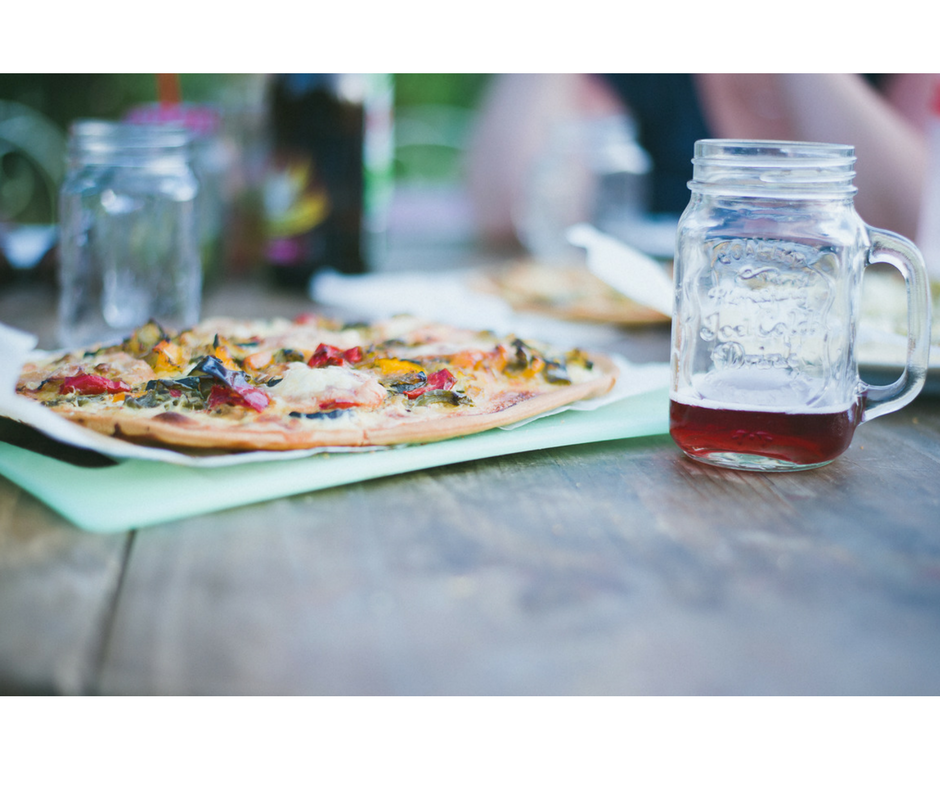 Clout Workspace is offering FREE coworking Fridays. We are calling them "FREEdom Fridays" from 10:00am to 5pm every 1st and 3rd Friday of the month this summer. Come in and get some work done at one of our open desk workspaces, enjoy some coffee & tea, snacks, and hang out with our members and special guests.

By being a part of the co-sharing economy for the day, you will experience what it's like to be a Clout Workspace member. Whether you're on the hunt for a new office or just a desk for the day, come check out the vibe. We provide an environment in which professionals can accelerate their growth through partnership and collaboration, creating powerful economic footprints.

It's the perfect time to meet other business owners, participate in a training event or do some networking to expand your business.
The open day is free for all attendees and everyone is welcome to spread the word to your friends and colleagues!
Better yet, bring them with you!
Join us at: Clout Workspace 9221 Hampton Overlook Capitol Heights, MD 20743 (www.getclout.co)