Freebo & Alice Howe at Evergreen House

Sunday, May 20, 2018 at 3:00 PM (EDT)
Event Details
Evergreen House Concerts presents....
Freebo
&
Alice Howe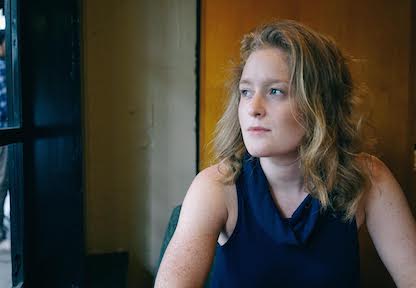 About Freebo...

Freebo is a genuine folk, rock and blues icon who, after over 40 years of recording and touring with many of the great artists of our time (Bonnie Raitt 10 years, CSN, Maria Muldaur, John Mayall, Ringo Starr, Dr. John, Neil Young, & many more) is regarded as one of the most gifted singer-songwriters of today. A multi award winner and finalist in numerous songwriting contests, Freebo was also recognized as the 'Best Folk Artist 2007' by the Los Angeles Music Awards. In addition, he has appeared on Saturday Night Live, The Muppet Show, The Midnight Special, and in concert with the legendary Spinal Tap.

Freebo's compassionate concern for the world and people around him, as evidenced both in his lyrics and his open stage banter, has helped him connect with listeners worldwide. He will take an audience from insights about what kind of positive mark we hope to leave on the world upon our own passing with "Standing Ovation" to where you stand with your pets and your partner with "She Loves My Dog More Than Me." A musical evening with Freebo will be astute, insightful, clever, and truly melodic.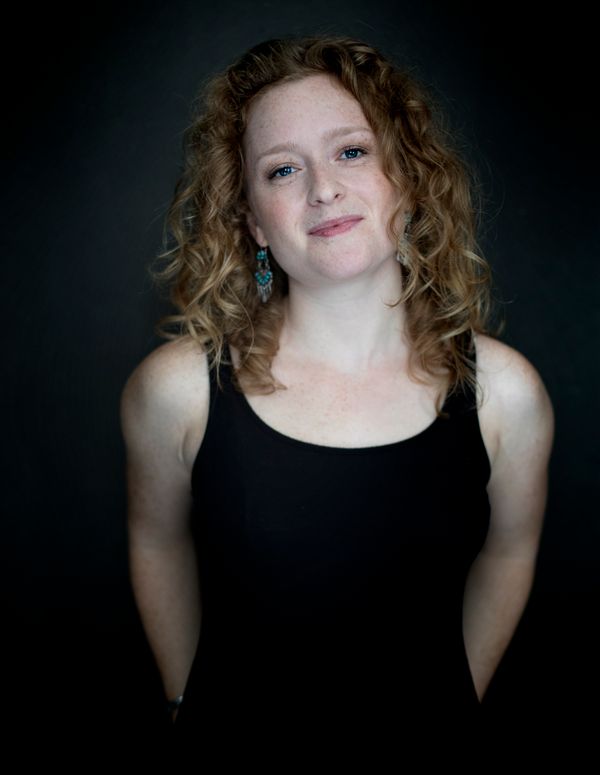 About Alice... 
With her soulful, impeccably tuned voice and crafted poetry, Boston singer-songwriter Alice Howe is "at once of the moment and timeless, personal and universal" (Mark Walton, Americana UK).  Her pure, distilled sound reflects a musical sensibility rooted in '60s folk and '70s Southern California songwriters. Credit is due to Alice's parents for raising her on a steady diet of Taj Mahal, Joni Mitchell, Muddy Waters, Jackson Browne, and Joan Baez. As a performer, she is sure-footed and captivating, familiar to her audience from the very first song.

2017 was the year that Alice began making big waves in the folk world. Her EP You've Been Away So Long debuted on the April Folk-DJ charts with a #1 song - "Homeland Blues" - and #11 album. "Homeland Blues" went on to become the #7 song for all of 2017.
Alice is currently hard at work on her first full-length album at Aum Studio Productions in Bakersfield, California, produced by legendary bass player turned award-winning singer-songwriter Freebo. The release is expected in late 2018.
**********
This will be Pot Luck Affair!
 Pot Luck   'Hors d'oeuvres and Desserts'
 Please arrive at 3:00 PM to share in food and conversation followed by the concert, which starts at 4:00 PM. Coffee will be on hand, but please participate in the potluck by bring something awesome to share with the group, like Food, Wine, Beer, dessert, etc.
Get your tickets now. We can only seat 50 of you!
Important!  The actual street address will be shared by email a few days before the concert.
When & Where

Evergreen House Concerts
Evergreen Avenue
Plainfield, NJ 07060


Sunday, May 20, 2018 at 3:00 PM (EDT)
Add to my calendar
Organizer
Ahrre Maros is the owner of Ahrre's Coffee Roastery in Downtown Westfield and Summit (New Jersey), a business he founded in February of 1990. He is also the former Artistic Director and Host of the Coffee With Conscience Concert Series in Westfield, New Jersey, which ran for 15 years until its current Hiatus.
Unable to kick his music addiction, he now presents concerts in his living room and has his guests bring all the food, move his furniture around and pay for the priveledge! He calls this Evergreen House Concerts.

Regardless of what food shows up, the music and coffee are always EXCEPTIONAL!