FREE YOURSELF From Negativity and Self-Doubt!
Description
REFUSE TO GIVE IN TO NEGATIVITY AND SELF-DOUBT!


Negativity is a pessimistic attitude that always expects the worst. It is a stopper or blocker for what we want to explore or accomplish.
And too often it will generate deep self-doubt, leading us to believe the risk associated with trying something new is greater than the risk of remaining in our current situation.
Negativity appears in different forms... thoughts, people, experiences...
It's already hard enough when negativity is self-induced, but when we get it from people we know and care about, the impact is amplified!
TO BECOME A STRONGER SELF and accomplish what we are aspiring to, we must learn to develop the strength to tune out negativity and self-doubt.




Join me at the LEAD. LOVE. THRIVE. Empowerment Series Evening on Thursday, April 18, 2019
You will gain valuable insights that will uplift you!
Learn how to deal with criticism and negative people

How to change negative thinking into positive

How to free your creativity by letting go of self-doubt
Tickets are going. REGISTER NOW.


Don't keep this a secret, bring your friends, family, colleagues. Give them the opportunity to become stronger and learn with you!
See you on THURSDAY APRIL 18, 2019!
I wish for you to live your best life!
To Your Success!
Bernadette McBurnie
Success Coach. Entrepreneur. Speaker.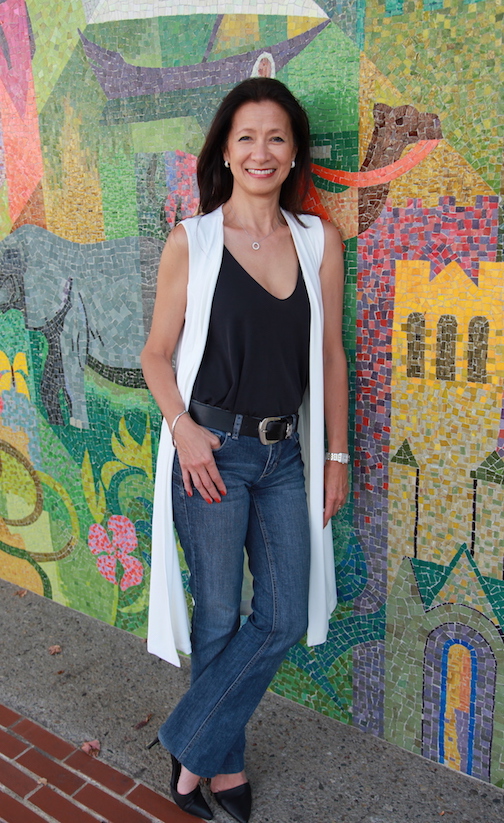 Bernadette's SUCCESS COACHING
With her holistic approach to success and her INTEGRATED SUCCESS methodology, Bernadette's clients acquire a deep understanding of how to focus on the essential, how to identify, manage and overcome challenges, and how to create victories, big and small, while enjoying the journey of personal and professional growth.
Visit www.BernadetteMcBurnie.com

and learn more about Bernadette's Success Coaching, and Programs and Courses.


Bernadette's background and experience:
16 years Coaching and Mentoring
19 years as a Entrepreneur running an International Health Network from home
Stay-at-home Mom
16 years in Corporate Management with large multinational corporations in the Cosmetic and Banking sector, and an international career in Europe, Asia and North America
#Womeninbusiness #Entrepreneur #PersonalGrowth #SmallBusiness #WorkingMoms #LifeinBalance #Professional