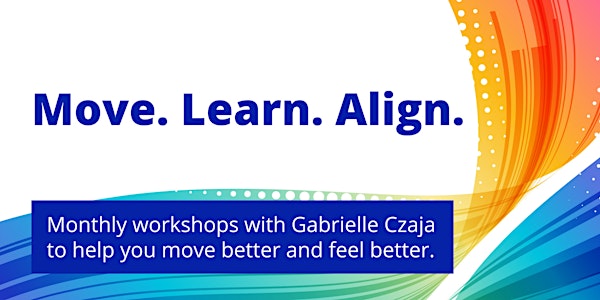 Free Your Neck, Free Your Shoulders
Arm and shoulder movement is directly related to our neck and posture. Learn how to have free and easy shoulders and decrease neck pain.
By Gabrielle Czaja, PT, M.ATI, M.AmSAT
Date and time
Tuesday, May 17, 2022 · 4 - 5pm PDT
About this event
Feeling "weighed down"? Learn how to take the pressure off in this experiential workshop. Discover easy, free neck and shoulder movement, learn how to be "upright, not tense" and "relaxed, not collapsed" in everyday activities and working out. Create more space for better breathing.
This introductory workshop will include anatomy, mind-body techniques, postural awareness training and gentle movement.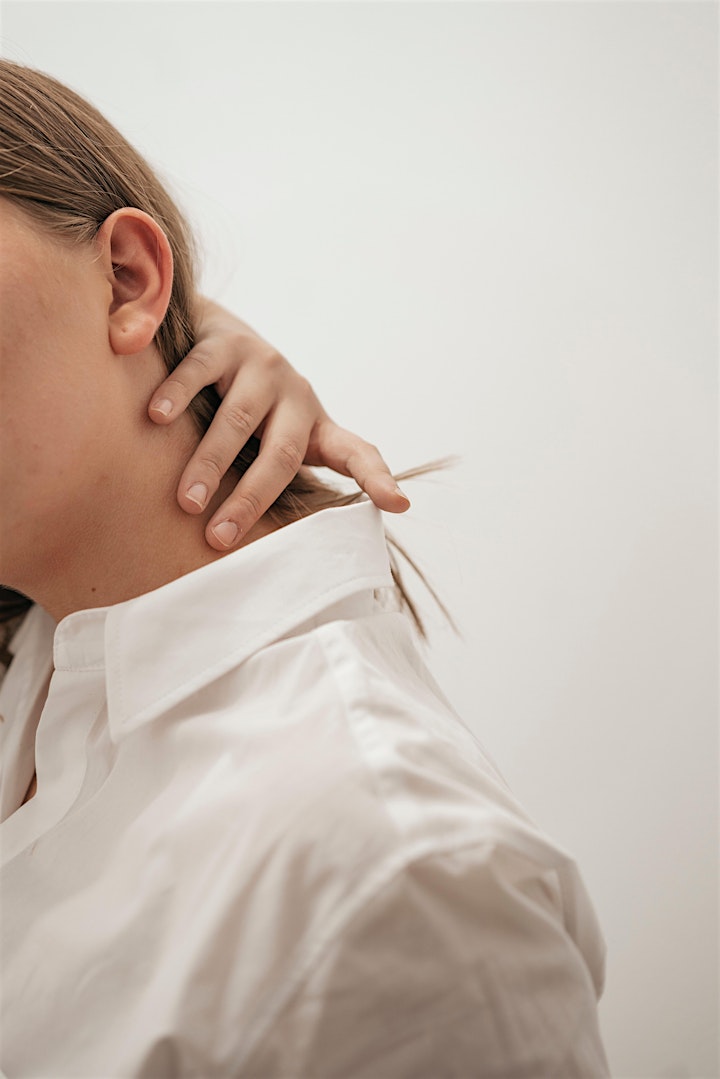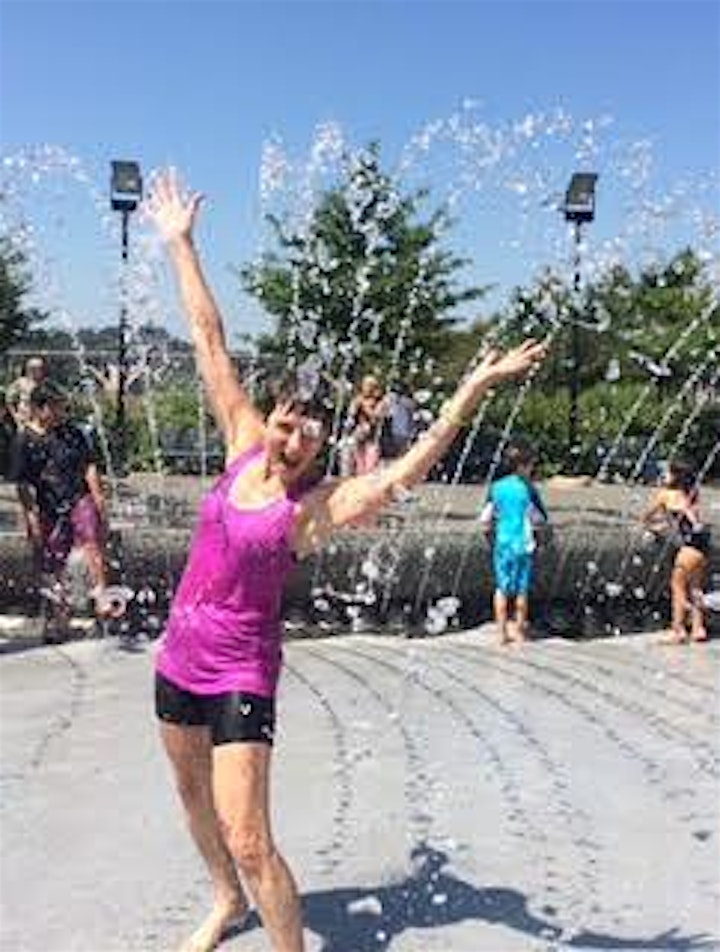 About the organizer
My name is Gabrielle Czaja and I am a physical therapist, Alexander Technique teacher, and holistic educator. My greatest joy is guiding people to optimal health and empowering them to thrive and succeed throughout their life.
My vision is for each of us to be at home in our bodies, and at ease in our lives. You can heal and I can help.